Celebs
Elsy Guevara Embarks Into the Journey of a Mother
Elsy Guevara is now enjoying the fruits of being a mother, and her Instagram is quite evident of it.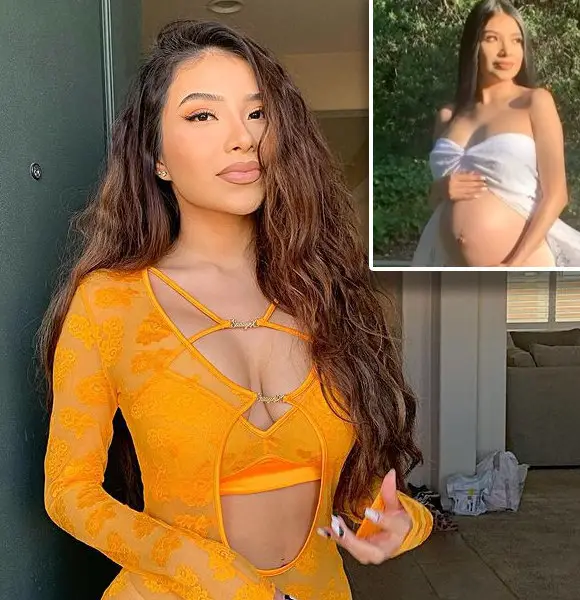 Elsy Guevara, a fashion influencer, is one of the growing influencers in social media, and her posts have been getting massive attention. 
Likewise, Elsy's last year's post from her Instagram created a pretty massive hype among her followers as she announced that she was pregnant, and her followers were very happy regarding the news. 
Elsy Guevara's Pregnant News 
Elsy, for the first time, revealed about her being pregnant on February 19, 2020, through her Instagram post, which created quite a buzz among her fans.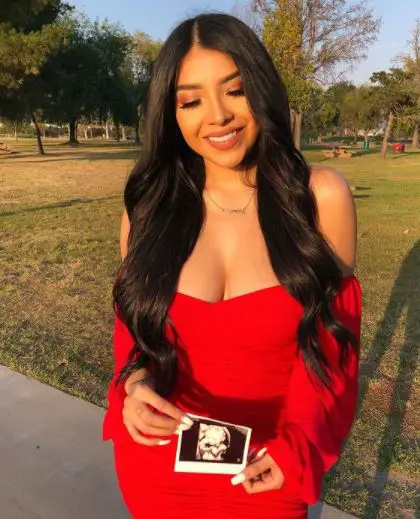 Elsy Guevara's Post about Her Being Pregnant (Source- Instagram) 
After announcing her being pregnant, Elsy continuously uploaded beautiful pictures of her pregnancy journey. 
Soon during June 2020, Elsy gave birth to her beautiful daughter Ehlani Guevara.
Since the birth of her beautiful daughter, her Instagram has been filled with her baby girl's pictures, and she does not back away from enjoying each special day with her. 
Guevara recently posted on her daughter's birthday picture with a sweet caption aside, which can literally melt everyone's heart. The caption read,
You are exactly what I needed in this world, your sweet soul completes me in every way possible, your tiny heart is filled with so much love to give and receive! I love you so so much my angel baby!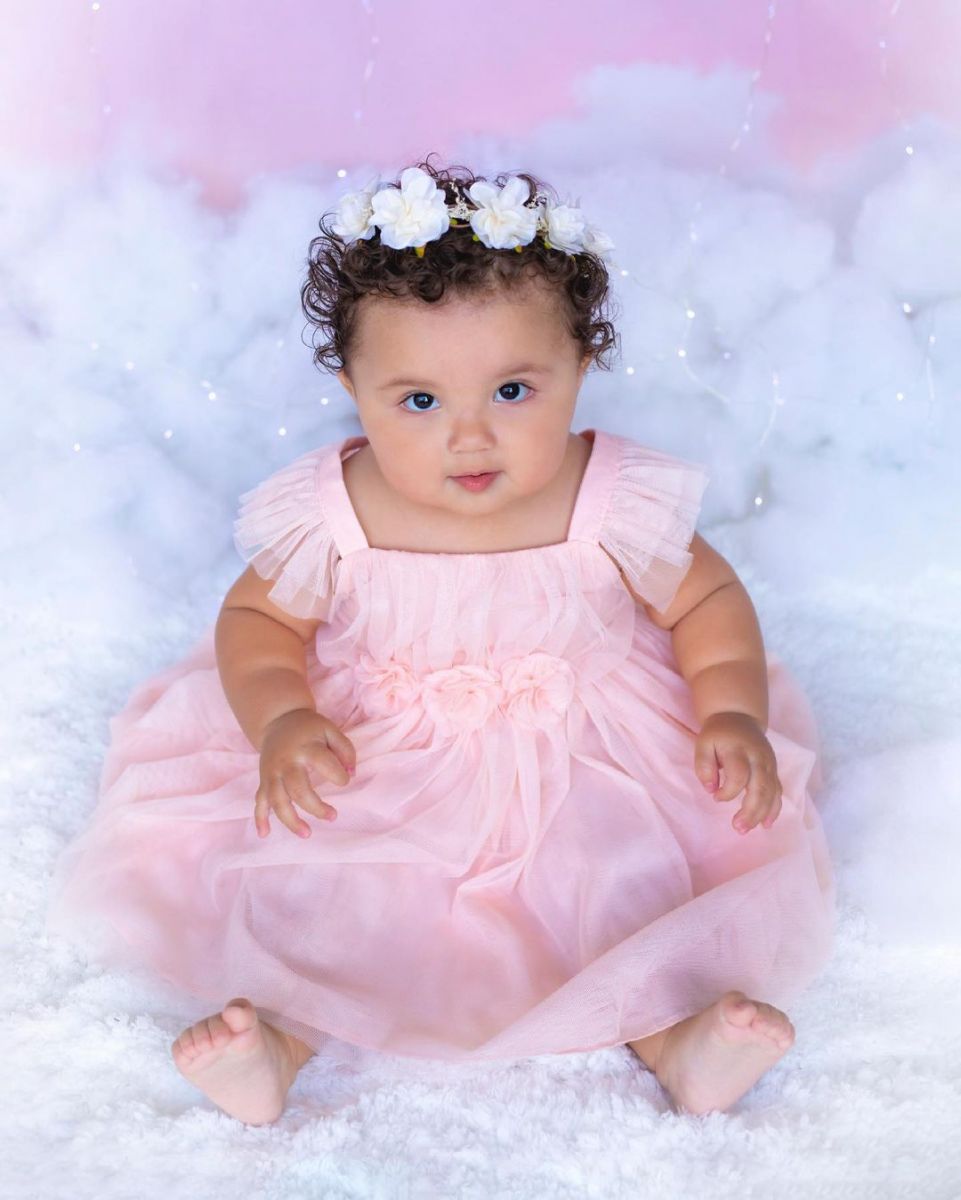 Elsy Guevara's Daughter (Source- Instagram) 
Alongside her daughter, her fans are also mostly interested in her baby father. So who is he? 
Well, Elsy welcomed her daughter with her then-boyfriend Elijah Gates. 
Then-boyfriend? 
Elsy Guevara's Boyfriend
Elsy and Elijah have been a famous couple since the day they started dating. 
While talking about their pregnancy journey, both Elsy and Elijah were not sure about their pregnancy at first, Elijah touched on the topic quoting, 
We weren't sure, it just happened, but we are actually happy at the end...
They were finally happy regarding Elsy's pregnancy and started celebrating the happiness through their socials. 
But previously, they did have plans for marriage which was depended on the growth of their daughter, as the couple revealed,
"I want to marry you when our baby can walk. Yes, when our baby can walk because that would be cute if she was a flower girl."
Unfortunately, the couple could not hold their plan for long, and with this news, Elsy's followers were again surprised.
Through her YouTube channel, Elsy said that she does not have a good relationship with her baby daddy. She was exhausted and tired, and she wanted to free herself from the relationship with her boyfriend. 
Moreover, the Instagram star added that Elijah and her's relationship was toxic, and she realized that it could hamper her daughter E. 
She always wanted to be a good mama, and the end of her relationship was the beginning of Elsy's journey as a good mother.
But Elijah being the father of baby E, is also trying to take up his responsibility and repeatedly visits his daughter.
Elsy with her daughter and boyfriend (Source: Elsy's Instagram -now deleted) 
As of recently, Elsy seems to be single and fully focused on raising her daughter. 
Nevertheless, Elsy being a famous fashion has never lowered down her fans with her unique and surprising posts since her journey, including the news of her surgery.
Elsy Guevara's Surgery
Elsy, before being the mama of her daughter ' E,' had gone through Breast Augmentation Surgery in 2018. 
Sharing her experience through one of her YouTube videos, she clearly explained her journey.  
After her surgery, Elsy soon uploaded a picture of herself, and in the caption, she mentioned how she went a little too big for her body.
Nonetheless, she seems happy regarding her surgery and even recommended her fans to visit her doctor and rated him 5 out of 5 if they thought of having a similar kind of surgery.