Entertainment
Gary Drayton's Most Precious Possession Will Always Be His Family
Gary Drayton is a Tv personality known from the show The Curse Of Oak Island. He holds his job very close to his heart. Moreover, the life that he lives now with his family is much more precious than any valued material he finds.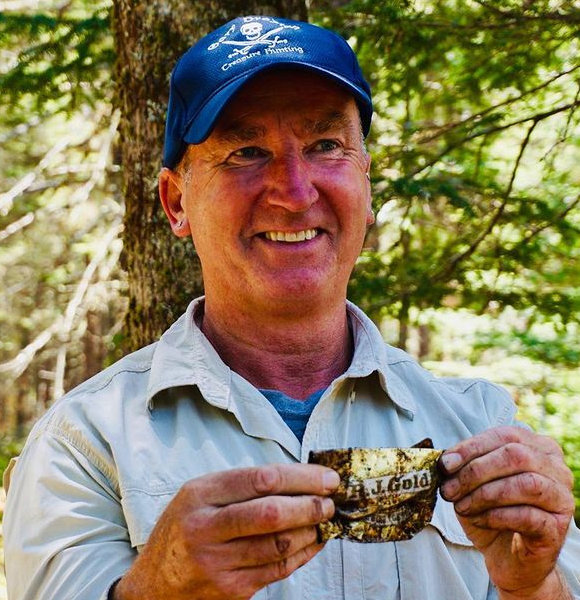 Gary Drayton, known as Metal Detecting Ninja, might have collected many precious valuables over the course of his work. But the only treasure that can never be weighed is his relationship with his beautiful family.
Gary Drayton's Real Treasure
Drayton, a Reality TV Star, is known to look for treasures with his team on his show, The Curse Of Oak Island. However, his real treasure has always been his family.
His professional life is a known subject for most. However, his personal life has not always been as prevalent in social media. But from what can be seen, he is enjoying his life with his wife and children.
The English man is married to his wife, Jennifer Gail Sauve.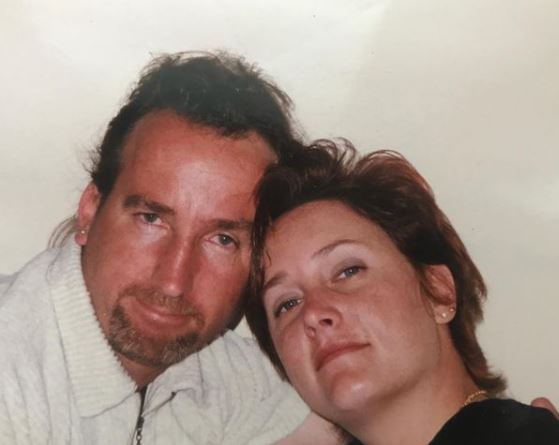 Gary Drayton And His Wife (Source- Instagram)
Despite not sharing much of his personal life on his Instagram, he occasionally posts pictures with his wife and children. The Treasure Hunter has two daughters together, who are all grown up now.
His daughter, Anya, is a mother of a one-year-old.
Further, Drayton's other daughter, Katya, has a love for skating. Sharing a post of his daughter posing while ice skating, he wrote, 
"I have to confess Katya Drayton's gold dance is better than mine even on ice skates. Going for gold in the regionals!"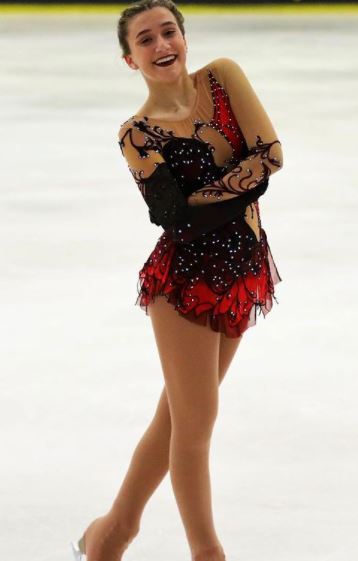 Gary Dayton's Daughter Skating (Source- Instagram)
His rare but prevalent gestures of love towards his family go on to show that he is a family man. 
Gary's career has not been any secret and is a talked-about thing by many. By making a career out of a hobby and passion, he has influenced many along the way. 
Passion Turned Into Career
Growing up, The English Man dug through old trash pits, and mud hopped along the river banks. His interest in treasure hunting increased when he started to find historical stuff that dated back to the 1500s and 1600s. 
His outside-the-box approach for detecting metals has led him to earn the title of Metal Detecting Ninja. His major win was when he found a 1715 Spanish fleet gold and emerald ring. Since then, his passion has become his career. 
Unlike many, Drayton, age 59, has made a career out of something he loved doing. He is a popular TV personality with his own show named The Curse Of Oak Island, where he hunts for treasures alongside his teammates. His show airs on History Television.