Entertainment
Liz Katz Surprises H2O Delirious With Second Pregnancy News
H2O Delirious and his girlfriend are expecting baby number 2.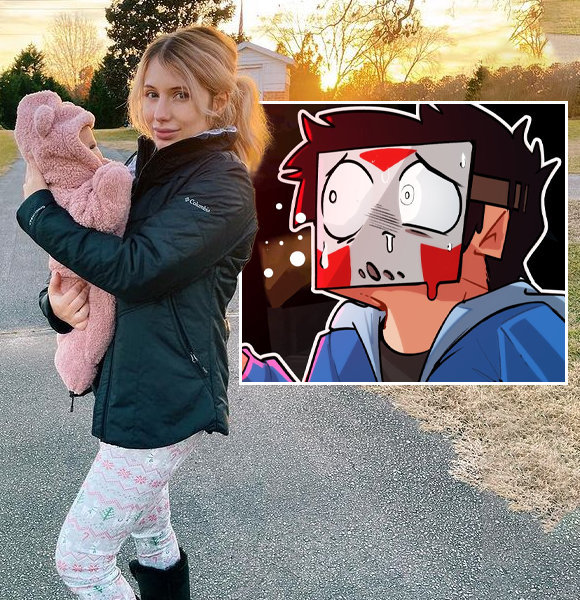 H2O Delirious and his partner are on their journey of becoming parents again. The couple revealed their pregnancy on his partner's YouTube channel a few months back.
A Wholesome Reaction 
On a YouTube video posted on 30th May 2021, Delirious's partner reveals her pregnancy to her viewers. The video now viewed over 960,000 times shows his partner taking her pregnancy test and sharing the result with her viewers. 
With a shock on her face, she pauses after a moment of disbelief and says, 
"It's like excitement but also fear cause, I mean, on the one hand, it's great cause baby Lirious is gonna have a sibling…. They can be so close together… but the thought of two kids under two is a little scary."
Delirious's Partner Revealing Her Pregnancy On Her Channel
Later on, his partner, Liz, gets comfortable with the fact and is seemingly happy about being pregnant. And so are we. Delirious, who keeps his life very low-key and his emotions within himself, could not hide his wholesome reaction when he was hit with the news.
Liz puts her pregnancy kit in a box and delivers it to the new-to-be father. She makes him open the box, and his reaction upon realizing the truth is priceless. 
Delirious, whose face was hidden throughout the video, reacted with, "NO! NO!" from the background in disbelief. Then, he asks his wife, "Are you pregnant?" and she nods her face while laughing. 
Although we could not see his facial reactions, the excitement in his voice was enough to tell us that he was exhilarated and happy. The special moment progressed to be even more special when the two shared their I love you's at the end.
We forward our congratulations to the pair on baby number 2! 
Pregnant During Pandemic? 
This is not the first time Delirious's girlfriend, Liz, shared her pregnancy experience with her fans. Talking about her first pregnancy, Liz made a video titled "I'M PREGNANT? With a Pandemic Baby?" back on August 29, 2020. 
Delirious's Girlfriend Talking About Being Pregnant During A Pandemic 
In the video, she shared how problematic and uneasy it was for her to go through the pregnancy amidst the pandemic. Katz, who has over 355 thousand subscribers on her YouTube, told her audience, 
"In March, when everyone was first freaking out about Covid, the stores had nothing fresh, nothing that I was craving …. Whatever we had stored is what I ate. It obviously got better after. I'd say mid-April… I was learning how to handle pain while giving birth."
The duration of pregnancy might have been hard for 33-year-old Liz, but things got better, and she gave birth to their wonderful daughter in late 2020. 
The couple's little one is known as "Babylirious" on the internet and has her own Instagram account with over 110K followers.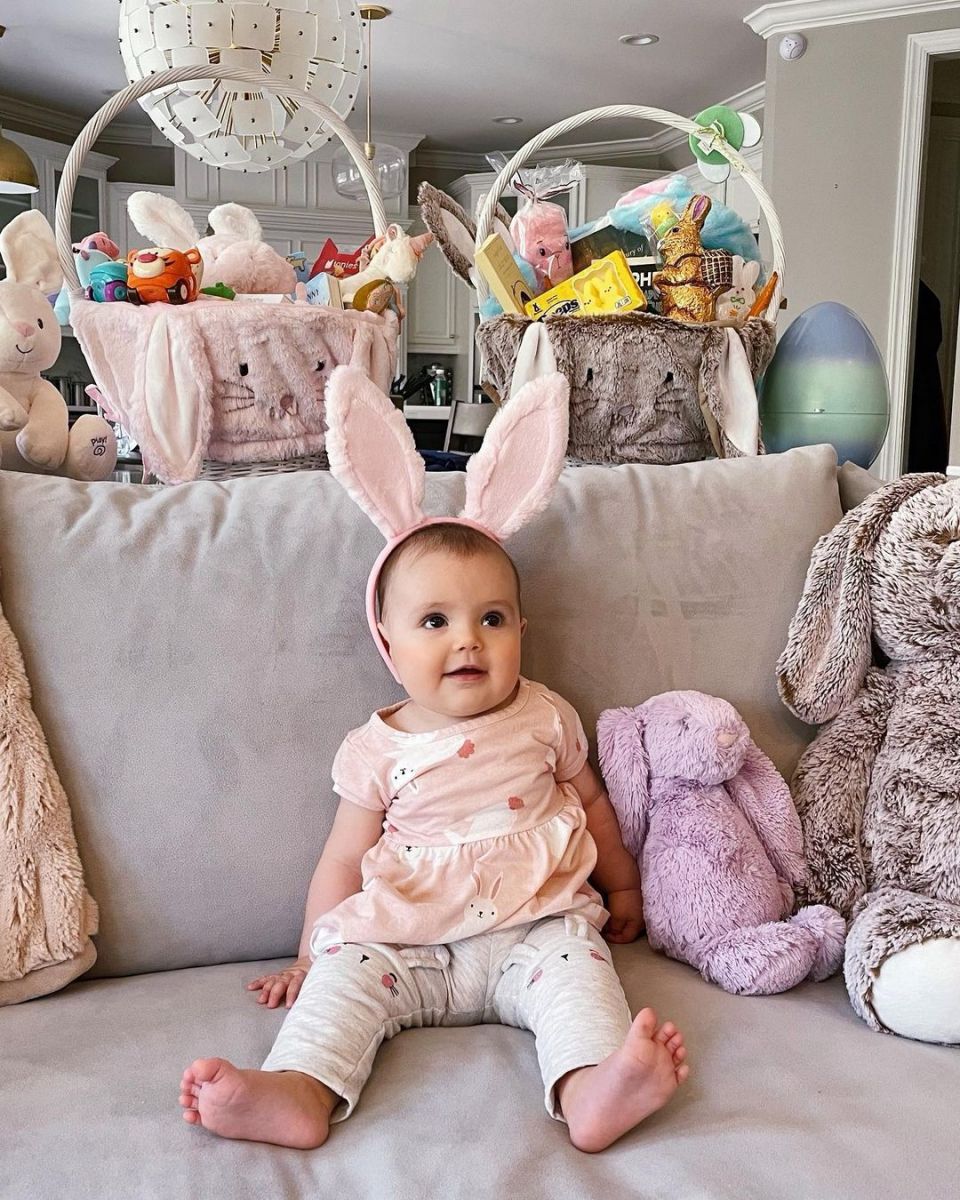 H2O Delirious and Liz Katz's daughter during Easter 2021 ( Source- Babylirious's Instagram) 
Who Is Liz Katz?
H2O delirious's, originally born with the name Jonathan, has been in a relationship with his girlfriend, Liz Katz, for a while now. Like the fellow gamer, his partner Liz Katz is also a YouTuber and makes similar content. But she is primarily known for being a Cosplay model.
Jonathan has always separated the line between his professional life and personal life. Despite being a popular content creator in the world of YouTube, he has always kept his life very private. However, Liz does not shy away from sharing about her life. 
On her official website, LizKatz, Katz reveals how much she is passionate about gaming as well. Her problem with social anxiety made her use video games and card games as a coping mechanism. She writes, 
 "Rather than painting my nails or learning how to braid my hair, I would compete in Magic the Gathering, build theme parks in Roller Coaster Tycoon, save the world from mutant tentacles, battle Sephiroth, discover I was a child of Bhaal, traveled through various planes of existence to learn what can change the nature of a man, and trained Pokemon into the late hours of the night."                                                                                                                                        
Further, Katz is also an actress who was featured in the movie Guest House in 2020. Apart from that, she has also featured in the movies Crow: Wicked Prayer and  Mr.J and I. 
She has been part of The Guild and Super Power Beat Down TV series as well. In addition, the half-Jewish cosplay star has been playing video games live on Twitch.