Entertainment
'Thankful to be a father and give my kids what I never had!' Says Haha Davis
Haha Davis embraced fatherhood after welcoming his son but this is not the first time he became a father so was his first son from his wife from the past?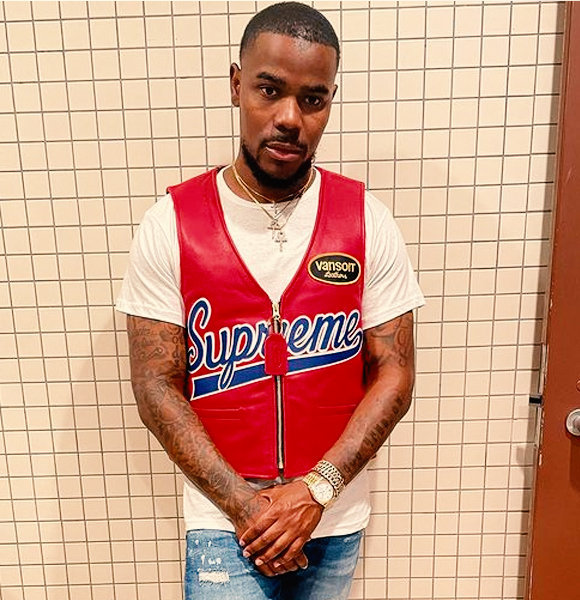 "I am screaming HAPPY BIRTHDAY to my best friend and to my lover," comedian Haha Davis's girlfriend, Melly, wrote while wishing him a birthday via her Instagram.
Displaying her affection for the comedian, she shared a series of adorable pictures with Davis flaunting their love life in the sweetest way. She further wrote,
I am blessed to spend another year with you and many more to come.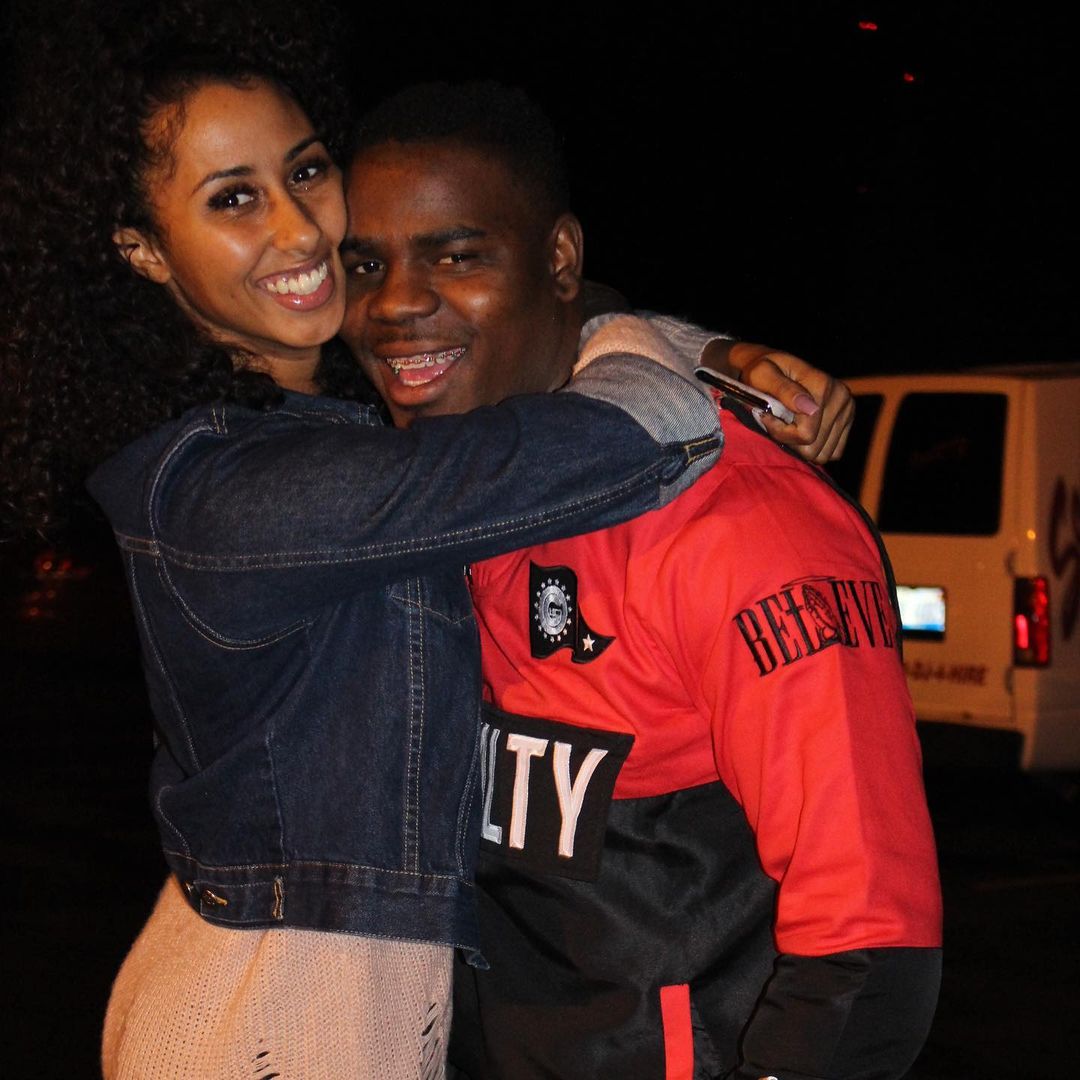 Haha Davis's girlfriend wishing him on his birthday (Source: Instagram)
Davis and Melly, who are parents to a son, have been a couple since 2019, and their endless love for each other is evident through their social handles.
Haha Davis & His Girlfriend
The comedian's relationship with his girlfriend Molly dates back to 2019, as his Instagram posts suggest.
Melly is a fashion model with an OnlyFans account where she posts her explicit content.
The duo is pretty open about their lives and makes frequent appearances on one another's social handles.
Melly made their relationship insta official in March 2019, while she made her first appearance in Davis's 'gram in April 2019.
As Davis loves posting his short comedy skits on his socials, since he began dating Melly, she appears as a regular character in his short comical videos.
Being the funny man he is, he makes sure to crack up his followers with those videos, showing how comfortable and affectionate the two are with each other.
Although Melly is yet to be his wife, the pair welcomed a son in 2020. Davis, announcing the big news to his followers, shared pictures of his pregnant girlfriend and wrote,
I usually don't post my personal life but I want to share this journey with y'all. About to be a father.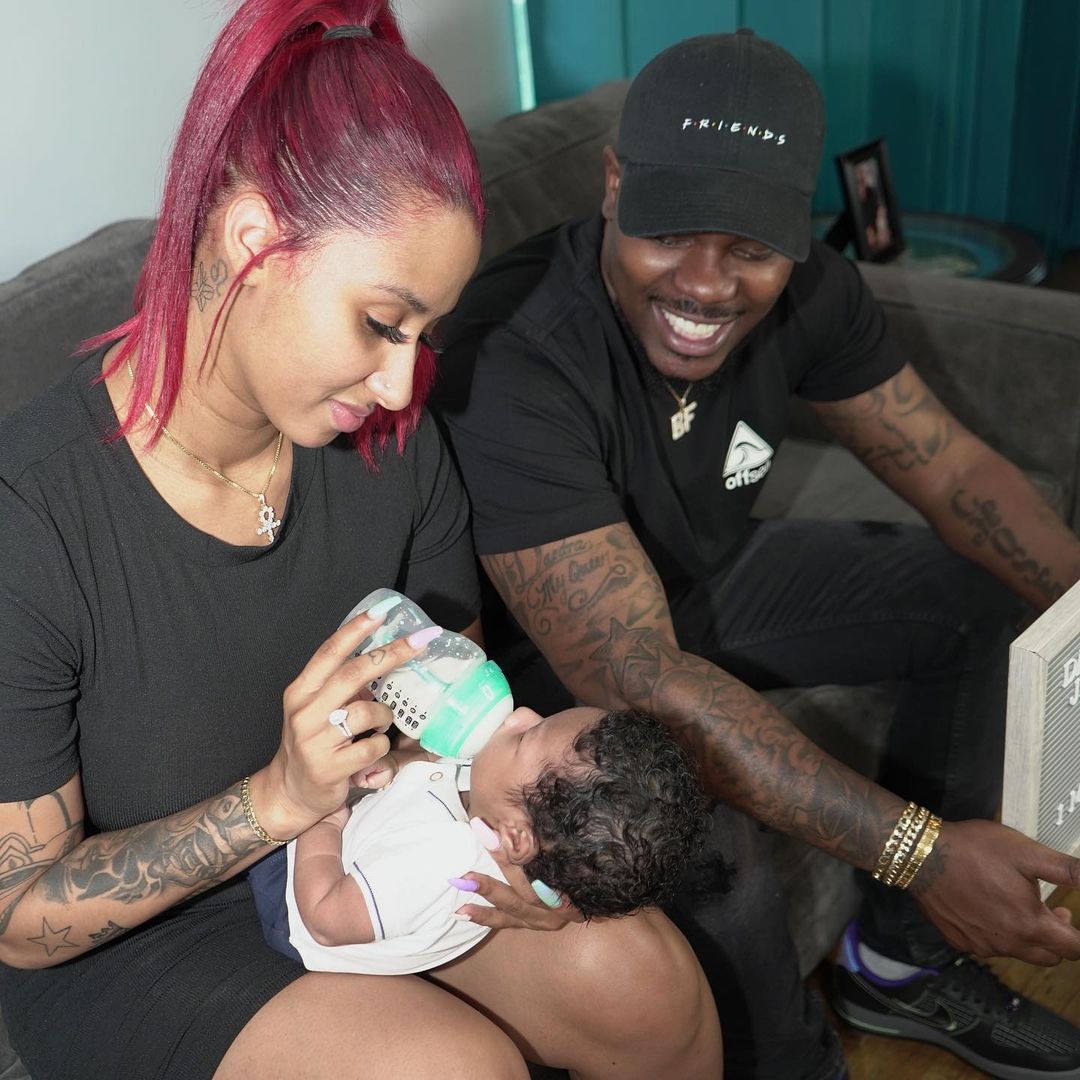 Haha Davis with his son and his girlfriend, Melly (Source: Instagram)
However, Davis's son with Melly is not his first child.
Davis's Son From Another Relationship?
Before, the comedian became a father for the second time. He was already a dad to his son, who is below age 10, from his previous relationship with Whitney Yasmeen.
Expressing his gratitude for being blessed with two sons, he wrote,
When we young we all say we don't want kids then you wake up with two kids! Thankful to be a father and give my kids what I never had!
The proud father is doing a spectacular job embracing his fatherhood and raising his kids right. His heartwarming social media posts dedicated to his kids are evident enough to tell how proud he is to be a father.
Not to mention, Davis explores his comical side with his kids too. On that note, he once made a comical video featuring his second-born son where the comedian father showed a hilariously funny take on what it's like to babysit his son while his girlfriend is not around.
Like Davis, Melly is also a mother to her daughter from her previous relationship, and she proudly flaunts her mother-daughter moments on her socials.
As both the pair embark on the journey of parenthood for the second time, their impressive parenting quality is indeed praise-worthy.
More On Haha Davis
Apart from flexing his fulfilling personal life, his funny content on his socials has garnered him a whopping 7.3 million followers on his Instagram account as of 2021.
The internet sensation is equally dominant on screens with his notable works such as The House Next Door: meet the Black 2, The Come Up and Chance the Rapper's Magnificent Coloring World, to name a few.
With growing fame, the comedian's YouTube channel with 426 thousand subscribers keeps his fans hooked with endless laughter. Given his exponentially growing popularity, his future seems brighter, with a lot more possibilities waiting ahead.