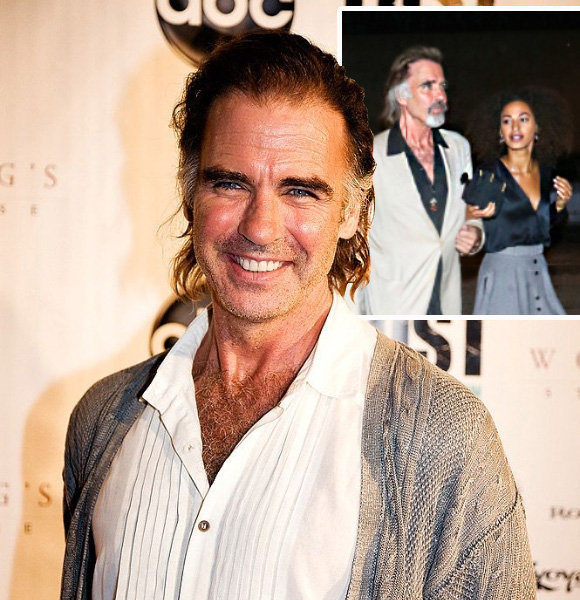 Jeff Fahey was one on of the biggest heartthrob in the industry. From his appearance on 'The Marshal' as Deputy Marshal Winston MacBride to his appearance in 'Lost,' Fahey is one of the prominent actors of his time. 
Gaining further notability from his appearance in 'Wu Assassins,' the people have been curious if this charmer has someone like a wife in his wife, who charms him instead. 
So does he?
Jeff Fahey's Wife
As an actor, your life is surrounded by media all around, and when you have been in the industry for decades, then you are automatically a person of interest. 
And the curiosity increases by ten folds when the person of interest has shown no interest, so to say, in bringing his personal life forward. 
Jeff is one of those personalities. For someone who has been in the industry for as long as four decades, we sure know very little about his personal life. 
The reason being, well, Jeff has kept that aspect of his life far from the media.
But the phrase "Curiosity killed the cat" does not work for the netizens. 
As curious as our readers are, to keep it short, Fahey does not have a wife, and neither has he had a wife in his life. 
Jeff has never been married to date, so the possibility of him having a wife rules itself out.
But no matter how much Fahey has tried to keep his personal details under the wraps, there is just some news that has circulated the media, and those are some of his affairs in his past. 
And it is one part of his life that needs its own separate story. 
Jeff Fahey's Past Relationships 
The 'Wu Assasins' actor is 69 years of age as of 2022, and so far, he has had quite a few recorded relationships. 
Well, let's not say recorded as they are more of specualted relationships. But his last recorded relationship was with Kirsty Parson, who is an actress. 
Back in 2019, he was captured on a romantic date with his girlfriend. Kristy was seen holding her beau's hand amidst the paparazzi's wanting to capture their special moment.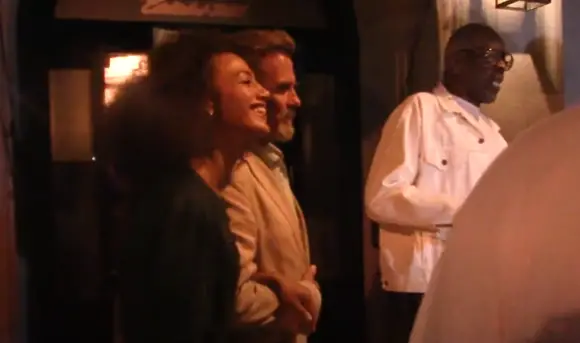 Jeff Fahey With Kristy Parson, Captured During a Date Night (Source- YouTube)
However, the two seem to have broken up as of today. He was then speculated to date Marisa Petroro, a fellow actress. 
The two also shared their screen time in the movie 'No Witness.' He was then rumored to date Dawn Mangrum, with whom he has shared theatre stage together. 
The next potential relationship that he has been speculated to be on is with actress Jennifer Rubins. 
And to conclude his list of relationships, he was also rumored to be in a relationship with Yancy Butler. The two were cast of the movie, 'The Hit List.'
Their sensual chemistry in their movie might have sparked the rumors as they did look stunning together. 
As all of these are just rumors of his relationships and have no proof to it, we can not confirm any. However, his relationship with Kristy Parson did seem to have truth in it. 
It is quite unbelievable that someone as handsome as Fahey is single at the moment; well, who knows, he might not be, but given the proofs, he seems to be. 
All in all, Fahey has sure been busy all of his life and married or not; he lives his life enjoying the success that he has gained through his hard work, in full content and happiness.