Celebs
Take a Look Inside Jeff Hephner's Life Outside Cameras
While Jeff Hephner relishes his professional success garnering net worth in millions, his family life away from the cameras is gaining more traction from his admirers.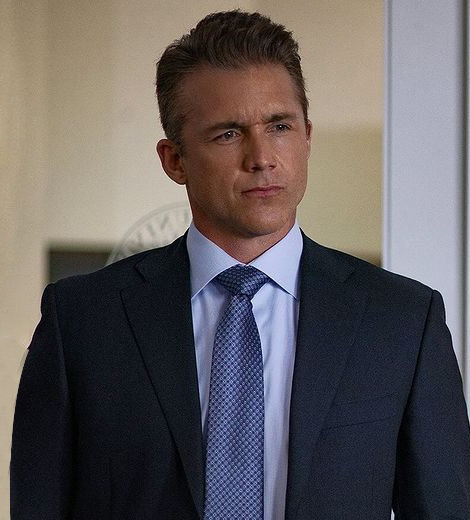 American actor Jeff Hephner's decades of involvement in the entertainment industry, appearing on several projects to this date, has him amongst one of the well-recognized actors.
His exposure through his brilliance, as he portrays on screens, has heightened over the years. But despite all the attention, most of his admirers are unaware of the actor's family life with his wife of several years.
Who Is Jeff Hephner's Wife?
As prosperous as his life is on the professional front, his relationship with his decade-long wife, Heather Sylvia Adams, speaks volumes about his fulfilling family life.
Jeff might not be very flashy of his personal affairs with his fans, but undoubtedly he is a big family man with nothing but love for his wife and children.
The Chicago Fire actor and his beloved, Heather, tied the knot in 2002. Running into almost two decades of their holy union, the pair are parents to three children who are currently in their teens.
Given that Jeff does not take his personal life to his social media often, the actor is occasionally spotted with his family members attending events.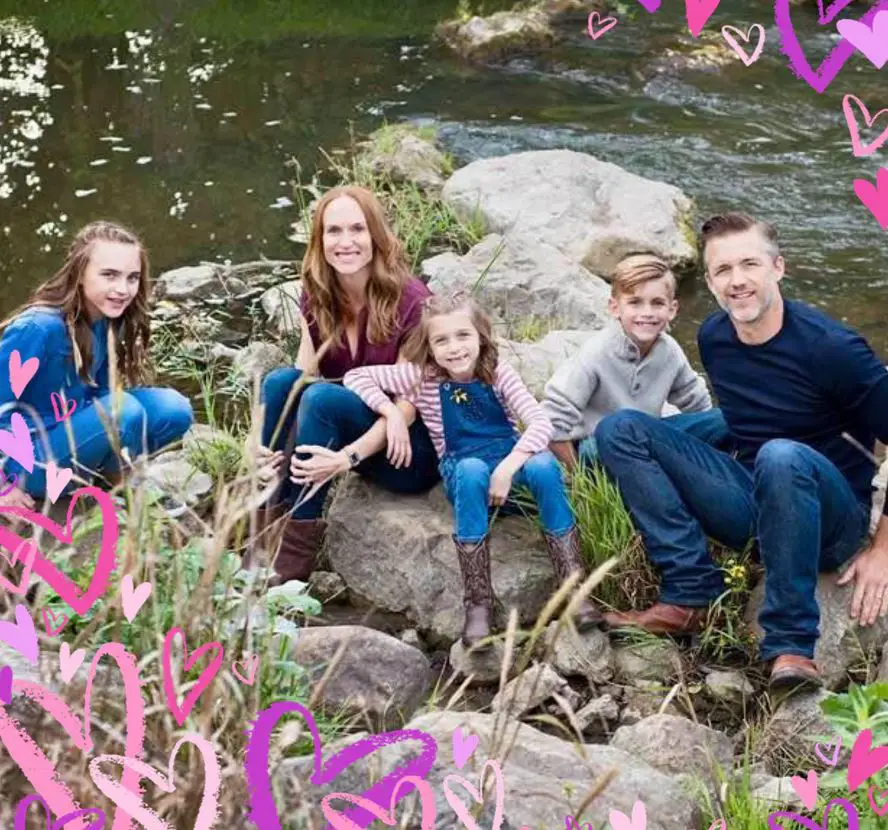 Jeff Hephner's family (Source: Facebook)
For instance, in 2018, as presented by Getty Images, he was pictured with his wife and kids at an Annual Summer Party organized by National Geographic at Beverly Hills, California.
In one picture, he is seen posing with his assumably older daughter Shea Hephner, while another image from the event displayed a beautiful family picture of the Hephners.
Well, one of such rare occasions is the one on his Twitter where he posted about his wife in 2015. However, the playful Twitter post only displayed her feet with an interesting pair of socks, which he captioned, 'My wife. The sock model.'
To briefly introduce Jeff's spouse, she is a certified Pilates instructor. As she described in her bio, her inclination towards her work field grew only after she gave birth to h.er third child. And certainly, she hasn't looked back ever since.
With both husband and wife passionate about their profession sure makes for a good influence on their children. While his fans find solace in the rare glimpses of his family moments, his back-to-back screen presence is another treat to his admirers. 
Jeff's Net Worth
Ever since he debuted in the industry in 2000, his career has seen nothing but exponential rise. And, of course, the same is the case with his net worth. 
Having started with undertaking smaller roles, the actor built his profession patiently until he got the chance to appear on some notable movies and TV shows such as Maid in Manhattan, The Jury, Law & Order: Criminal Intent, Criminal Minds, Mars, NCIS, Power Book II: Ghost, only to name a few.
Besides, his portrayal in Chicago Fire as Jeff Clarke in 2014 gained substantial traction, making him reprise the role again in 2017.
He is also a part of the mega-hit sci-fi film Interstellar released in 2018. The Christopher Nolan-directed film, where Jeff portrayed the role of a doctor, was a major success in the box office.
As the report has it, Interstellar, a 165 million budget film, went on to gross 701.8 million dollars in Box Office, and with Jeff's affiliation with the film, he probably bagged a hefty fortune adding to his pre-existing impressive net worth.
Moreover, per the estimation of CelebrityNetWorth, Jeff is estimated to hold 2 million dollars worth of net worth presently, which is sure to rise analyzing his rapidly excelling career.