Celebs
Laura Ingraham's Recent Appearance Sparks Plastic Surgery Speculation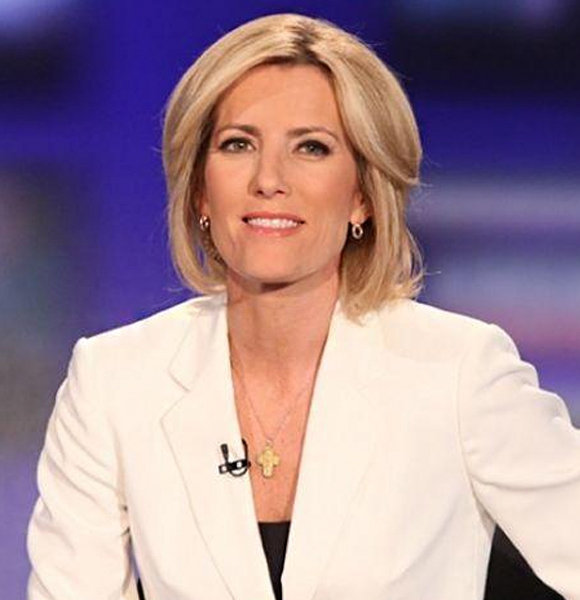 Laura Ingraham, Fox News host, has been in the industry for a while now. Her comments regarding certain matters cannot keep her away from the media for a long time. 
As a result, she has been in close watch by the public for a while now, and decades into her career, people have now speculated that she might have undergone plastic surgery. 
She has evolved her career (in either which way) by being in front of TV and media, therefore comparing her past pictures to now, there are many who feel she has undergone plastic surgery. 
Laura Ingraham's Plastic Surgery
Although Laura has never come forward admitting doing any sort of surgeries on her face, many believe that she might have undergone the needles to make herself look much younger. 
People believe that her face has changed quite a lot during the years, and now people have started believing that she has undergone some sort of treatment for her face. 
All of the speculations were heightened when she was seen in Fox News during her segment. Laura did look different from before; her lips looked fuller, cheeks more chiseled, and her nose pretty much contoured with no lines on her face whatsoever.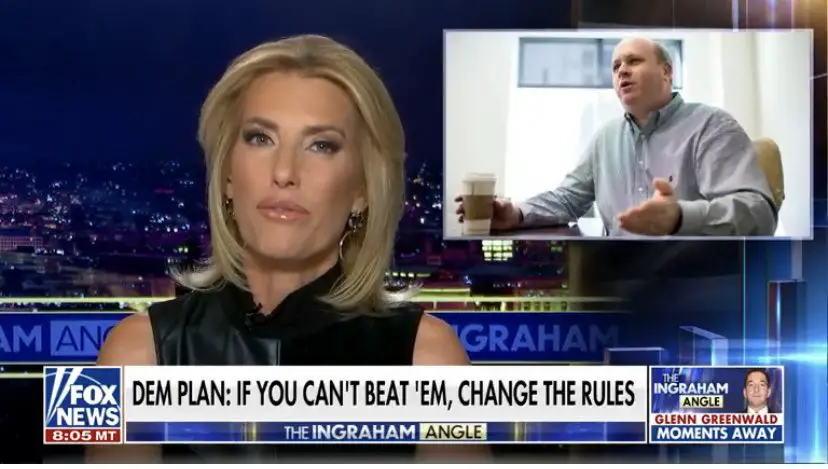 Laura Ingraham's Recent Appearance (Source Twitter)
But there is no confirmation, as we are no plastic surgeons, and she has not made any comments about it either.
However, this is not the only time she has been speculated to have changed her appearance. A few years back, many had assumed that she had undergone a fact life (narrowed her jawline), and many noticed that she had much-contoured cheeks. 
Also Read: Did Katty Kay From BBC Get A Facelift? The Plastic Surgery Rumors Comes After Significant Change In Looks
But it could have been just the aging. Nonetheless, Ingraham's external appearance as of now has changed a bit. 
As of very recent, a Twitter, user after seeing her on the TV, wrote, 

Similarly, another Twitter user seemed enraged with her for having "too much Botox." The account wrote, 
"What the heck did you do to your face too much Botox can't even close your lips no facial expressions it is scary you have a doll's face"
It is unknown if Laura did opt for plastic surgery to make herself feel more confident. Still, a large chunk of people is pretty adamant about the fact that she did plastic surgery to change the structure of her facial appearance. 
Well, aging cannot be stopped, and even if Ingraham did so some sort of plastic surgery, it is completely understandable. 
Facial change or not, Laura did go through surgery back in the day, but it was for a much more serious reason. 
She was diagnosed with breast cancer and underwent surgery as a part of the cure back in 2005
Laura Ingraham's Surgery
The host of The Ingraham Angle had surgery for breast cancer around late April 2005. 
The surgery was successful, and her website put out an official statement. Her surgeon, Dr. Katherien Alley, after the surgery, said that the surgery "couldn't have gone better."
Ingraham, who is a cancer survivor, said the experience gave her a "better perspective in life."
The surgery showed that there were no signs of cancer involvement in the lymph nodes. 
Laura was diagnosed with the disease in April, and she did not take much time to attain all the preventive measures. 
Ingraham seems to be fine and doing well now as she is frequently seen in Fox News on her segment, The Ingrahm Angle.