Sports
Inside Max Kepler's Short Lived Relationship
Max Kepler rarely talks about his personal life and his short-lived relationship with his ex-girlfriend was enough to create a buzz among the fans.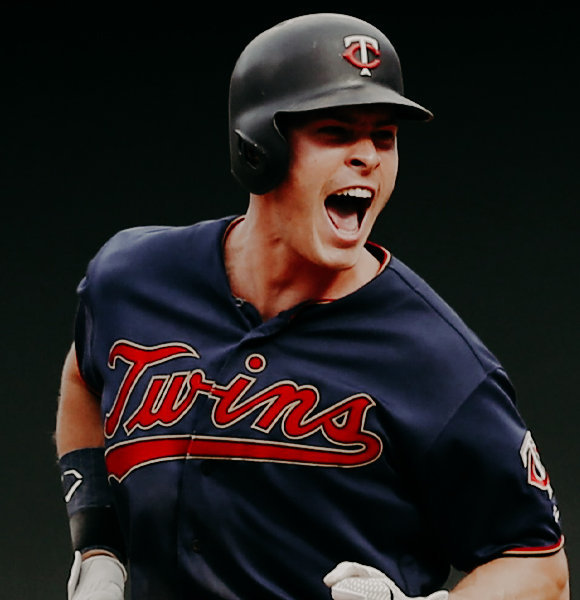 The low-key baseball star has rarely let his dating life become a point of discussion. He was in a relationship with another sports personality, but their relationship was short-lived.
Short-Lived Relationship
The German sports personality might not be married or engaged, but he was in a relationship in the past.
He dated an American soccer player, Abby Dahlkemper.
Kepler's relationship was always on watch by the media as Abby was also a famous sports personality. Therefore, their breakup never remained a mystery.
The pair broke up after 2 years of dating in 2019.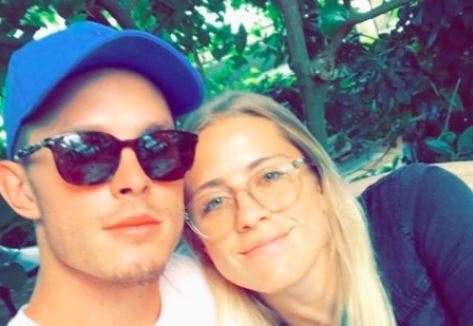 Max Kepler And His Ex-Girlfriend Abby Dahlkemper (Source- Twitter)
The reason for the breakup is still unclear as the pair rarely let any information about their relationship come out to the media.
Abby, who has 266K Instagram followers, seems to have moved on from her past relationship with a German player. 
She got engaged on December 20 of 2020 with another football athlete, Aaron Schoenfeld. 
On the other hand, Kepler seems to have set his priorities on his career.
Even though he might not have a significant someone in his life, the affection from his family has always made him feel loved. 
A Family Man
Kepler was born to a family who always enjoyed arts and sports. His parents were both ballet performers in Berlin.
The baseball star is a mixed child, as his father is German, and his mother is American.
His parents were always supportive of his venture and understood his passion. Also, his family often accompanied him on most of his matches. 
On the occasion of his father's birthday, Max shared a wonderful family picture to his 68.8k Instagram followers.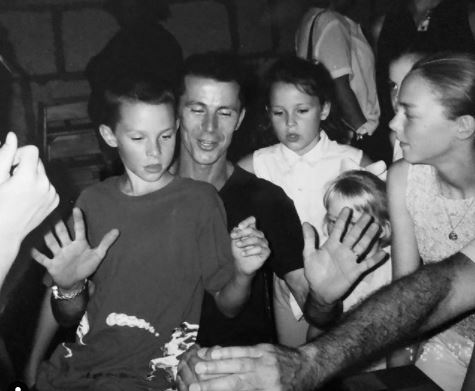 Max Kepler's Family Picture (Source- Instagram)
Kepler had a career goal set from childhood, and over time he has been able to fulfill his career objectives. 
Multi-Million Dollar Contract 
The German-American player has always made headlines with his outstanding performances.
With a significant interest in sports since the age of 6, he started playing baseball at the Little League Level in Berlin.
However, he was finally noticed at the age of 14 when he played in the Junior National Tournament. 
The 28-year-old played baseball for the highest baseball league in Germany, and his performance at the tournament was noticed by an international scout working for the Minnesota Twins. 
He instantly got approached and signed by the Twins in 2009 for $800,000. This was the biggest amount that was ever given to someone of European descendent by the MLB franchise. 
Kepler's consistent performance made him promoted to the major leagues in 2015. Since then, he has gone on to sign a contract deal in 2019 with a whopping $35 million for 5 years. 
His achievements in life are pretty commendable, and so are his amazing performances. Despite starting small in the franchise, his performance has led him to be counted as one of the top players. 
There are no exact figures about his net worth, but it is only fair for a player of this caliber to have his net worth valued in millions.