Entertainment
Maxmoefoe's Girlfriends Post From Back In The Day Riases Question Towards Her Sexuality
Maxmoefoe & his girlfriend decided to take their relationship a notch further & is enjoying the fruits of a happy relationship alongside a rewarding net worth.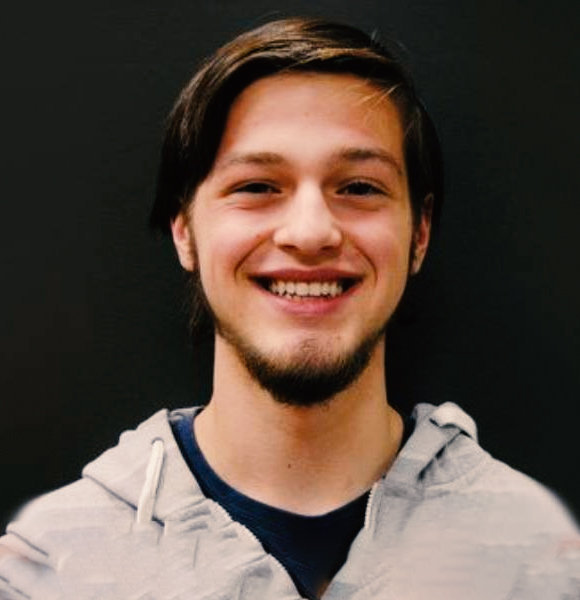 Australian YouTuber Mazmoefoe's relationship with his girlfriend is a beautiful one. However, looking further on her Instagram account might raise questions regarding her sexuality.
Long before his girlfriend met him, she shared quite a cute picture on her Instagram account. On February 20, 2013, on her first Instagram post, she shared a picture sitting on what seems like a lap of a woman, sharing a peck on the lips.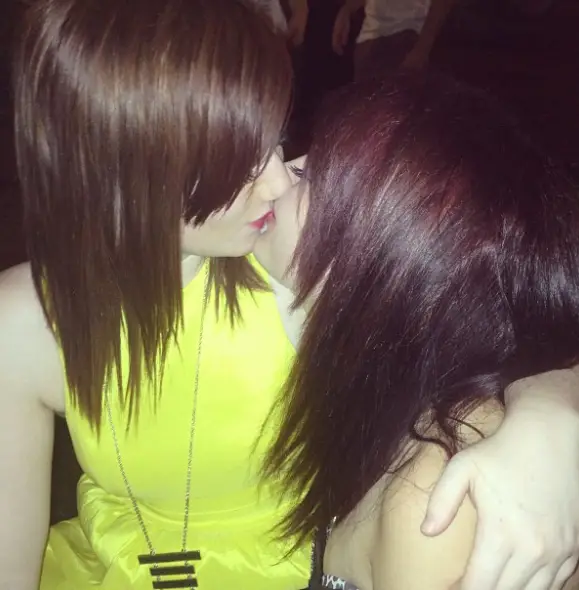 Mazmoefoe's Girlfriend Sharing Kiss With Another Woman (Source Instagram)
Although this does not confirm anything about his girlfriend's sexuality, it is still an interesting subject for people to look upon.
But since then, Maxmoefoe has been an integral part of her life, and it seems like the pair have decided to take their relationship a notch further.
New Beginnings?
"Spending my birthday in lockdown with my fiancé ," Wrote the YouTubers girlfriend on her social media handle.
So, it seems like the pair are happily engaged now.
On May 31, 2021, she shared a post with several polaroids alongside her beau and addressed him as her fiance. The congratulations quickly poured for the two, and it hasn't stopped coming since.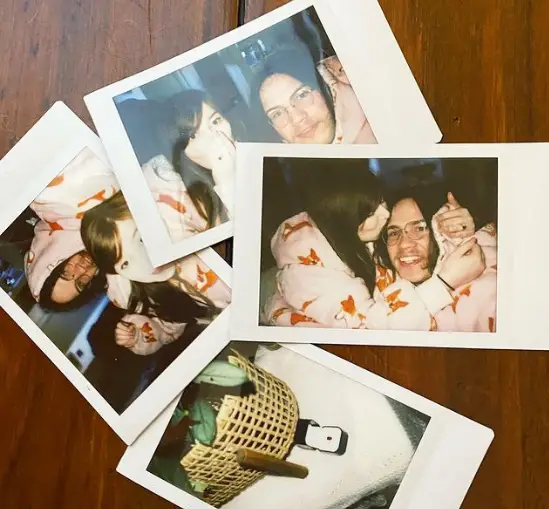 Mazmoefoe's Girlfriend's Post Calling Him Fiance (Source Instagram)
Her name is Katherine Foxx, and the pair have been dating for a long time now. The newly engaged pair's posts date back to late 2015.
It has been a long since Max has uploaded pictures with his beautiful fiance,  Katt. However, she compensates well by posting pictures with her to be husband from time to time.
Before Katherine, he was in a relationship with XantinaJames for five years. Despite being in an open relationship with two women, Max is oftentimes questioned about his sexuality, primarily due to his tweets.
Is Mazmoefoe Gay?
"yeah im pretty gay," this was Max's tweet back on February 23, 2020.  The tweet now has over 3.6k likes, but to break the ice, it was Max's reply to a tweet done by Quackity.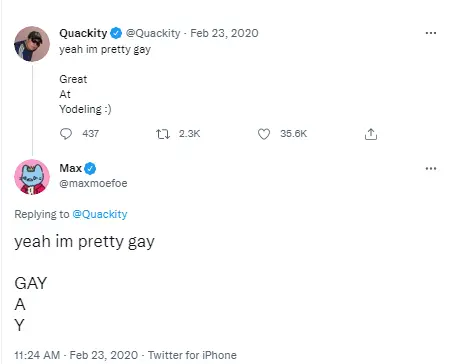 Mazmoefoe's Gay Tweets (Source Twitter)
Similarly, Max, age 28, also tweeted back on Jan 9, 2016, revealing his thoughts about his sexuality. In his tweet, he wrote,
I think I'm gay
But his followers do not seem to take his Tweets seriously, which might mean that he makes such tweets as a joke.
Joke or not, Max sure knows how to keep his followers entertained with his Twitter. Maybe as a result of which he has garnered over 956k followers on his Twitter account.
More On Maxmoefoe
Born on August 10, 1993, the 28-year-old stands at the height of 6 feet.
He initially gained a lot of recognization from his YouTube channel named maxmoefoePokemon.
Popularly known for his Pokemon content, he gathers over 200k views on his YouTube channel. As of now, his channel has over 1.7 million subscribers, and he is on his journey of hitting 2 million soon (2021).
He has his own merch line on Shirtz, where he sells his hat, T-shirts, and hoodies. His merch line also serves heavily for his revenue.
Further, he is also the co-host on the YouTube channel Cold Ones.
With all the ventures up his sleeve, he sure has amassed over six-figure net worth.