Entertainment
Michele Wang's 24 Years of Love Story Still Going Strong
Michele Wang and her husband's recently purchased lavish Las Vegas home screams their impressive hard-earned net worth.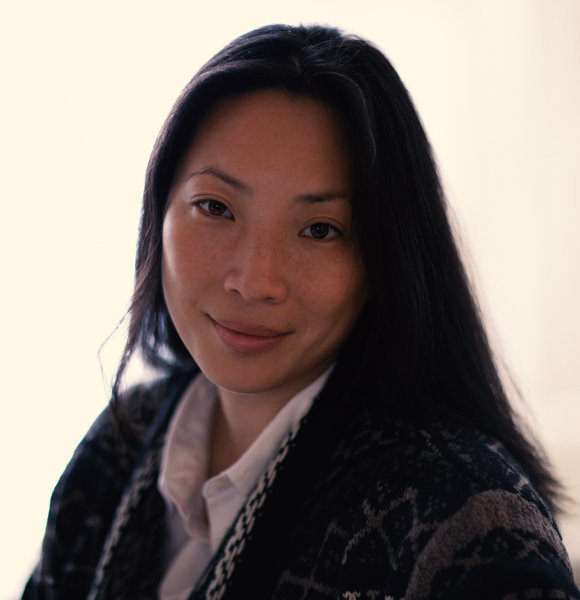 "My Husband and I have been together for 22 years," luxury beauty and lifestyle content creator Michele Wang tells in one of her YouTube videos of 2018. 
Besides garnering a successful career with an impressive net worth, the YouTuber relishes a long-lived happy marriage with her loving husband. 
Decades-Long Togetherness With Husband 
Wand, age 48, took to her YouTube channel to give her fans a detailed insight on her long-lasting marriage with her husband, Miguel, of almost 25 years. 
Michele's Q&A video where she talks about her husband, married life, career, and more (Source: YouTube)
Answering the queries of her fans through the video, she mentioned her first encounter with her husband was when she was at one of her sophomore classes at New York University. 
At first sight, she developed a crush on him but did not really do anything about it except rigorously stalk him. 
The stalking continued for the next three years. Somehow, her husband would always be in a relationship, which never gave her a proper time to strike a conversation as she was too shy to make her move. 
It wasn't until a year after their graduation that the two luckily met at a party and talked for the first time and eventually began dating in 1996. 
Having dated for almost 12 years, Michele and her husband exchanged their vows. But, to be accurate, they eloped. 
As she mentioned in her video, she is not a big fan of planning weddings, so they took the shortcut and eloped, skipping the hustle of the wedding ceremony.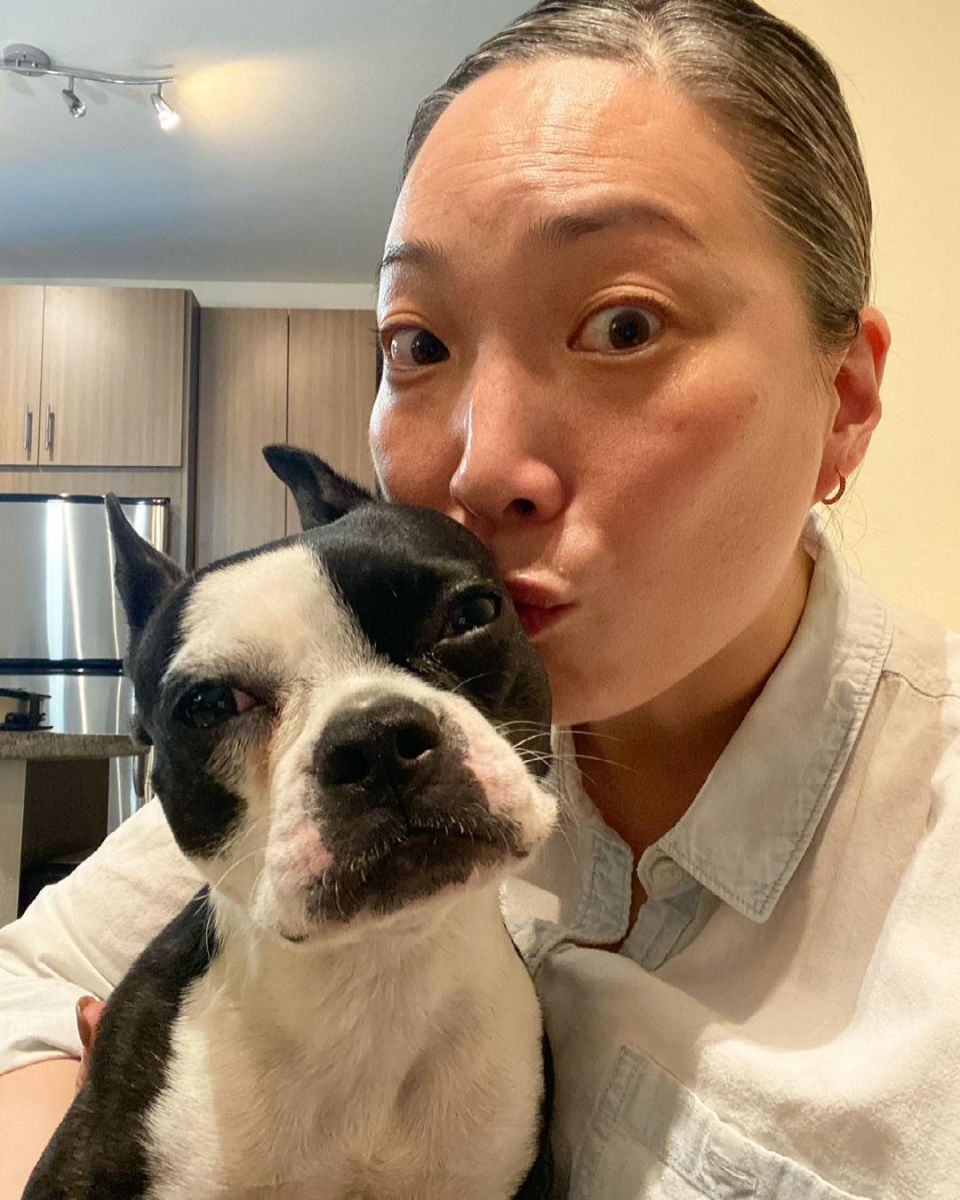 Michele Wang with her pet dog (Source: Instagram)
Although the two have been together for such a long time, they do not share children. Instead, they are parents to their pet dog. 
Who Is Michele's Husband Miguel? 
While Michele embraces Asian heritage, her husband, age 48, on the other hand, carries Puerto Rican and Dominican roots. 
Both Michele and her husband, Miguel, are New York University undergrad with a business major. 
Miguel is currently working in finance. After exploring for a while to grab a specific career path, he later became a mortgage bond trader for quite some time. 
After the pair moved out to Las Vegas, Michele's husband made a career shift, and he is now serving in the sector of wealth management.  
With both husband and wife prosperously excelling at their respective careers, the two recently purchased a home in Los Vegas. 
Michele Purchased a House In Los Vegas
On her YouTube video of July 3, 2021, Michele gave her followers a detour of her newly purchased house in Las Vegas. 
She started by showing the beautiful, eccentric chandelier hanging right outside the large black front door.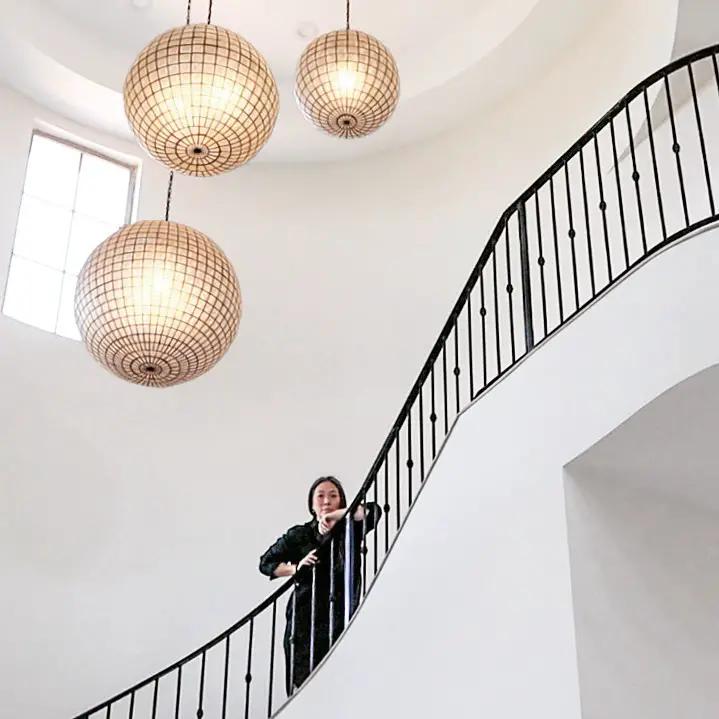 Michele posing on the staircase of her newly bought home in Las Vegas (Source: Instagram)
On opening the front door, there was a huge entryway with a double glass wall on the other side that looked out to the swimming pool, and beside the glass wall was a fireplace. 
The two-storeyed houses had a beautiful rounded staircase. With enough windows spread all around the house, it looked vibrant, light, and airy. 
Coming from living in a small house, the YouTuber mentioned how overwhelmed she was to see her gigantic new home. 
Looking at how the house is built lavishly in a large area, it's no wonder it might have cost her a large fortune.
What Is Michele's Net Worth?
As a successful YouTuber who has been creating intriguing lifestyle and beauty content since 2011, she probably has a net worth of over a million, which is totally justified by her lavish lifestyle. 
According to Social Blade analysis, her YouTube videos generate a yearly income ranging from 2.5 thousand to 39.3 thousand dollars based on the views her videos have amassed. 
Adding to her net worth, her business venture, By Michele Wang, which produces high-end quality shawls, is another massive source of her wealth. 
Besides, as a well-known internet personality, several brands reach out to her for brand endorsement, gaining her a good sum. 
While Michele's YouTube content has kept her followers hooked for a decade, her successful career as an internet personality has given her blessed her with a massive net worth overall.