After Rachel Shoaf's infamous case, she has now garnered attention for being married despite serving for her crimes.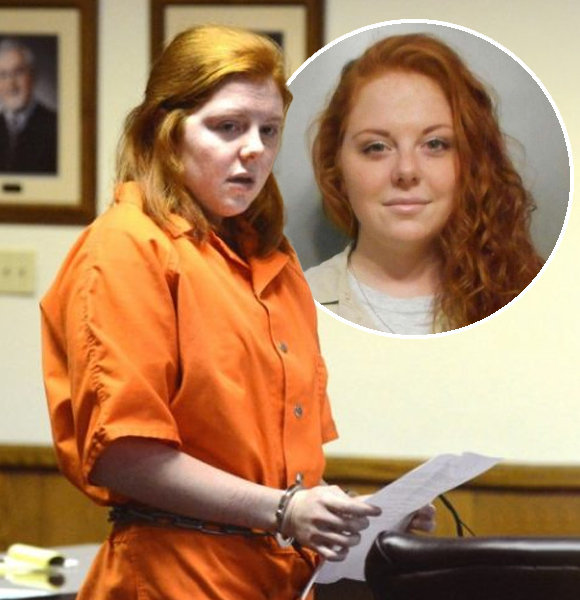 Rachel Shoaf infamously came to the limelight during her teenage years when she and her friend Sheila Eddy murdered her best friend Skylar Neese in 2012. 
The case remained a topic of discussion for a long time. Recently, Rachel again grabbed attention for being married to her fellow inmate while serving for her crime in prison. 
Although the truth behind Rachel having a wife is a bit hazy, the internet is flooded with the discussion regarding her lesbian history relating to the murder case. 
Is Rachel Shoaf Married? 
Besides several non-conforming discussions on Reddit, Twitter, and some other social media platforms, the detail on whether Rachel is married to a woman remains unclear. 
Some social media posts also claim Amy Nicole Cobb as Rachel's alleged wife. But without an official validation, the rumor remains baseless. 
However, in the past, Rachel's intimate involvement with her friend Sheila, which surfaced during the murder case investigation, might spark some truth to Rachel's lesbian interest. 
Inside the Infamous Murder Case 
The night of 2012, the three teenage best friends, Rachel, Sheila, and Skylar, snuck out of their houses, and only two of them returned home. 
Rachel and Sheila kept quiet about their crime initially and lied, saying that they had dropped Skylar off near her house that night. 
But, as the suspicion towards the girls began growing, almost a month later, Rachel confessed, she and Sheila had stabbed Skylar to death and dumped her body in the woods of Pennsylvania.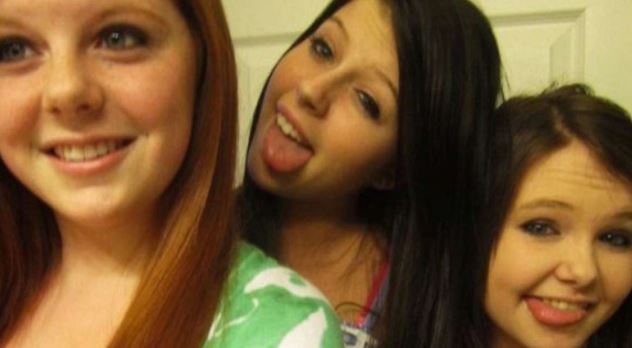 From left: Rachel Shoaf, Sheila Eddy, and Skylar Neese (Source: ABC) 
Moreover, when interrogated for a reason behind the murder, Rachel stated, "We just didn't like her." 
As the three were once an inseparable trio, the confession did not make sense, and the case took a different turn in further investigation. 
As per a tweet from Skylar, before the murder case, that said, "just know I know," did hint there was more to the case. 

Skylar Neese's mysterious tweet before she was murdered (Source: Twitter)
Later, police discovered a personal diary of Skylar, which revealed Skylar had witnessed Rachel and Sheila's intimate relationship.
This revelation gave the crime a motive that the girls might have killed Skylar to hide their romantic relationship. 
Though the motive remains unclear, Sheila was sentenced to prison for a lifetime while Rachel was condemned to 30 years of prison time for the second-degree murder. 
The case also backfired on the parents of the convicted murderers for negligence on their part in raising their kids.
Who Are Rachel's Parents? 
While Rachel came to public attention for her crime, her parents' identity also grabbed attention following the crime.
Rachel was born to her mom, Patricia Shoaf, and her dad, Rusty. Coming from an average economy family, Rachel's mother worked in communication while her father worked at a clothing store. 
Patricia had long divorced from her husband and remarried. So Rachel lived with her mother and step-dad. 
Where Is She Now? 
Rachel, currently at the age of 25, has been transferred to West Virginia at Lake Correctional Center in Mason County, where her friend Sheila also remains as a prisoner. 
Before her transfer to the maximum-security prison, she was imprisoned at West Virginia's Northern Regional Juvenile Detention Center.