Celebs
Inside Ruddy Gracia's Bumpy Marital Life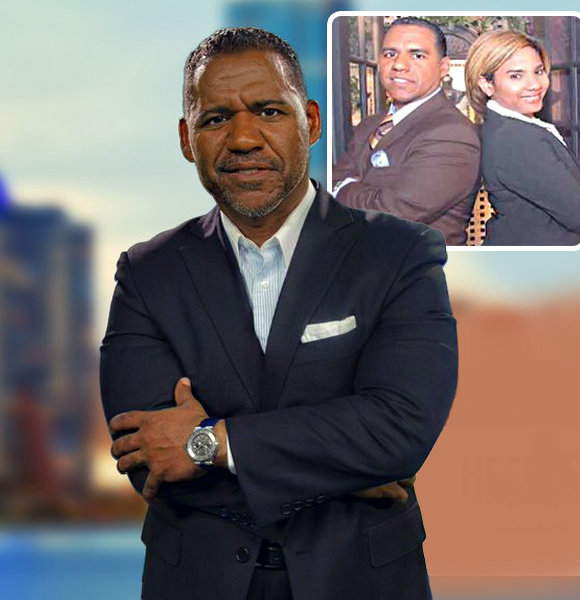 Ruddy Gracia is pretty famous among religious people as a pastor. He has spread the word of God and has inspired many around the world. However, how blessed is his marital life?
Rumor has it that he has had more than one wife in the past. Additionally, there has been word around about his divorce. 
So, people have been trying to know how much truth the rumors hold. 
Ruddy Gracia's Wife
In May of 1986, Ruddy married his late wife, Maria Gracia. Both of them were religious and made a good match. 
As it turns out, Ruddy and Maria got married only six months after their encounter. It is amazing how fast people can fall in love. 
So, they exchanged vows to remain together till death did them part. Their marriage might seem hasty, but in the end, their vows were actually true; Ruddy did stay with Maria till her last breath. 
Sadly, Ruddy's wife, Maria Gracia, died on 16th November 2013. She was also a pastor like Ruddy in the Christian community.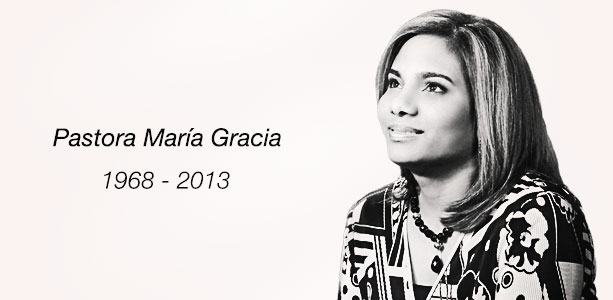 Ruddy Gracia's Wife, Maria Gracia (Source: Euricsanti)
Maria was very sick a few months prior to her death. She fought the illness till her last breath, but the disease took her soul away. It was a great loss to the Gracia family and even greater to Ruddy. 
He was broken when his wife, the one he loved with all his heart, died suffering helplessly. And there was nothing he could do about it except be by her side till she took her last breath. 
Ruddy tried to recover from her death's sorrow and did many things to avoid sadness. However, he wasn't going to end up like this forever. 
Ruddy recovered from is wounds and fell in love with another woman named Johanna Tomala. It was during 2015, two years after Maria's death. 
Johanna Tomala is also a pastor and has been working as a pastor for almost a decade. Moreover, she has children of her own. 
Looking at one of her Instagram posts, we can confirm that her children are grown-ups. So, she has been a mother for a long time now. 
Pastor Ruddy and Johanna's marriage blossomed when he proposed to her in 2015. He was in love with her and wanted her to be his wife. 
However, Johanna's answer to such a strong proposal is under the covers. They both haven't made any statements regarding marriage or even being together. 
So, where did the divorce question come about pastor Ruddy's life when he never had one? 
Ruddy Gracia And Divorce
It is a bit confusing how the matter got linked with pastor Ruddy Gracia. However, he has made strong statements regarding divorce, and since he hates the phenomenon, he could never think of ever having it. 
Hate isn't even the correct word; he despises it. Once, he made a statement about it where he explained his reasoning.
He said, 
"Divorce is nothing more than a disgrace. It is the shipwreck of a marriage. It causes wounds that those who have divorced know that they are literally up to the grave. We cannot see things the way the devil wants us to see it."
According to this statement, divorce is only a way of hurting two people bound by love and marriage. It is apparently the work of a 'devil.'
Keeping all the matters aside, we know that pastor Ruddy Gracia is doing well with his career and well for the community. However, his marital life is a hiatus, but he is trying to keep it private for now.