Entertainment
Will Sister Wives Return for Its Seventeenth Season?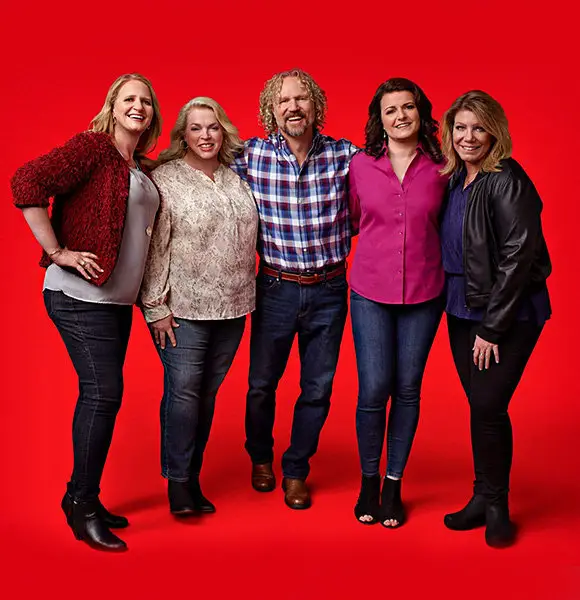 'Sister Wives' is a popular reality television series that aired on TLC and has run for over a decade. 
People have been very intrigued by the show as it revolves around the polygamist family and how they spend their day-to-day life together. 
The show's final episode aired in February of 2022, and there have been talks of the show being cancelled. 
So keep on reading to learn if your favorite show will be returning for its seventeenth season or has it been cancelled?
Is Sister Wives Cancelled?
The show follows the file of the husband of the family Kody Brown and his four wives, Meri, Janelle, Christine, and Robyn. 
The five parents of the family have 18 kids in total, and they all live in harmony.
Well, they have their differences at times, that is what makes good TV, after all, but this polygamous relationship has lasted more seasons than anyone anticipated. 
'Sister Wives' showcases the lives of Brown and his four wives and their eighteen children. 
It sure is unconventional marriage as people divorce and then re-marry or get married once.
Most call relationships like this extra-marital affair, but that's how they live in the Brown household, and they are okay with it. So, who are we to judge?
This is probably why viewers have tuned in to watch their show for sixteen seasons now.
And the news of the show being cancelled does not sit right with viewers as they now seem to have fallen in love with the show and the family as a whole.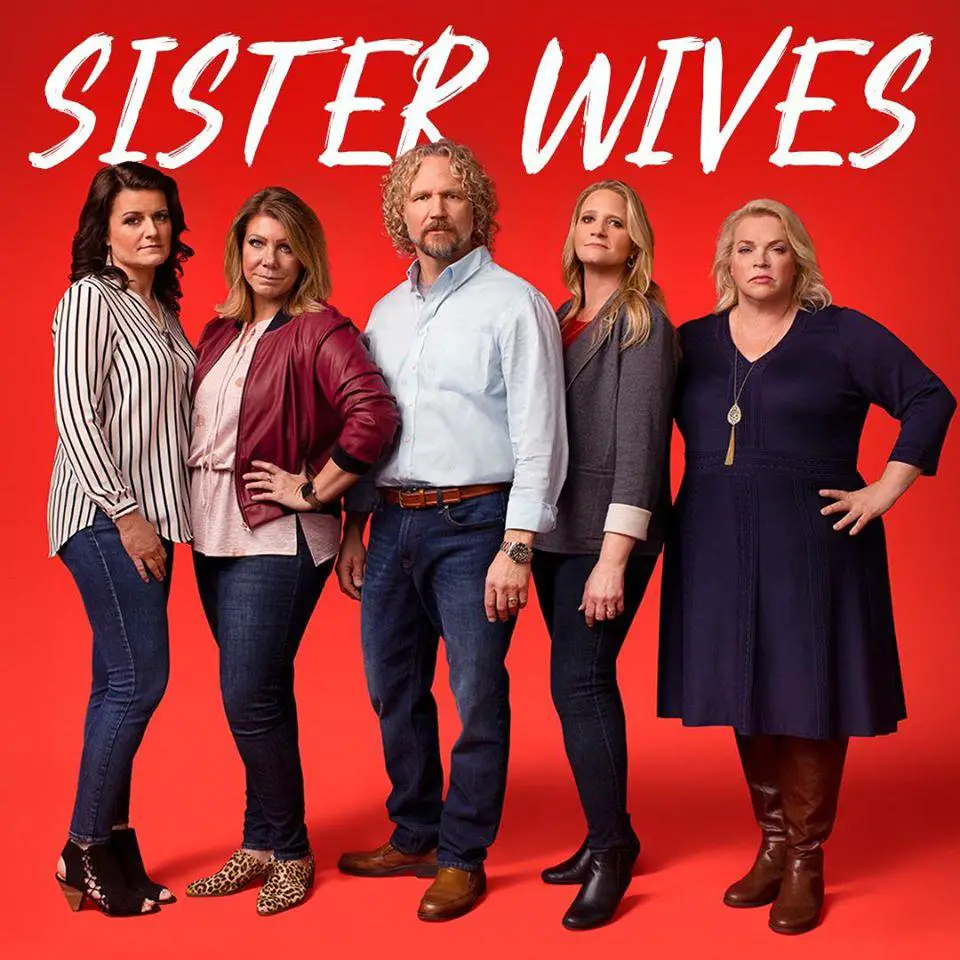 Kody Brown and His Wives From Sister Wives (Source DNyuz)
Throughout all these seasons, there have been many ups and downs in the on-screen family. Some tragedies, some fights, many arguments and discussions, but this polygamous relationship remains intact. 
It sure is intriguing for people, and they do not want to let go of the reality show so soon.
There have been multiple talks and rumors of the show being cancelled, and people have taken to social media to share their thoughts about it, and trust us, most of them do not want the show to be cancelled. 
So, if you are one of the many, we have something for you. 
It is not being cancelled!!!
The show has started filming its 17th season, and the news was revealed by Kody and Christine's daughter Paedon Brown. 
You Sure Want To Know More of The Family: Baby On the Way! Sister Wives' Maddie Brown is Pregnant With Her Husband Caleb Brush!
The show started filming in January of 2022, and it seems like they are in between filming the show as we are writing this article. 
The last season was a roller coaster ride. For those who haven't been keeping up with the show, Kody and all four of his wife's relationship seems to have ruptured, and everyone was angry with him. 
Kody tried to keep the family safe and healthy during the pandemic, but his strict rules rubbed many the wrong way. And by many, we mean his wives and his children. 
It will be interesting to see how this family fight will turn out and how the dynamic will turn out. 
Will it get better, or are we in for more fights and drama?