Entertainment
Tom Dwan's Impressive Net Worth Might Make You Wanna Shift Your Career
Tom Dwan's mind-blowing success has ignited his fan's curiosity on finding out more information about his net worth and his life alongside his wife.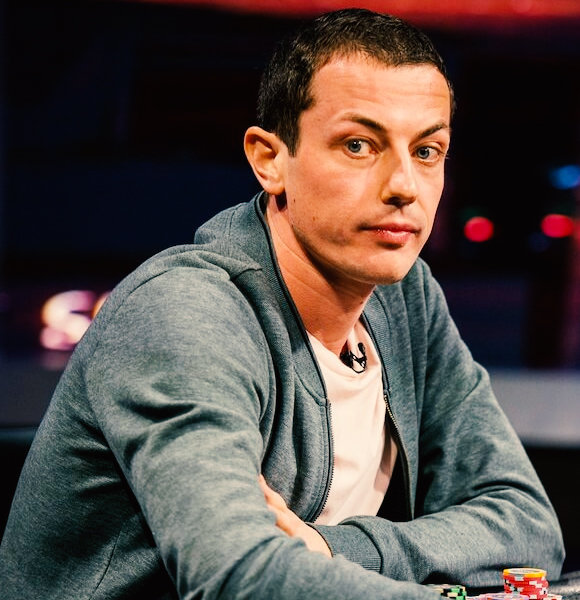 American poker sensation Tom Dwan's mind-blowing net worth might make you want to make a career shift.
But no matter how appealing poker looks, it's not a piece of cake at all. It sure needs tremendous hard work and consistency; however, Tom does make it seem like an easy game.
Having played since a young age, now he is on a roll with millions of dollars in his bank account.
Tom Dawson's Million Dollars Net Worth
Tom popularly goes by the name 'durr' on the high-stakes online poker games, including Pot-Limit Omaha and No-Limit Texas Hold 'em games.
Throughout his poker career, winning numerous online tournaments, Tom has amassed a total net worth of 10 million dollars as per the report by Celebrity Net Worth.
Tom Dawn, age 35, got the taste of online poker games while at 17, playing with the money he received on his birthday.
And ever since, Tom has not looked back. However, he had a natural talent for poker before he discovered the online platforms.
Creating his online profile with the screen name 'durr' at Paradise Island, the poker player started gambling with six dollars tournaments.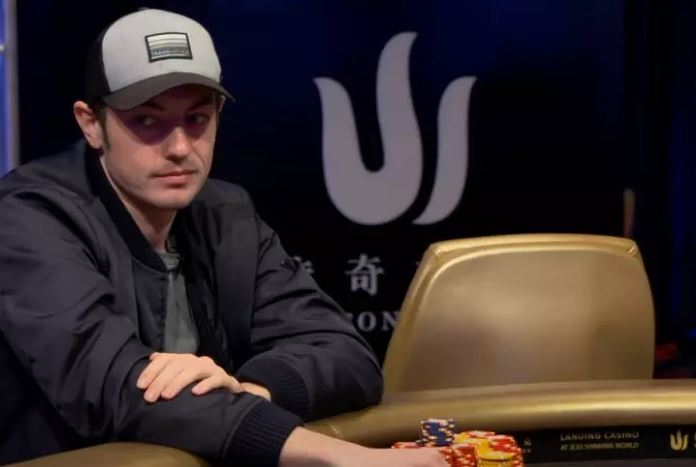 Tom playing poker (Source: mypokercoaching)
After devoting his time consistently, he had already made an earning of fifteen thousand dollars in about four months.
He continued his gameplay, harnessing his poker skills, which later garnered sufficient money to pay for his college.
He had even enrolled in engineering faculty at Boston University but dropped out after his first year to dedicate all his time to poker.
Dawson's Professional Achievements
With his mindset on being the poker master, Tom joined his first live tournament of the 2005 European Poker Tour held in London, taking home prize money of twelve thousand dollars.
Later he began playing at online platforms such as Full Tilt Poker and Poker Stars. There he competed against one of the top-notch players, Chris Ferguson, Phil Ivery, and Mike Matusow.
Eventually, after he reached the age of twenty-one, he was legally allowed in the tournaments in the US on platforms such as World Series of Poker and World Poker Tour, and that's when his game took its pace.
Though he was making a massive sum from his wins, it wasn't always the case. For example, in 2007, Tom faced a loss of two million dollars. But the following year, he covered his loss with a win of 5.41 million dollars.
Besides just accumulating a hefty net worth, the poker player also likes to extend his helping hands through charity.
Recently, Tom teamed up with Timothy Adams and Rick Salomon to help raise charity money for Triton Million Charity.
Apart from his astounding poker skills, his followers are reluctant to know who his wife is. But unlike his professional aspect, his personal life is not easy to access.
Does Tom Have A Wife?
Tom is known to have been married in 2018, as some sites claim.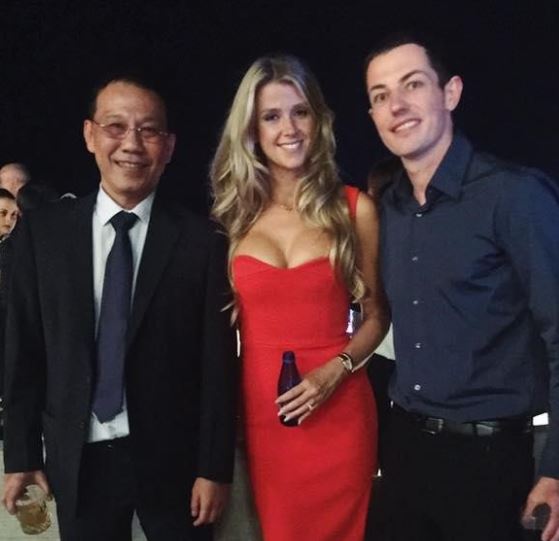 Tom with his alleged wife (Source: PokerTube)
The poker player and his wife were often spotted together. At one such instance, the two made an appearance together in Australia a few years ago.
While many assumed he was in Australia to collect some Australian dollars playing poker, Tom clarified through his Twitter post that he was there to have a good time with his then soon to be wife.
However, seeing Tom stay mum about his love life for quite a while now, his fans are beginning to assume something might have gone off with his wife. But unless he clarifies the situation himself, it remains unpredictable if the two have split or they are simply maintaining their privacy.
A Short Bio
Born on July 30, 1986, Tom Dwan's birthplace is Edison, New Jersey. Belonging to a family with an average economy, he learned the importance of hard work from a young age.
He obtained his education from Edison High School and later joined Boston University but left the university to pursue poker.
His fascination for poker raised since he was little, and continuing his journey with poker from early on, and he is now an acclaimed name in the poker world.