Entertainment
Vanessa Lachey's Mother Left Her When She Was a Child- Learn All about It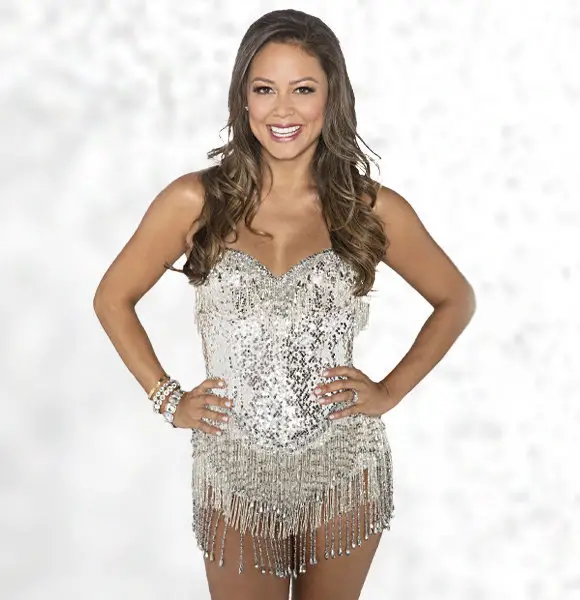 American actress Vanessa Lachey has hosted multiple TV shows and reality competitions in the US. 
Today, she is known for her lead role in the spin-off series 'NCIS: Hawai'i.' 
Vanessa has been a popular face in the American media ad TV shows for a long time now, but they still seem to be a lot of people who don't know much about Vanessa's roots, such as her nationality and ethnicity.
You all probably know Lachey's professional front and all of the shows she has been in so far. So her career is not alien to many, but Vanessa's personal life and more about her childhood seem unknown to her admirers. 
So today, in this article, we will be going through Vanessa's family details, where she belongs from, and more about her. 
What Is Vanessa Lachey's Nationality?
Vanessa Lachey is more than just an actress. She is a correspondent, television personality, host, model, and beauty pageant titleholder.
Vanessa is undoubtedly talented but what she has done and achieved with her talent is even more impressive. 
Named Miss Teen USA in 1998, life hasn't always been easy for Vanessa. She had to work extremely hard to get to where she is today. 
She was born on November 9, 1980, making her 41 years of age as of 2022. Although she is popular in America and has appeared on American TV shows for a long time, she wasn't born in America. 
She was born in Angeles City, the Philippines, but her nationality still is American as she now possesses American nationality. 
She was born to her father, Vincent Charles Minnillo, who holds an American nationality, belonging to Cleveland, Ohio. Her father is of Italian and Irish descent.
And, talking about her mother, her name is Helen Ramos Bercero, and she belongs to Mania, Philippines. 
As her parents have different ethnicities, Vanessa embraces mixed ethnicity while holding an American nationality.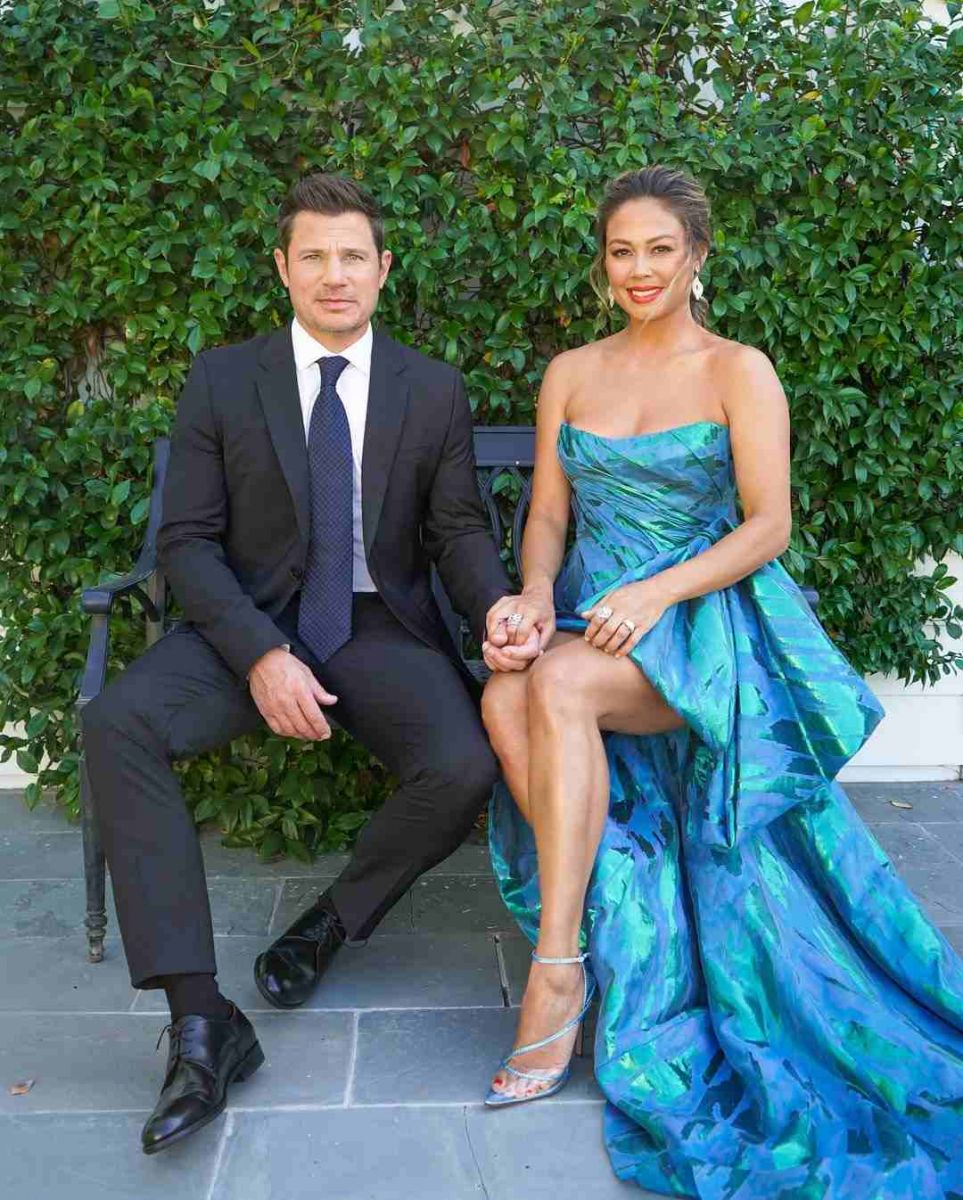 Vanessa Lachey with Her Husband (Source HindiHubs)
Sadly, Vanessa never got to feel her mother's love as she disappeared from her life when she was just nine years old. 
But fortunately, Vanessa has her husband right by her, who helps her through hard days and helps her go through such troublesome memories. 
Know More: Exclusive! Beautiful TV Personality Vanessa Lachey Welcomes third Child, a Baby Boy to the Family
Talking about the support of her husband, she said, 
I don't want to negate the power and the strength in me personally, but Nick has been a very strong reason for how I am who I am. What I needed was to believe in myself, and it took me marrying the best guy to say, 'You are all that and more.
Eventually touching on how she felt as a child when her mother never really came back home, she said, "I didn't really understand when she didn't come for one weekend, and then another weekend,"
Vanessa only saw her mother twice in her life ever since. She further added, "Then you just hope she's going to come back and always wonder why she didn't. It took me [time] to understand that it wasn't [my fault]."
Trusting anyone was hard for Vanessa, who had been battling the thought of self-doubt and insecurity, and when she met her now-husband, things were never the same for the beautiful actress.
Nick, who is now a beautiful addition to her life, stuck by her through thick and thin, and eventually, Vanessa found the strength in herself to finally let herself be loved and love the way she wanted to.
The two got married in 2011 after dating since 2006, and life has been amazing for her ever since.