Entertainment
Zac Brown Separates With His Wife 'I don't wanna be around things that's not real anymore'
Zac Brown, a country singer with multi-million dollar net worth, has his fans curious about his girlfriend since his divorce, but does he have one?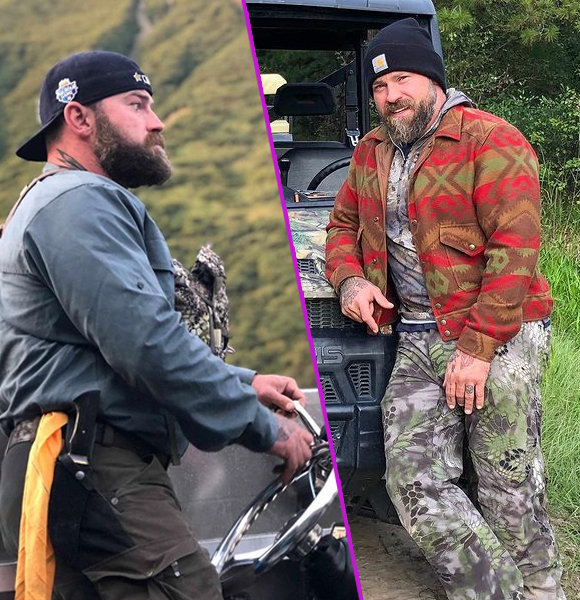 Zac Brown Band frontman Zac Brown's marriage came to an end after twelve years of building a life together with his wife, all while establishing a fruitful career with an impressive net worth.
Talking about his difficult divorce, the singer shared a few words with CBS about how the end of his relationship came to be and how it has impacted him.
Zac Brown talks about his marriage & divorce 
Zac Brown's Marriage Ends
In the CBS This Morning segment of 2019, the country singer opened up with a heavy heart about his failed marriage that ended with a divorce in 2018. When asked by the interviewer about when the singer became aware of the approaching end in their relationship, Zac, age 43, replied-
'You know, lots of things that you don't ever foresee. But you know, when you live in something long enough that it's not working anymore, and that the differences that are there are greater, and that it's healthier to not live in conflict than it is to try to stay.'
Although he said 'she was absolutely the one,' once a happy couple, Zac and Shelly Brown, had no other way than to abandon the vows they shared at their wedding in 2006.
Further, in the interview, the singer admitted that if it were not for their five beautiful children, Joni, Georgia, Lucy, Justice, and Alexander, the pair would have split a long time ago. This clearly implies Zac and Shelly's marriage remained a struggle several years before their legal separation.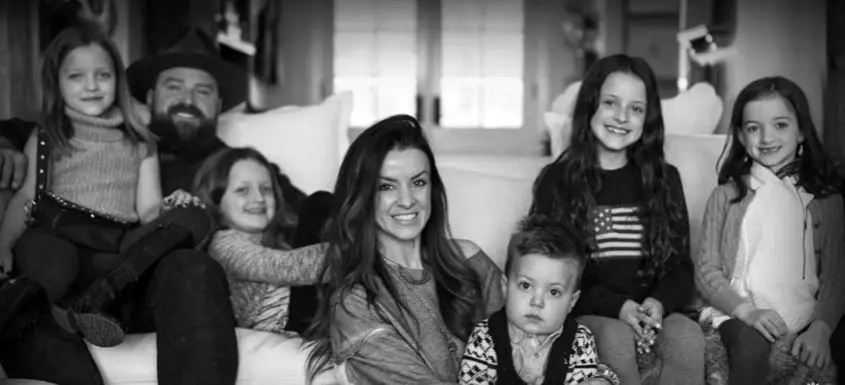 Zac with his former wife, Shelly Brown, and children (Source: CBS)
But since the divorce, he seems to be reshaping his life and taking back the parts of himself he had missed while in that relationship.
He stated,
'I decided two years ago that there were just parts of myself that I didn't wanna be anymore...I don't want to be around things that aren't real anymore. I'm trying to engineer my life for things that have soul, and things that I create...'
The separation gave him a new perspective on life, and now he describes his children as his foremost priority. Though the separation ended their journey together as husband and wife, they will always remain bonded through their kids.
Sharing his experience of co-parenting with his former wife, the singer said to People,
'I couldn't have a more amazing mom for them. They're our first priority and they've got steadiness and love from both sides. Our kids are a product of all the love and time we give them.'
As he has just gotten out of a difficult separation and has five kids to look after, he seems to keep the search for a new relationship at bay for now. Currently residing at his Georgia house, he is not yet known to have a girlfriend since the split. However, he did not halt his music production, despite his personal life crisis.
What Is Zac Brown's Net Worth?
Zac Brown Band dropped the album The Owl in 2019, through which Zac poured out some parts of his challenging ride through his personal life.
While the album was well-received amongst the fans, the band has seven albums to this date, which earned them three Grammy Awards.
The band comprising eight members, including Zac, was estimated to have an annual earning of 32 million dollars according to Forbes in 2015.
As their reach has expanded throughout the years, the band is doing stunningly well financially. Zac Brown has a net worth of 50 million dollars as of now, according to a report by CelebrityNetWorth.
Well, his massive net worth is indeed an attention grabber, but so are his heavily inked tattoos on his arms and muscular physique.
Zac's Tattoos And Weight Loss
Standing at the height of almost six feet, Zac is quite noticeable for his muscular appearance whenever he takes up the stage to rock the audience. But his toned physique did come with a price.
Cutting off his meal and switching to a healthy diet, the singer achieved a surprising weight loss of 20 pounds.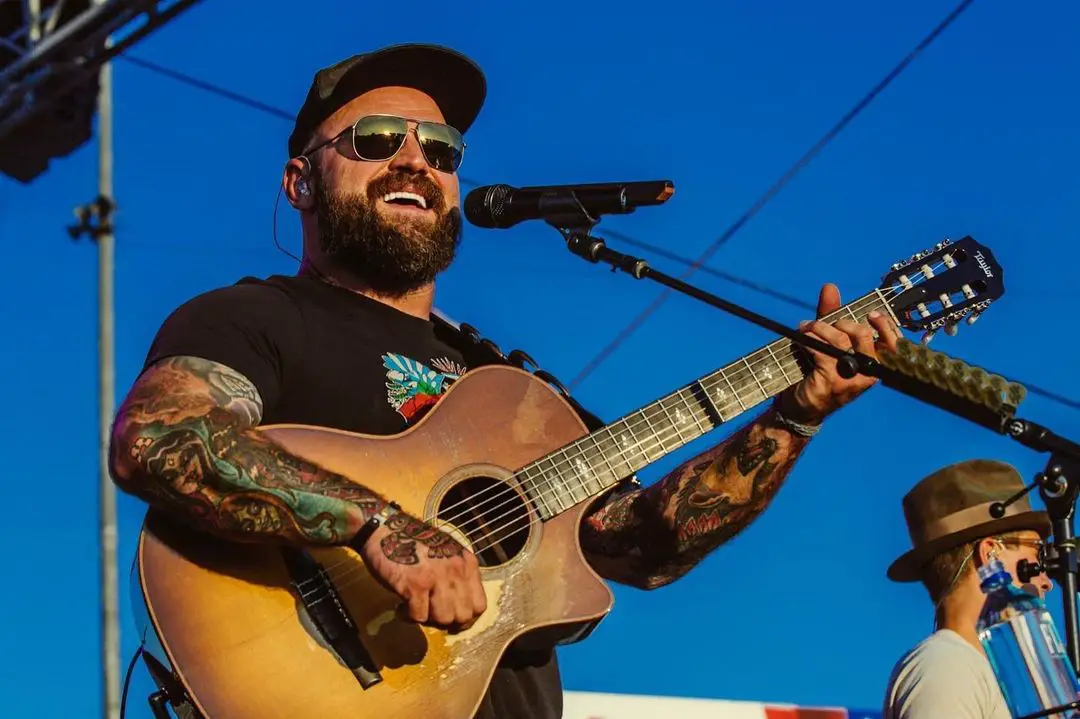 Zac Brown's tattoos on display (Source: Instagram)
Adding spice to his stunning physique are the tattoos on his arms spread generously in his body. But the most visible one is on his right arm, where he has inked his band members in an animation style, and the coloring on parts of the tattoo makes it even more visible.
Well, he not only showered his love to his bandmates but also to his family members whose name initials are engraved on Zac's right arm. Not to mention, he once owned Southern Ground Social Club, a tattoo place in Georgia.