Sports
Free Agent Roddy White: Where he would be on Fantasy Football Now? Stats, Injury. Family, Wife, and Children
4 times Pro Bowl winner (2008-2011) and 2010 NFL Alumni Wide Receiver of the Year, Roddy White has still to make a rigid decision on his future in the NFL.
The Atlanta Falcons were in a dilemma over the future of Roddy White, whether or not he would be on the team. Where in actual does the future of Roddy White lie? He apparently wants to get back in Atlanta, but the question is: Will the Falcons accept him back? Or do they have other plans?
Well, I got a perfect solution to this question.
Falcons part ways with Roddy White
The Atlanta Falcons have finally released the franchise's career receiving leader. Roddy played for the franchise for 11 seasons before getting released. We can point out at some injuries that hampered his career.
The Falcons owner admitted in an Interview that, White was one of those greatest players decorated by the Falcons' uniform, and he along with his whole family had developed a personal bond with the player.
Dan Quinn, head coach of the Falcons admitted that, when he was hired as a coach, Roddy was one of the finest players on the team. He, on the release of Roddy, further said, decision making during this kind of scenario always creates an emotional problem, but people should move on and decide for the team.
Departure confirmed via Twitter:
The Future of Roddy White
White, according to the Atlanta Journal-Constitution, told that he would either sign with any of the contenders or eventually hang up his boots.
Dan Quinn still believes that White might be reuniting with Dirk Koetter, who was the former offensive coordinator of the Falcons. White might sign as a free agent with the Bucs in the following season.
But, the signing of the veteran White is still a "MIGHT", for the Bucs. It is because the Bucs have a high bench on the receiver position behind Mike Evans. Bucs also have stated that they would be resigning their veteran Vincent Jackson, and another experienced player for them, Louis Murphy would also be back from the ACL surgery. Not only this, the Bucs would not entertain White's signing at the expense of their youth players in Kenny Bell and Adam Humphries.
So, we all have just to wait and watch whether White would be continuing his career or announcing his retirement sooner than later.
Where would Roddy be in Fantasy Football now?
White was released by Falcons because of his poor performances in the later years. In 2015, his numbers were almost dumped out of the tally because he was only able to score once. On 43 catches and 70 targets, he managed to collect only 506 yards. These stats were his lowest in 9 years of his game.
In 2016, if he is lucky enough to line up for a job, it's certain that he would be getting a part time role. This part time role would not produce as many stats as he would have expected.
Learn more about his fantasy position HERE.
White's Personal Life:
Now, let's get into White's personal life.
White was born on November 2, 1981, in Charleston, South Carolina. He is a father of three children, 2 daughters (Amyia White and Milan White) and a son (Roddy White Jr.). Joenethia White, his mother, brought him up as a single mother.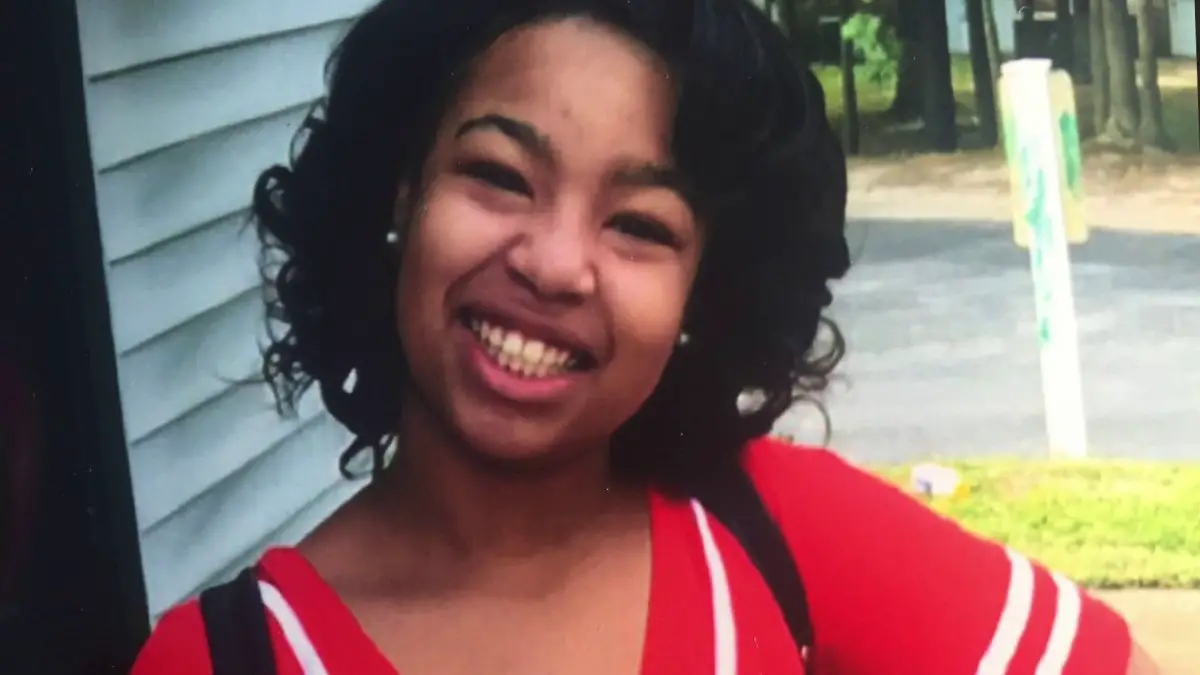 Caption: Amyia White, Roddy White's Daughter
Source: liverampup.com (photo)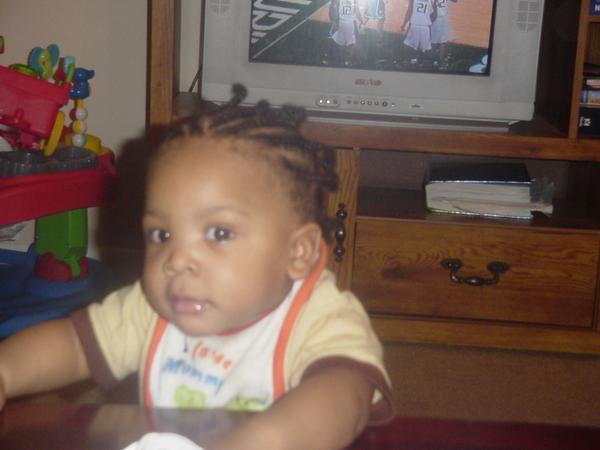 Caption: Roddy Jr., Roddy White's son
Source: liverampup.com (photo)
White's Relation and Controversies with his Ex-Girlfriend
Stacey Hott, since 2006, worked in a national bank in Atlanta. She is from San Leandro, California.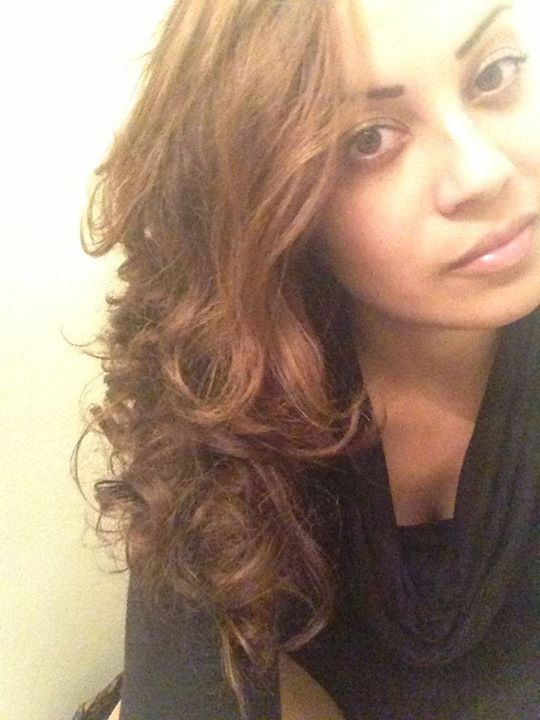 Caption: Stacey Hott, Roddy White's Ex-Girlfriend
Source: liverampup.com (photo)
White's relation with his ex-girlfriend did not work out as planned. So they eventually separated. There arose a controversy between them regarding their children. Let's have a look at the controversy between them.
White's half-brother, on May 18, 2014, was shot dead by unknown people in James Island, South Carolina.
White is quite active on Twitter. He manages to tweet now and then. Let's have a look at some of his tweets here:
Jr smith let curry block a lob for a man that can literally jump into heaven

— Roddy White (@roddywhiteTV) June 20, 2016
Nba got to stop cheating why the refs gone make these calls

— Roddy White (@roddywhiteTV) June 17, 2016
I was not able to find any reliable Instagram account of Roddy White, so I have just used his tweets here.
White's Controversy
White had to pay a penalty of $10,000 in 2007. He displayed a shirt supporting Michael Vick, who at that instance was facing a prison sentence. The prison sentence was alleged over a criminal case regarding dog fighting.
Now, let's have a short look at his professional career:
White spent a total of 11 seasons with the Atlanta Falcons. In his professional career, he was decorated with many honors and titles. He received the NFL Alumni Wide Receiver of the Year in 2010 and NFC Receiving Yards Leader in the same year. He was also decorated with NFL Receptions Leader and was 4 times Pro Bowl winner (2008-2011).
A short video on Roddy White:
Let's have a look at his time in the Atlanta Falcons.
Let's have a look at his Career Statistics.
Let's have a short interview on Roddy White here:
Well, all I can do is wish White a very good luck. I hope he manages to play for any of the franchise for furthermore years before he retires. 
Good luck and Best Wishes Roddy White.