Sports
Gary Woodland Hoping For Big Bang In His Career After Missing Masters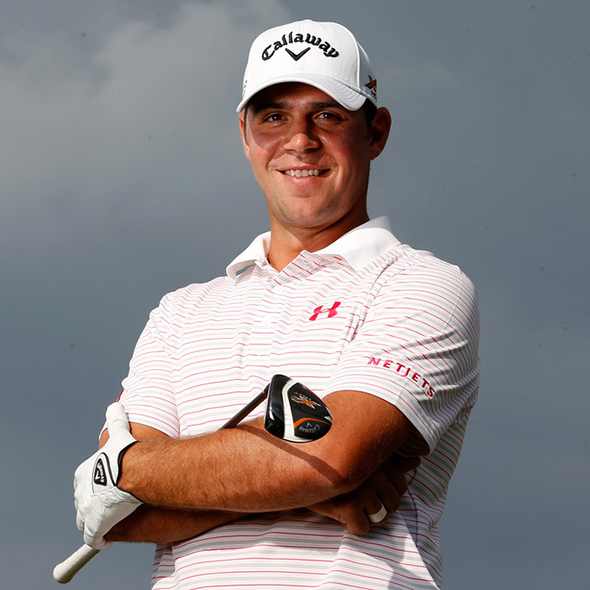 Gary Woodland Hoping For Big Bang In His Career After Missing Masters
Sports
Gray Woodland is a professional American golf player who has many wins named after him and he also plays on the PGA TOUR (Professional Golfers Association of America TOUR).
Want to know how his life is going on? Then here it goes.
Garry Woodland didn't qualify for the masters since 2011. His debut came on 2013 but it was a withdrawal because of his wrist injury that took place in 2012. Explaining his misfortune and disappointment, he said,
"It's just very disappointing because that's where you want to be every year, you take maybe for granted being in all those (Majors) and all those World Golf Championships and those easy money events. It's hard when you're not in there."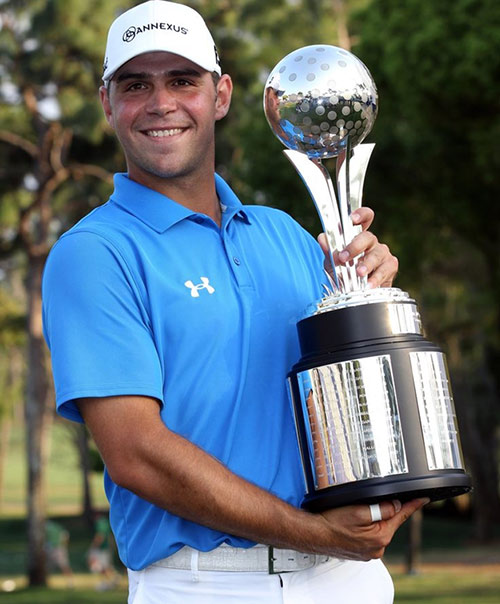 Source: https://s-media-cache-ak0.pinimg.com
Gary Woodland holding the trophy after winning the Transitions Championship at Innisbrook Resort and Golf Club on March 20, 2011
Now, Garry woodland is back with some energy and hope, but sadly, he wouldn't be qualified for any of the 2016 majors which seemed almost infinite.
It was like a "Pool of Death" to make his place to the Match Play finals. He spent a couple of weeks to come at the top of the leaderboard at Wells Fargo Championship.
When the ranking was published Woodland was at NO.24 according to the World Golf Ranking. A year later Woodland was counted on No. 74 in World Golf Ranking. He was frustrated with the result.
Woodland was frustrated for some time but in the start of 2016 Woodland produced a tie for 23rd and  bounced-back at the WGC-HSBC Championships. A final round at Farmers Insurance Open, Woodland had a winning shot.
The biggest big bang was at The Honda Classic which led another shot at the controversy and proved to be the movement for the return. Now Woodland is looking to regain a comfort level on the course with the help of Coach Harmon.
Woodland finished 84th at the FedEx Cup. The previous week he finished in a tie for 33rd at the Shell Housten Open.
Woodland is an optimistic person and does well in his coming days. Everyone is happy to see Woodland doing Big Bang.
Always great to see my boy @GaryWoodland — Cole Aldrich (@colea45) December 24, 2013
Woodland seem to be a person who does not give up hope so easily. Here is what he said recently,
"Last year, it really set me behind the eight ball," he said. "It's time to get over that, forget it and move on to get where I want to be. You can't dwell on what happened last year or even last week. I've got to get going and it's time to kick it into high gear."
"Life is full of up's and down's if there is no up's and down's it means you are lifeless."