Sports
Saraya-Jade Bevis "Paige" Before And After WWE, Fans Eyes On Her Engaged Life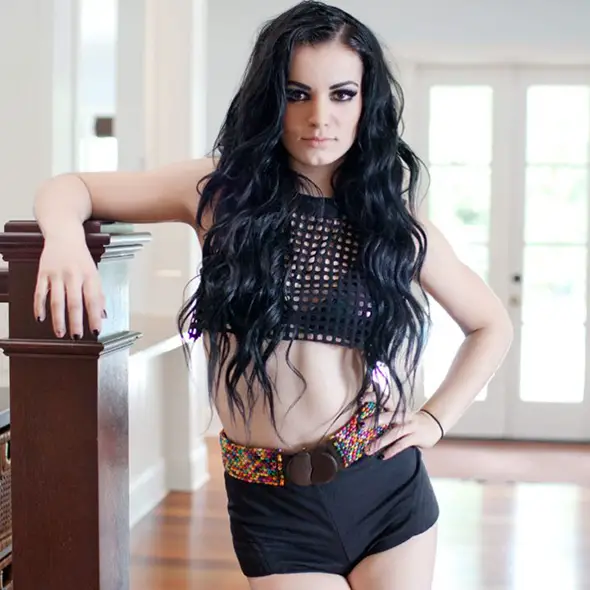 Under the ring name of Paige, Saraya-Jade Bevis, a two-time WWE Divas champion and former NXT Women's Champion, has already established herself as the 'it' girl in the WWE fraternity. Until this day, it was her presence in wrestling 'ring' that did all the talking. But now it's another 'ring' that has dragged her into the limelight- an Engagement Ring.
Before and After WWE
Saraya comes from a wrestling family. Both her father Ian Bevis and mother Julia Hamer-Bevis have proven themselves in the wrestling ring, the trend was also followed by her brothers later. However, she was inclined to Zoology initially intending to be Zoologist someday. She disliked wrestling as a child because she blamed it for the injuries her family was suffering. She even worked as a bouncer and bartender at her parent's bars in their absence.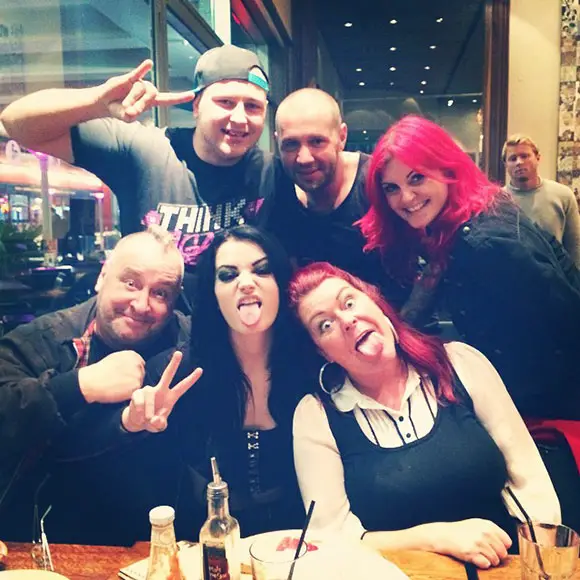 Source: allwrestlingnews.com
The raven-haired diva was just 13 when she stepped into the ring. Her life changed drastically from that very moment. She never stopped accumulating success ever after. She shot into the limelight when Paige became the youngest Divas Champion defeating AJ Lee on her debut. Paige is also known for her rebelling attitude in the ring which has led her to be nicknamed "The Anti-Diva". Post WWE breakthrough, she has also been popular through her appearances in shows like Total Divas, WWE 2K15 and Tough Enough. It still is an early beginning.
Engagement
Her fans were disappointed with her statement where she admits being with another woman. Her relation with Emarosa Singer Bradley Walden was not a happy one either.
 However, it seems the fans can finally breathe a sigh of relief. On an episode of the E! Series, her boyfriend, Kevin Skaff , adorably proposed her getting down on one knee along with a "Will You Marry Me?" tattoo on his arm. They are finally engaged having been in the relationship since May 2015. Skaff is the guitarist of American rock band A Day to Remember. She described it as the most nerve-wracking experience of her life. She mentioned, "I'm thinking that the engagement is a good thing. I'm just happy that I have Kevin.He knows me well at least. That's a good sign." Having said so she denied any speculations of her marriage anytime soon when she added, "We don't have to get married straight away. Engagements can be a long time. Like a year or a couple years, 10 years!"