Entertainment
Awesome Comedian Adam Carolla: Blissful Family Life With Wife and Children, Bought a New House?
People are having a hard time having a house of their own where on the other hand Adam Carolla has frequently been seen on the list of top house/real estate buyers and sellers. With such properties, Adam must have a family to share it all with and as you might have already guessed, that is exactly what we are here to know about today.
'The Adam Carolla show' host Adam Carolla married his longtime girlfriend Lynette Paradise, known for 'The Man Show,' in 2002 and the couple has been blessed with two children at the same time. Yes, the couples are blessed with twins; a son and a daughter.
The happy father took the news to his morning show hosted by his longtime pal Jimmy Kimmel for the day and announced the names. He named his son 'Sonny' and daughter Natalia.
Caption: Adam Carolla and wife Lynette Paradise with son Sonny and daughter Natalia.
Adam Carolla and His House(s):
Now, let's talk about his house. Previously in 2015, Adam, in accord with wife, sold his home in a Cañada Flintridge for $3.39 million. However, he did not get the price he marked which was $3.495 million. He clearly went in profits as he purchased the property in 2013 for $2.965 million.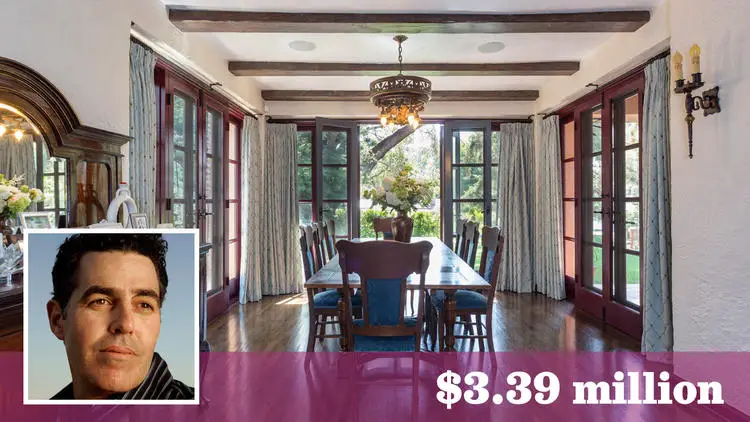 Caption: Adam Carolla's previous Cañada Flintridge house.
Source: trbimg.com
Just after a month, he bought a house in the same location as before which was La Cañada Flintridge. He bought the property in $2,500,000, which has 5 bedrooms, 4 bathrooms in 3,980 square feet.
Caption: Adam Carolla's current Cañada Flintridge house.
Source: wordpress.com
If this was not enough, the 52 years old comedian sold his Hollywood Hills villa and pub in January 2016, for $4.8 million. This one again was with an accord with his wife for more than a decade. The couple bought the property in 2003 for $1.63 million, and as we can clearly do the math, Adam and his wife are in straight profit.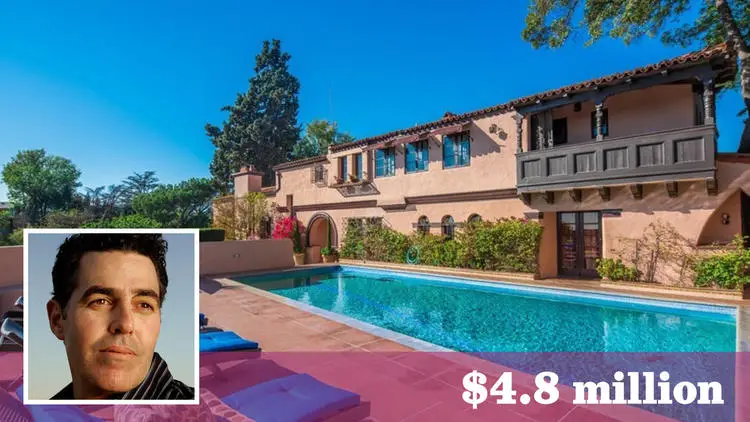 Adam Carolla sells his Hollywood home.
Source: trbimg.com
We can already assume that with his show and all the profits he made with his buying and selling of real estate, he must have a spectacular net worth and as a matter of fact, he does. As of 2016, Adam Carolla has a net worth of $15 million dollars.
Apart from being comedian and active in buying and selling houses, he also won the Long Beach Toyota Celebrity Race, 2013 with Rutledge Wood, who is an Auto-Racing analyst.