Entertainment
Dina Meyer Has Any Thoughts On Getting Married Or Too Busy With Career To Have A Husband Now?
There is always an eye of people when you are a public figure. And the fact comes alongside, that they are very curious about the personal and private life of their favorite celeb.
Keeping all the questions as consideration, we will give a closure look at American actress Dina Meyer's life. Let's dig the fact whether she is still on the market or already got married and has a husband?
Already off the market or still Engaged with works?
The model turned actress Dina Meyer has cemented a firm hold in the hearts of many. The gorgeous actress was rumored to be dating American actor Shane West in 2001. According to sources, the two dated for a year and broke up in 2003 but the fact of their relationship has always been a mystery.
Despite the fact, the alleged couple were also clicked in the movie premiers and shared sarcastic tweets; they haven't been very open about their dating.
As no words are heard from the two, their relationship is still an unclear story.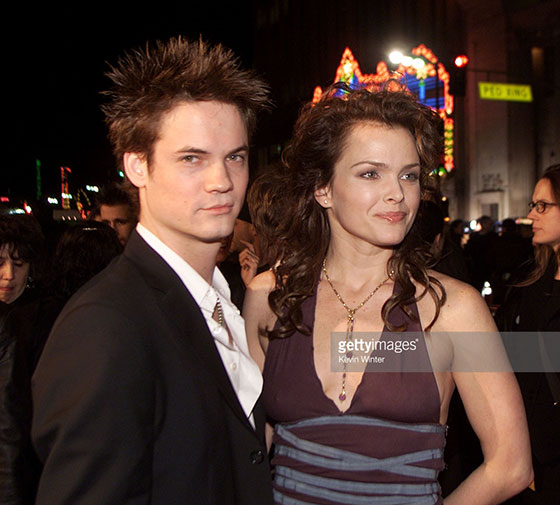 Caption: Dina Meyer with Shane West at the film premiere of "A Walk To Remember" (2002).
Photo Credit: gettyimages.com
Also in the same year, she was again rumored to be dating American musician Bill Joel. While talking to Howard Stern in November 2002, she mentioned that Joel did try to contact, and they went out once, but as things didn't work out, they didn't go out next time. Clearly denying the rumors, she said they never dated.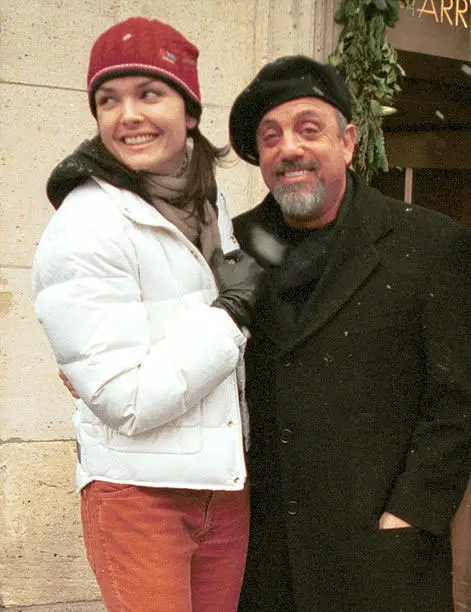 Caption: Dina Meyer with Billy Joel outside Cipriani after having lunch together in New York City (2000).
Photo Credit: gettyimages.com
As of now, the relationship status of Dina Meyer is a mystery. She might be hiding someone behind the sheets and keeping him out of reach from people's eye, or she is not dating anyone and still looking for her perfect partner.
But according to the sources, the 48-year-old actress is still in the market. The actress is not dating and doesn't have a husband as she is not married yet.
Dina Meyer started her career at the early age of 9 as a model. Then she got into the entertainment industry and moved on as an actress. Her first work as an actress started after she starred in 1993 in the series Beverly Hills, 90210 as Lucinda Nicholson.
In the same year, she also debuted her TV movie 'Strapped.' A couple of year after her debut, she then got plenty of roles which could be added to her film credits and out of which includes Johnny Mnemonic (1995), Starship Troopers(1997), Birds of Prey(2002-2003), Star Trek Nemesis(2002) and much more.
Caption: Dina Meyer talks about her movies while making her appearance at the MCM Comic Con. (Published on Nov 29, 2015)
Dina's additional guest star roles include Criminal Minds (2012), Castle(2010), The Mentalist(2010) and Burn Notice(2009). Her work in several TV series and movies has contributed a lot to make a sizeable figure of net worth which is $5 million.