Entertainment
How far email scandal of Hillary Clinton affected Paul Begala? Clinton loyalist: Family, Wife, and Children?
As the elections close up, the politics rises higher than the sky. Reporters become hungry for interesting scandalous scoops. This time, it was Hilary Clinton. But that is not the present story. What was more intriguing was the comment that Paul Begala passed.
Recently, Clinton had turned over her selected e-mails to the government. Nobody was expecting any big secret, but after going through 3000 pages of e-mails, reporters were able to collect some meaty parts. These revelations influenced the past concerns of people to criticize the concept of private e-mail. What was more shocking was Begala's uncensored quote that raised a greater scandal than the e-mails itself.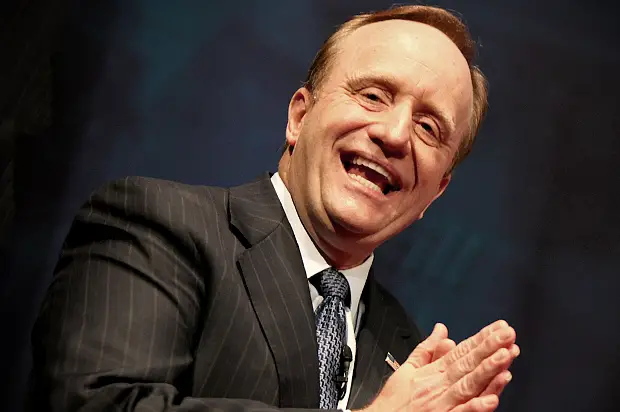 Photo Credit: media.salon.com
Let's take a look at the bold commentator's life, shall we?
Begala currently lives a happy married life with his wife, Diane Friday. He has been married to her since 1989 and has a net worth of 3 million dollars. He currently lives in Virginia. The couple is blessed with four sons. The identity of his 2, younger sons are kept very intact and away from the media but his eldest sons are Travis Begala and Patrick Aaron Begala. And we can say that Begala is leading a very happy life with his loving family.
Focusing on his professional life, Paul Begala is the Clinton loyalist who had supported Hilary Clinton in the 2008 presidential primaries and her husband's before that which can easily be noticed when you look at his twitter account. He is also a political commentator on CNN and a political strategist for the democratic parties. He recently passed the comment.
"Thanks to you, we've reached a milestone." @HillaryClinton, being inclusive. Contrast w/a certain Fifth Ave megalomaniac.

— Paul Begala (@PaulBegala) June 8, 2016
My pal @VanJones68: An embarrassing day to be a Repub, with Trump's racist talk, and a proud day to be a Dem, with our 1st woman nominee.

— Paul Begala (@PaulBegala) June 7, 2016
"Voters do not give a shit. They do not even give a fart… "
He further asked for anyone to find him one persuadable voter who agrees with HRC on the issues but will vote against Clinton because she has a non-archival-compliant email system.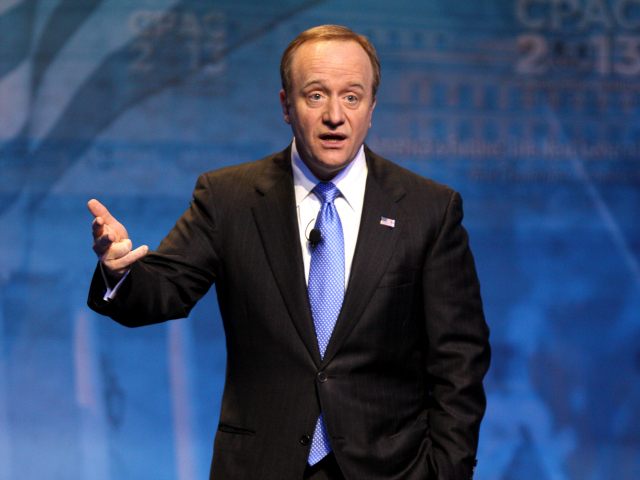 Photo Credit: media.salon.com
It does not look as if the Begala is planning to back away from his point as he hasn't apologized for his sudden action till now. This is not very surprising as Begala has been a Clinton loyalist not only for Hilary Clinton but her husband years before her. There have been a lot of debates about how the strategist's comment was insensitive but Begala seems unaffected by them. After all, if 24 years in political services has taught him anything it's to not back down easily.