Entertainment
Music Executive Justin Siegel: Divorced His Actress Wife in 2010, Is He Dating Someone? or Gay?
Marriages are supposed to be a big bang celebrating thing and divorce a sworn secrecy, but some couples end up doing exactly opposite of it. Meet Justin Siegel, a music executive, who shares somewhat a similar story. Let's know about it.
Justin was secretly married to the famous actress Emmy Rossum in 2008 however, for some reason, the couple decided not to reveal anything about getting married or the fact that they should be called husband and wife. In fact, the couple remained as boyfriend and girlfriend the entire time but later Justin himself blew their cover.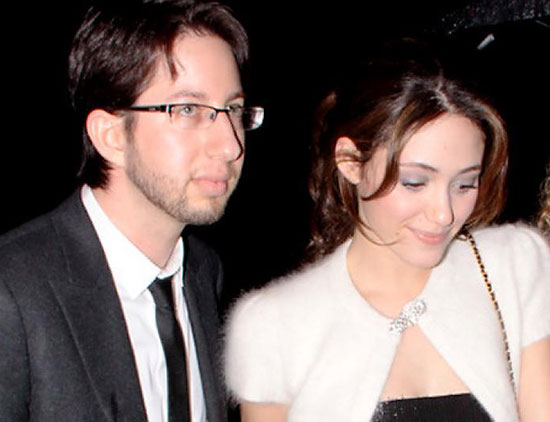 Caption: Justin Siegel with wife Emmy Rossum.
Source: nydailynews.com
The Loud Divorce
After about a year and half of hiding their relation of husband and wife, Justin revealed that he was married when he filed for divorce against his wife, Emmy in 2009 citing irreconcilable differences. He divorced his wife in 2010,
As the couple did not have any children, there was no case of child custody. In the divorce filed by Justin, he also requested for spousal support which was denied. The court finalized their divorce with the settlement of $57,000 for Justin.
His wife kept their house in Beverly Hills, her jewelry, and some personal stuff whereas Justin kept the $11,200 security deposit of his residence in Coldwater Canyon, the couple's Mercedes, jewelry furniture and some other personal things.
The fact that he was married to Emmy cleared off any rumor which stated that he was a gay.
Before Justin started dating Emmy in 2007, he was dating Kimberly Wyatt, a singer, dancer and a TV personality who is now married to Max Rogers with a kid.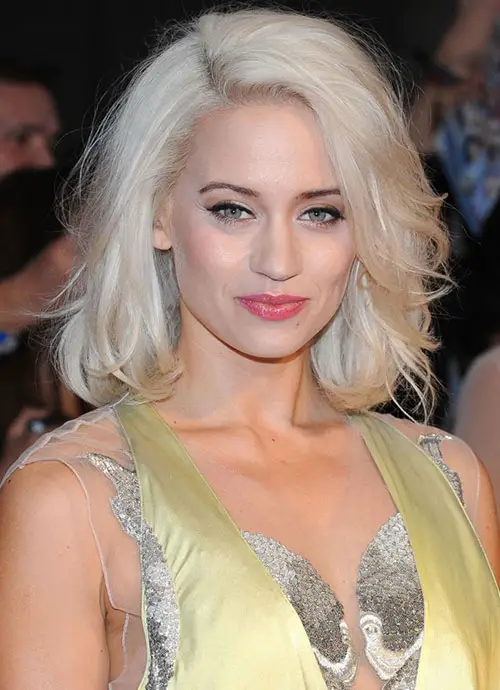 Caption: Kimberly Wyatt at Pride of Britain Awards Grosvenor House in London.
Source: celebzz.com
Justin has not been seen with anybody else since his divorce with Emmy, but it is not the same way around with Emmy. After Justin, Emmy starting dating the Counting Crow frontman, Adam Duritz in 2009 but the couple split after about a year in 2010. After that, she dated Tyler Jacob Moore for two years (2011-2013), and Emmy is now with Sam Esmail with whom she got engaged after two years of dating in August of 2015. The couple consequently married on May 28, 2017.
Justin Siegel's Short Bio:
Justin Siegel was born on August 25, 1981, (age 35) in Boca Raton, Florida. He attended the University of Massachusetts Amherst where he earned his Bachelor's Degree, Sociology and later earned his Master's degree there.
He is the co-founder and CEO of three companies; Jnj Mobile Inc, Mocospace and JSmart Technologies. He currently splits his time between 3 companies. His net worth has not been disclosed yet.