Entertainment
Tuppence Middleton Is Dating And Has An Artist Boyfriend; Busy With Career To Get Married Just Yet?
War and Peace star Tuppence Middleton is a beautiful and successful woman. She has accomplished a fair amount of success in her career and people thoroughly enjoy watching her on their screens.
But how many of you know about her dating life? She once revealed her boyfriend; but are they married to one another? Or is Tuppence too busy with her career to get settled? Let us find out!
Ready To Get Married To Boyfriend Or Have No Plans As of Yet?
It was January 2016 when this War and Peace star Tuppence Middleton revealed her artist boyfriend during an art gallery event. She presented Robert Fry, a figurative painter from North London as her boyfriend. Middleton exclaimed,
'I'm here tonight with my boyfriend,'
Fry also added,
'We met through a mutual friend a while ago.'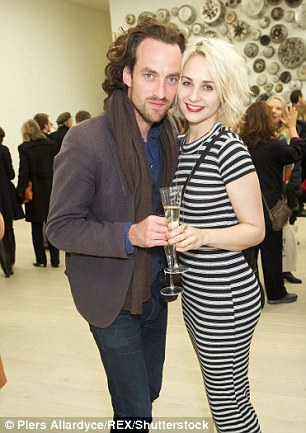 Caption: Tuppence Middleton and her boyfriend, Robert Fry at an art gallery event in 2016.
Photo Credit: dailymail.co.uk
Although they have not spoken much about their relationship in public, the two were also famously spotted while on a charity shop trip in February 2016.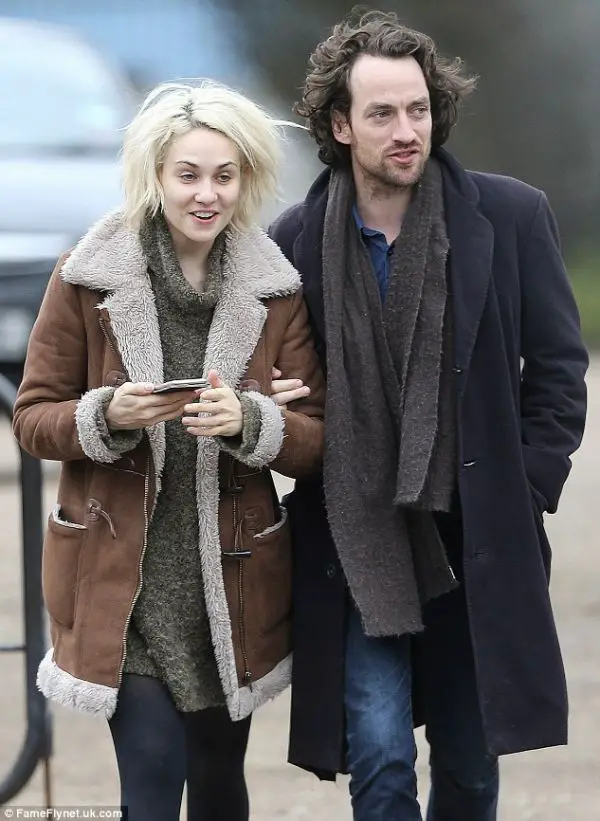 Caption: Tuppence and Robert while on a charity shop trip in London, February 2016.
Photo Credit: dailymail.co.uk
But having chosen not to be that open about their relationship in front of the fans and media has often led to people speculating if the two are still together. But a recent Instagram post from Tuppence suggests that the two are still a couple.
Now that we know that the two are still together, the question that is on everyone's mind is when are they getting married and sharing a husband-wife relationship with one another?
Well thus far, the two have not revealed any such plans, so we might need to wait to see Tuppence in a bridal dress exchanging vows with her man.
Maybe, the two are just too busy with their respective careers and want to achieve more before they get settled own with one another.
So till then, let us enjoy what the two have in store for us regarding their professional life.
Caption: Tuppence Middleton relishes being naughty in War and Peace in an interview. (Published on Jan 12, 2016)
A Short Wiki-Like Bio of Tuppence Middleton:
Born in Bristol, United Kingdom, on February 21, 1987, Tuppence Middleton is a British actress best known for her role in "War and Peace" where she plays Hélène Kuragina. Her other notable roles include her contributions in "Sense8", "Tormented" and "Bones."
She has got a unique name, and once in an interview, she revealed how her name came about.
'Tuppence was what my grandmother nicknamed my mother, so she gave it to me,'
She also added,
'My sister is called Angel, and my brother was going to be called Bubba or Sonny, until they let me and my sister name him Josh.'
That is her family life in real short words but speaking of her professional achievements, she was once nominated for "Most Promising Newcomer" at the London Evening Standard Film Awards in 2010 for her short film, Connect. That shows that she does not lack any success in her career.
Let us hope we get to enjoy more of this scintillating actress in the days to come.
Stay with us for further updates on the life of Tuppence Middleton.