Entertainment
Youtube Vlogger Marcus Butler Previously Split with Naomi Smart, Reveals His Dating with a Model Girlfriend
Loved by all and famous Youtube vlogger, Marcus Butler is a good looking person and has been able to make a firm hold in the hearts of several ladies in his life. He stands over 6ft 1 inch and he has touched new heights with his work on his channel. But he is most famous for dating a fellow Youtube vlogger in the recent past.
However, he is now linked with someone else and gone to a whole new direction away from his adorable ex-girlfriend. So let us have a look at that very regard.
Marcus and his Dating and Girlfriend History:
Many people know the fact that Marcus was previously in a very adorable relationship with his ex-girlfriend Naomi Smart, who is also a famous Youtube vlogger. The two were so adored by fans that they were even termed "Youtube's golden couple."
Having started dating from the year 2009, the two were loved by many and people also followed every step the two put forth together. They were among the most influential vloggers in the entire globe, and the fact that they were a couple added more to it.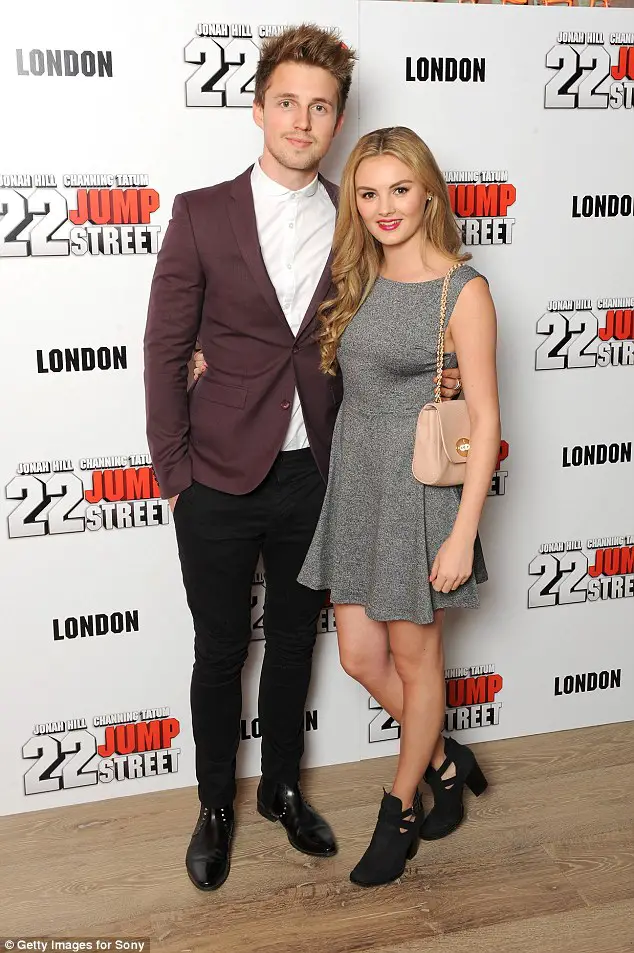 Caption: Marcus Butler and Niomi Smart were once dating and termed "Youtube's golden couple."
Photo Credit: dailymail.co.uk
Even the couple were vocal about their love all over their social sites, which is filled with millions of followers.
But just having set up healthy food delivery service company together, the couple wrenched the hearts of their fans when Marcus took a video of him telling the fans that the relationship between him and Niomi is done and dusted and have split in December 2015.
Caption: Marcus makes it public that he and Niomi are not together anymore.
Published on Dec 22, 2015.
Niomi also took Twitter to confirm this sad news for the fan following.
After the revelation, the fans also responded with a series of Tweets, expressing their sadness.
@niomismart it's sad 2 see that u & Marcus have split up but it was 4 the best I can only imagine how hard it was 2 post this stay strong xx

— Rhianneisnotamazin???? (@RhianneBrough) December 22, 2015
That was all in the past, and now Marcus has revealed a new partner in his life and she goes by the name Stefanie Giesinger who happens to be a German model and the winner of the ninth season of Germany's Next Top Model.
Although fans say that she looks like Marcus' ex Niomi, there is no denying that she is equally beautiful to Niomi.They have been reported to be dating since May 2016, not long their first meeting at the amfAR gala on the French Riviera the same month.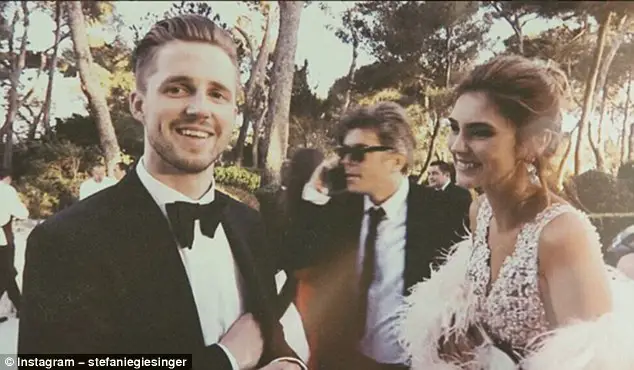 Caption: Marcus and Stefanie captured meeting at the amfAR gala on the French Riviera, May 2016.
Photo Credit: dailymail.co.uk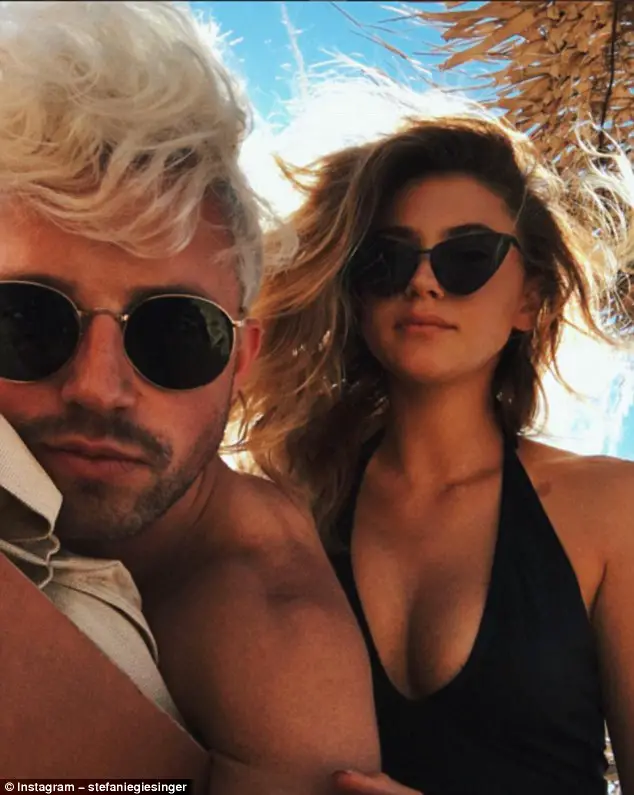 Caption: Marcus Butler and Stefanie Giesinger share a photo of them enjoying a vacation together.
Photo Credit: dailymail.co.uk
Moreover, Marcus has also uploaded some videos on his Youtube channel, where Marcus and Stefanie can be seen having good times together.
Caption: Marcus and Stephanie in Dubai.
Published on Jan 22, 2017.
Now that we have come to know that he has had dating affairs with ladies and NOT men, it can be safe to say that he is indeed straight and does not belong to the gay side. He seems to be enjoying his dating and thereby removing any speculations about him getting married anytime soon.