News
Chris Soules Arrested For A Fatal Car Accident Resulting In Deleted Instagram Account
The law strikes!
Famous TV personality Chris Soules and "The Bachelor" star, who proposed Whitney Bischoff on the show's finale, has been arrested for leaving the scene of a fatal car accident which led to the demise of an individual. On the night of Monday, April 24th, 2017, Chris hit the tractor Kenneth Eugene, 66 was driving while he was also on a ride in his 2008 Chevrolet Silverado.
The accident and the collision caused the tractor to go into a ditch, and Mr. Mosher was declared dead when taken to the hospital.
Soules appeared in court on Tuesday after posting a $10,000 bond for the bail. Some sources claim that he was in possession of alcoholic beverages and containers, but the news is yet to be confirmed by Soules' representatives.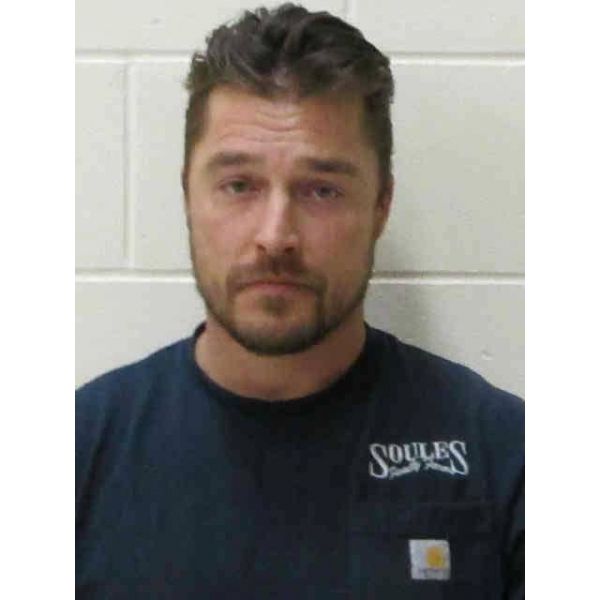 Caption: Chris Soules fled the scene of a fatal accident he caused leading to his arrest.
Photo Credit: people.com
The Lowa Police explained that Soules fled the scene, and his vehicle was later found in his home. They also claimed that Soules was adamant on leaving home until the officers had a search warrant with them.
But there is more to the story as now, just about 24 hours later of the incident; the "Bachelor" star seems to have deleted his Instagram account which leads people to speculate that he wants to avoid the backlash from the people. He, however, has left his Facebook and Twitter active.
Caption: Chris Soules has deleted his Instagram account after the fatal accident he caused.
Video credit: people.com
The fans and also other people have been talking about this incident all over Twitter. Some people are furious with what has transpired.
However, there are few fans supporting the TV Personality as well.
So let us see where the case leads!
Stay with us to follow the story of Chris Soules!