News
Michael Cera Is A Married Man! Wedding Ring Reveals The Secret
Michael Cera has finally made it to the nuptials with his girlfriend-turned-wife!
The Arrested Development star, Michael Cera and his long-time girlfriend Nadine were spotted wearing the wedding rings in public back on Sunday. Since Michael's representative has not commented on the wedding speculation, the news was confirmed when, a reliable source reported to US Weekly that, Michael is married to his longtime girlfriend, Nadine.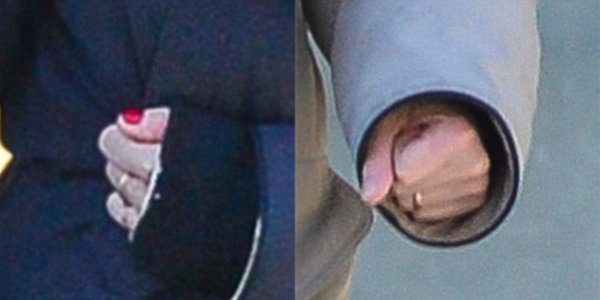 Michael, Nadine wearing the matching gold rings
Though the exact date of their wedding has not been revealed; as per reports, Michael had been wearing the ring since January last year.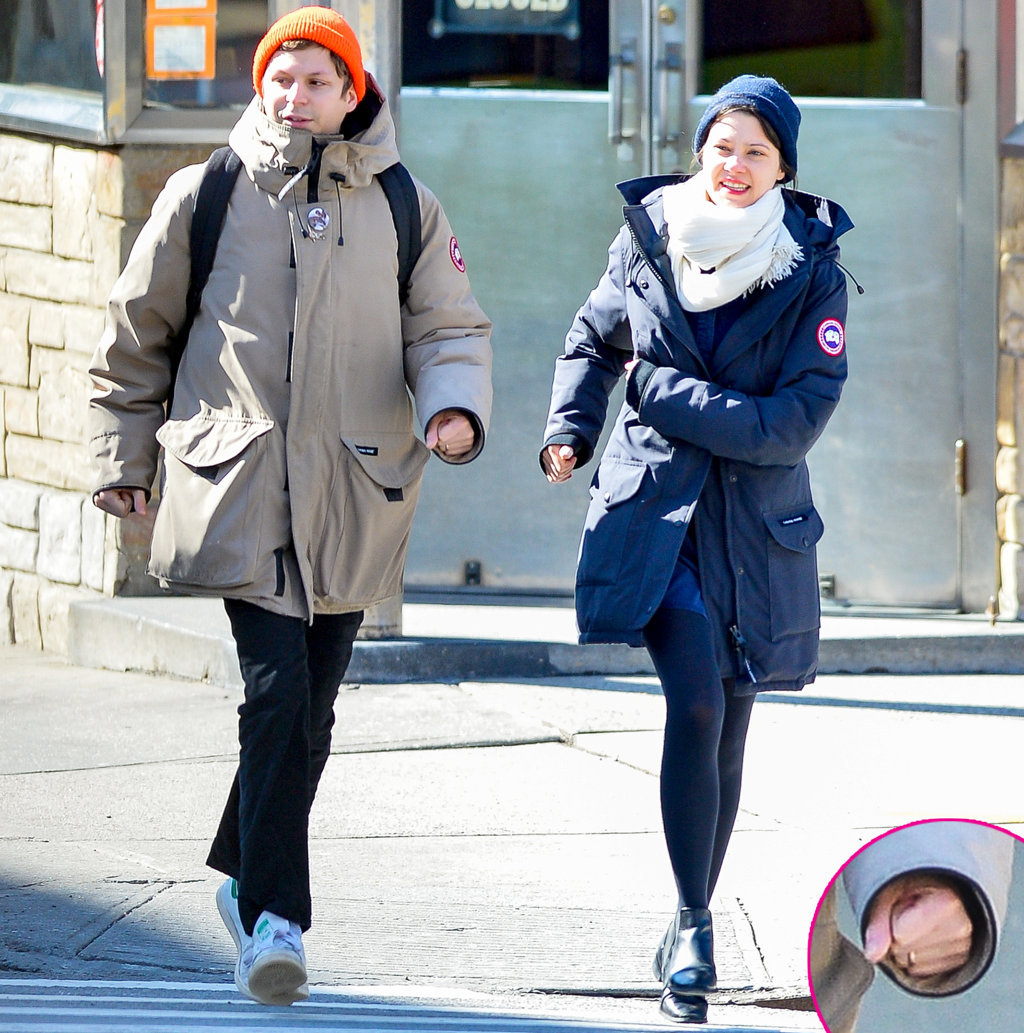 The 29-year-old actor, Michael, Nadine spotted together in Brooklyn on Sunday, March 11. (Photo: usmagazine.com)
Not much about their dating timeline has come to attention, but the chances are that the two started dating since 2014. On the Late Show With David Letterman, in 2014, Cera mentioned that he went on a road-trip with his German girlfriend.
Moreover, in the same year, the actor turned musician wrote a song titled Oh Nadine(You Were In My Dream). The song seems to resemble his life as the lyrics read:
"Oh, Nadine I can't help have a funny feeling you'd be good to me. You were in my dream."
Back in August 2015, Cera was also seen together with his girlfriend, Nadine in the Amber Tamblyn's Instagram photo.
Shifting lights from his current romantic union, the Superbad actor previously dated his Scott Pilgrim vs. the World co-star Aubrey Plaza and was private with their relationship. The then-couple ended their relationship after a year and a half of dating.
It wasn't until November 2016 that their fans learned that not only did Cera and Aubrey Plaza once dated but also they almost got married in Vegas. Well, even though they did not exchange the vows, the actress revealed that even after their breakup, they had maintained a close relationship.
Stay with us for the emerging updates on Michael Cera!