Sports
Kyle Beckerman Thinking About Children With His Hot Wife Kate Pappas!?
One of the most talked about bridal couples of 2014, Kyle Beckerman and Kate Pappas, are planning to have a baby. The news came as a wildfire, as they are one of the most followed sports couples in the country as well.
The Beautiful Couple:
Kyle, who soccer fans will recognize from the US National Football team, met Kate in 2009. Kate Pappas was account supervisor at Love Communications when they first met. Their first encounter came during a video shoot in 2009 where their eyes met and was never deviated until they got engaged in 2012 while out for hiking in Ensign Speak. How could anyone deny a princess-cut, asscher-set center diamond ring?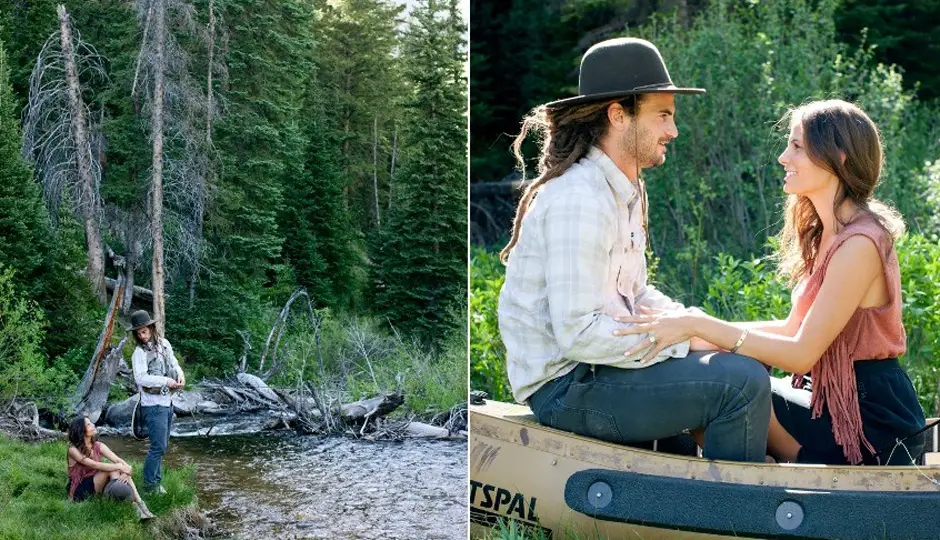 Caption: Proposing while out on hiking is one effective tip to propose your beloved
Source: phillymag.com
Their relationship lasted long enough, and they finally got married on January 4, 2014, in a "big fat Greek wedding." It has been a couple of years and speculations has been surfacing regarding their baby plans.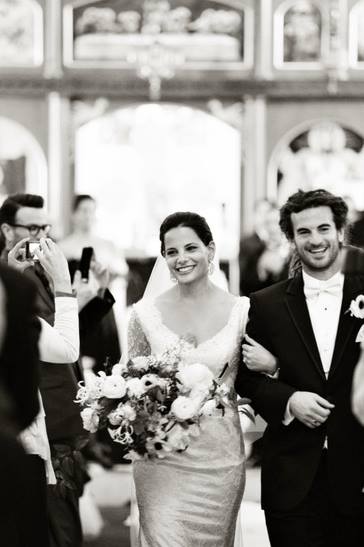 Caption: The adorable couple Kyle and kate during their wedding
Source: fabwags.com
Planning to have baby:
Donning iconic dreadlocks, marriage definitely isn't the final accomplishment. He may be planning to add another leaf to his hat with a baby. In the November 2015 interview with Sam Stejskal of mlssoccer.com, the captain of Real Salt Late expressed his future plans. Having settled down as a husband, he may be all set to establish himself as a father now.Reading the interview, we found out that the holding midfielder wants to make his state proud. Utah is where he grew up, and he wants to spend rest of his footballing career in Utah, contributing to RSL and raising a family with Kate.
Kyle, who has spent almost 16 years in Major League Soccer, has been a tremendous prospect for US national squad which reached Semifinals of recent Copa America held in his home nation. Former player of "Colorado Rapids", Kyle has been serving "Real Salt Lake" since 2007 and is youngest to appear in 200 games for the club. And he is pretty patriotic towards his current club and determined enough to drag the team to the pinnnacle
"I want us to be in the bright lights, in positive light, at all times. It's just a huge part of who I am, what my life will be, what my family is, this is part of us. I don't see it in terms of five or 10 years – Real Salt Lake is going to be here in 50, 100 years. It matters what we do to it now, and it matters what the club is going to be going forward."

- Beckerman
You may be surprised to know that Beckerman used to be a wrestling prodigy after he accompanied his brothers to be an All-American wrestler at Nebraska. But he later deviated to soccer and that was the best decision that he would ever take.