Fear around the usage of cash skyrocketed in March of 2020 after a statement from the World Health Organization (WHO) was misinterpreted.
According to an article published by The Telegraph, dirty banknotes may be spreading coronavirus. It also said, "People have been warned to wash their hands after using banknotes - and if possible, to use contactless payments instead."
WHO spokeswoman Fadela Chaib sought to set straight the misunderstanding:
WHO did NOT say banknotes would transmit COVID-19, nor have we issued any warnings or statements about this. We were asked if we thought banknotes could transmit COVID-19 and we said you should wash your hands after handling money, especially if handling or eating food. Doing so is "good hygiene practice." 
Can Cash Spread Coronavirus?
Cash can indeed spread coronavirus. Given how often notes change hands, it isn't a surprise that cash can act as a medium for the virus.
Coronavirus Myths:- Alcohol Vs. Coronavirus! Here's Why You Mustn't Follow The Myth
According to a preprint published by researchers at the National Institutes of Health, Princeton, and the University of California, Los Angeles, the SARS-CoV-2 virus remained virulent on surfaces for a lengthy period of time. It could survive on the surface of cardboard for up to 24 hours and up to two or three days on plastic and stainless steel.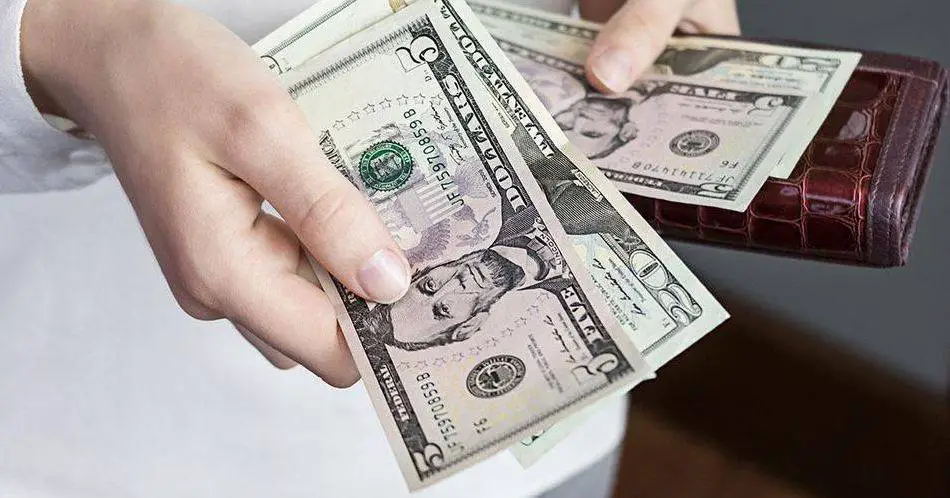 (Photo: daveramsey.com)
However, there have been no cases of an outbreak starting from surface contacts, and the possibility of one remains slim. Regardless, following WHO's advice of washing your hands after handling money will keep you safe.
China's Strategy To Clean And Destroy Infected Cash
The central bank of China implemented a new strategy to contain the virus. The new measure was announced by the People's Bank of China on 15th February 2020 — deep cleaning and destroying potentially infected cash.
Chinese banks are now required to disinfect it with ultraviolet light and high temperatures. The cash is then stored for 7 to 14 days before releasing it to customers.
Additionally, cash that comes from high-risk infection areas like hospitals and the wet market will be specially treated and sent back to the central bank instead of being released to customers. These notes may be destroyed instead of disinfecting and recirculating.
Is Having More Cash Better?
Some people are making emergency preparations for possible shutdowns because of coronavirus. In addition to stockpiling cleaning products and canned goods, many have withdrawn cash in fear of online outages. 
Coronavirus Fear:- Will Premier League Get Suspended Over Coronavirus Fear?
Shelle Santana, a professor at Harvard Business School who researches the psychology of money, says that cash provides a sense of security. In her own words, "Cash provides a certain level of control and certainty that digital and electronic payments don't." 
The coronavirus isn't expected to affect banking operations, and everyone will most likely still have access to their savings in case of an outbreak. There is no definitive reason suggesting that having more cash is better. At the same time, the chances of the virus spreading via cash and causing major issues are also highly unlikely.