Entertainment
Is Graham Rogers Dating? Has A Girlfriend To Bust Gay Rumors?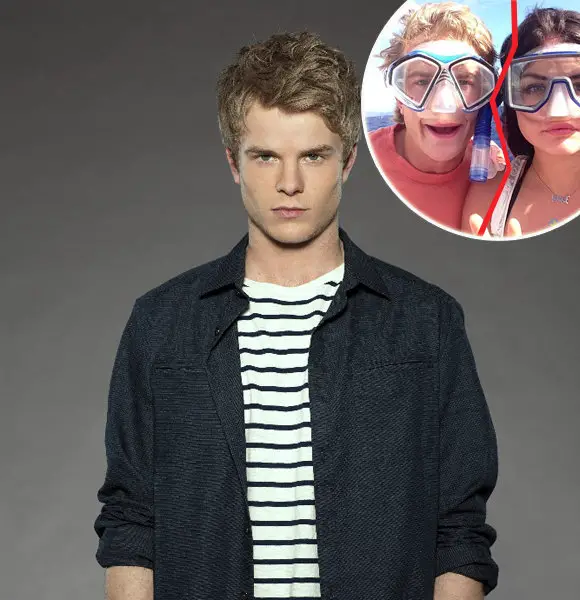 Revolution star Graham Rogers has been doing great with his career, and the success he has earned in his career has led him to acquire a huge fanbase. But those fans often wonder if this star actor has someone in his life and is dating lately? Or is he rather a gay man? Well, let's dig in for the truth.
Has Rogers Been Dating Or Seeing Anyone Lately?
Rogers has been quite the man of few words when it comes to his personal life, especially his dating life. Fans would like to know if the man has a girlfriend in his life, but he is yet to share anything about his love life lately, which is why the fact remains a mystery. But that does not imply that he has never dated anyone!
Graham Rogers was famously in a love relationship with "Pretty Little Liars" actress Lucy Hale. After people speculated their relationship for a long time, the actress finally admitted being in a dating relationship with Rogers back in 2013. Hale had been calling herself unlucky as she and her ex-boyfriend Chris Zylka had a bitter experience together.
Admitting the relationship with Rogers, Lucy stated,
'He is such a sweetheart. We are having a good time.'

'We started out as friends,'

'He is a good guy. And I am past the bad-boy stage.'

'I'm with a really sweet guy now...We're just having a good time.'
Moreover, a friend close to her said,
'She really likes him!'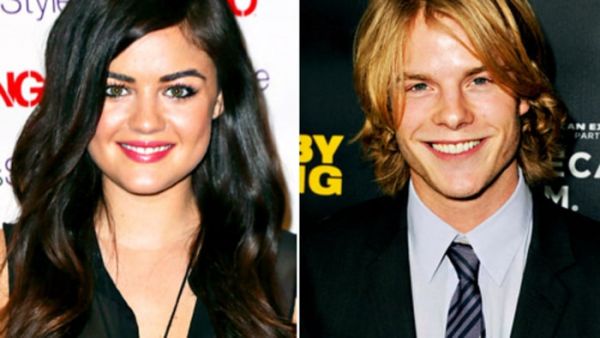 Caption: Lucy Hale and Graham Rogers dated each other in 2013.
Photo Credit: usmagazine.com
The two were also spotted in Hawaii, and the love between them looked healthy and adorable.
However, the relation did not lead to further fruition, and the two broke up in September 2013, just after three months of romance. The reason behind the demise of their relationship was not made public.
Maybe the two wanted to keep things private which they are entitled to. But the break up did not help the dating woes of Hale as she also had suffered heartbreaks in relationships with Chris Zylka, David Henrie, and Alex Marshall. Currently, she is dating Anthony Kalabretta from June 30, 2015.
Speculated To Be A Gay!
He is a man of few words and the silence often has led him to be called a gay. But the fact that he was in a dating relationship with a female shuts all those rumors regarding his sexuality.
As of now, the star has not revealed himself having a girlfriend in his life. Maybe, he is busy with his career or else, he has a girlfriend but does not want to let the fans and the media have any clue about it!
Stay with us for latest updates on Graham Rogers!