Entertainment
Is Jazz Raycole Dating Anyone? Has A Boyfriend Or Is That Overshadowed By Her Career?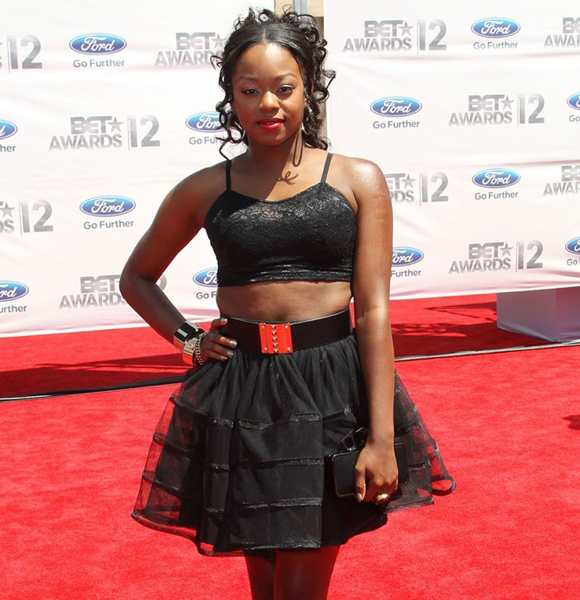 The love life of American actress and dancer Jazz Raycole is a complete mystery. Her fans are always curious to know the mysterious love life of Jazz. Well, if you belong the same category, we'll help you out.
Raycole Has A Boyfriend Or Too Busy With Career?
Jazz Raycole lacks no fame, and she surely does not lack any fan following. The fans who follow her on every step of her life might also know that she is a bit diplomatic when it comes to talking about her love life. However, she is often spotted posting about her boyfriend over on her social accounts.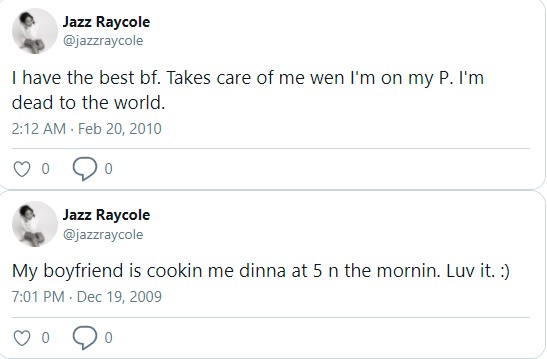 Also, for those who follow her over on Instagram might know that she once posted a photo of her attending a double date but that was way back in 2013. 
So all of these posts show that she was once in a relationship with someone whose identity is yet to be disclosed but what about now? What does her current dating status look like? Well, she has not been that vocal about her love life and dating affairs lately which is why one might assume that she is single and is occupied with her professional obligations. Maybe, she just values her professional life and has no time for personal attachments.
But a coin has two parts and maybe, she is in a relationship and is not willing to be open about her private life to the fans and the media.
So, till any significant confirmation comes forth from Raycole herself, we might want to wait for some time until she reveals the details out to the media.
A Short Bio of Jazz Raycole.
Born on February 11, 1988, in Stockton, California, United States, Jazz Raycole is an American actress and dancer who is best known for her role in "My Wife and Kids" season 1.
Speaking of her parents, there once was a rumor that her mother pulled her out of "My Wife and Kids" season 1 as one of her character's best friend was scripted to get pregnant. Raycole elaborated,
"I was 12 years old when I got that job. The producers wanted a different thing, they wanted someone a little bit older. I wasn't ready for that. I ended up going to New York to dance, which was my first passion. I really thank God for that because I got to grow and travel."
 As of now, she is occupied with her duties with "The Quad" series and that can as well be termed as the next stepping stone on her ever rising career. The amount of success she has acquired in her career has also done her finances a world of good as she happily boasts a net worth of $3 million.