Entertainment
Actor Justin Berfield Never Seen With A Girlfriend Even After His Exit From A Hit Sitcom In 2006; Where Is He Now?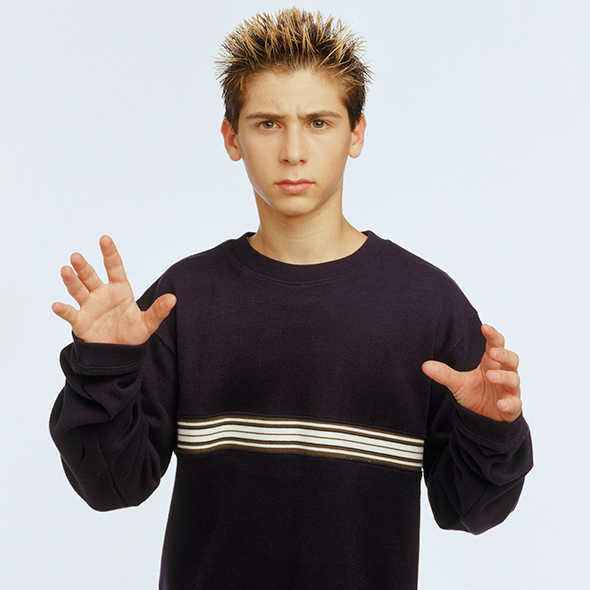 Best known for his role as Resse, Malcolm's troublesome old brother in "Malcolm in the Middle," Justin Berfield hasn't been busy with his acting these days.
But what has the actor of Malcolm in the Middle fame been up to as of today? What happened to the former king of Frosted tips, Justin Berfield? Where is he now?
Relationship turmoil?
People loved the teenage role of Justin Berfield in "Malcolm in the Middle" as an actor was only fourteen years old back then. The television series marked its presence in the wake of the 21st century in January of 2000 with a bang with big names like Frankie Muniz, Bryan Cranston, Jane Kaczmarek and Christopher Masterson.
Having had much time spent on the entertainment industry Justin Berfield has never been seen with a girlfriend or boyfriend. The actor has kept his personal life as a matter of privacy, unlike other celebrities. 
Justin Berfield was rumored to be gay as well since he is not seen with any girlfriend or has had any serious relationship so far. There was also a speculation about Justin Berfield having a girlfriend on Twitter.

Although he hasn't spoken himself about the matter or his sexual preference, all we can do is speculate.
What is he up to now?
Justin Berfield had quite a decent run in Malcolm in the middle on Fox network as show won a Grammy, Seven Emmy Awards as well as a Peabody Award. For his role as the portrayal of Reese, Berfield also won a Young Star Award in 2000 for "Best Young Ensemble Cast: Television."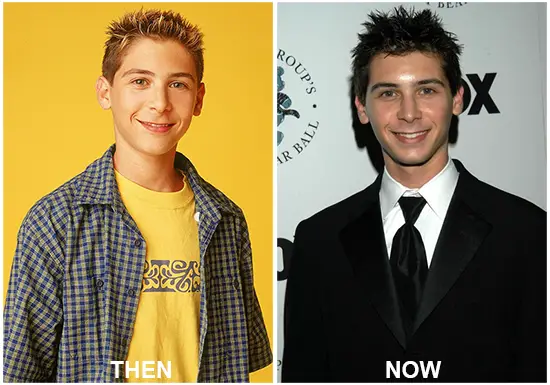 Caption: Justin Berfield while he was working for Malcolm in the middle and as of today.
Photo Credit: Self/Liverampup
Moreover, he was nominated for Young Artist Award for "Best Supporting Young Actor Performance in a TV Series (Comedy or Drama)" in 2003. Ultimately, Berfield's role in Malcolm in the Middle would ultimately be the highlight of his acting career.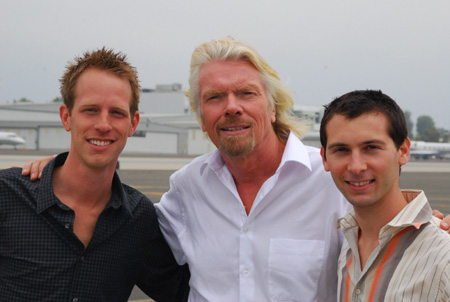 Caption: Justin Berfield, his fellow mate Jason Felts and founder of the Virgin Group, Richard Branson.
Photo Credit: malcolminthemiddle.co.uk
Berfield started his company as Virgin Produced in 2010 as the film, television and entertainment branch of the distinguished British Virgin Group. Likewise, he also does some Tweets regarding his time on the Virgin Group.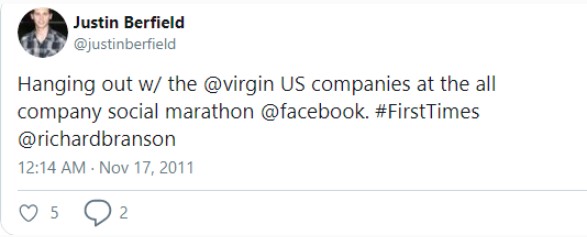 Moreover, Virgin Produced is currently in charge of the production as well as development and packaging of their projects. Berfield himself works as Chief Creative Officer and his fellow mate Jason Felts as the Chief Executive Officer. In 2012, the company also launched its network known as the Virgin Produced Channel which offered various television programming.
Living As A Free Spirit:
Justin Berfield has made it clear that he loves traveling and discovering new places. The Malcolm In The Middle actor has a taste for aesthetics and enjoys visiting amazing places round the world. Here's a little preview of his adventures around the world.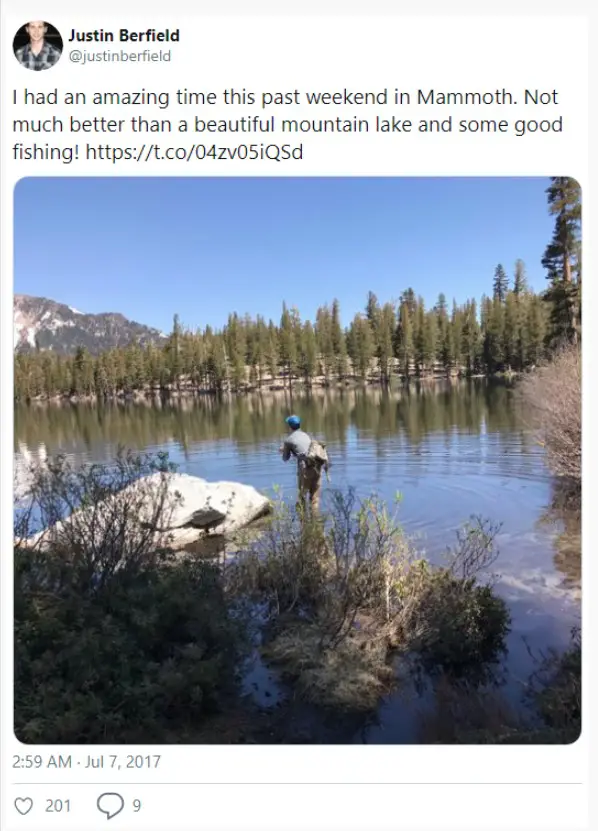 He loves dogs!

As of now, Justin Berfield works as a real estate business involving investing, buying as well as selling houses. He has also been active with St. Jude Children's Research Hospital and most recently with the charitable arm of Virgin group, Virgin Unite. All in all, due to these ventures, Justin Berfield's net worth is estimated to be of $10 million.
Malcolm In The Middle Movie In The Works:
Everyone has hoped for it, dreamt about it and asked for it. A movie remake of the hit 90's show would be the greatest thing ever. Fans were excited for a possible sequel for it after Bryan Cranston dropped a hint during his AMA stating, 
"There has been some conversation about that. I don't know if or when that could happen, I guess we have to gauge the temperament of the fans to see if it's something they want. But maybe. It would be fun to play with all those people again."
This isn't the first time the actor has dropped a hint about it as he previously talked about his interest in the sequel and spoke about a possibility of putting together a story about the family, ten years later.
Certainly, a sequel to the TV show would be fantastic as fans would give it all to see Justin and Frankie Muniz on the big screen again.