Entertainment
Who Is Adam22 Dating Now? Girlfriend Info & Family Background
Adam22's girlfriend is a fitness model along with her own... pair first started dating in October...disclosed his net worth...estimated earning from the channel is...the rider is the founder of the BMX clothing line called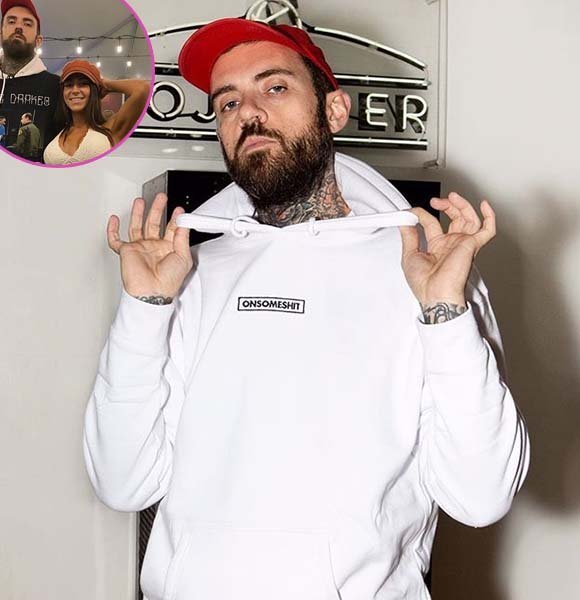 Adam Grandmaison a.k.a. Adam22 is a well-known name in the realm of BMX due to his online platform and the ventures he has started relevant to the sport. Moreover, his series of vlogs on YouTube generate thousands of viewers every day.
Despite his professional success, Adam had troubles maintaining after he was accused of sexual assault in 2018 by two women. But, he denied the accusations and came forward to defend himself.
The claims haven't been proven yet, and he instead continues to live a healthy love life along with a well-running career.
Who Is Adam22 Dating Now?
Adam is in a long-lasting relationship with another internet personality named Lena Nersesian, who is mostly known by her alias "Lena The Plug."
His girlfriend is a fitness model - who owns a YouTube channel with more than a million subscribers. Also, his muse is an Instagram star with more than 2 million followers and counting.
YouTuber Blippi's Real Name:- Is He Already Married Or Still Dating?
The pair first started dating in October 2016; Lena admitted via Twitter in June 2017 that their first date was very intimate. Further, during their first official date, Adam even promised to satisfy his girlfriend on all fronts.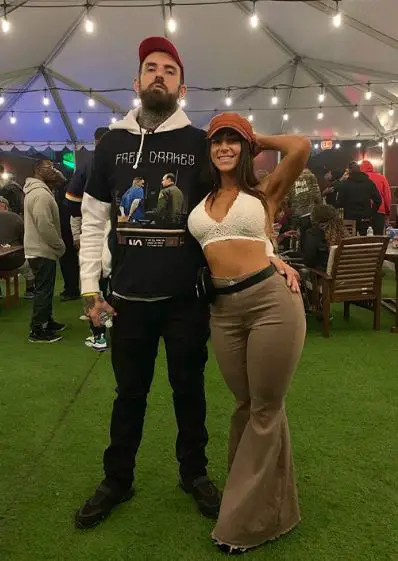 Adam and girlfriend Lena Nersesian as seen together on 20th October 2019 (Photo: Lena Nersesian's Instagram)
As of now, with their relationship lasting more than three years, the pair are going stronger than ever.
To showcase their love for one another, the couple also did a steaming cover for the Penthouse Magazine in October 2019 for the occasion of their 3rd dating anniversary.
Adam's Net Worth, Clothing Line
The BMX rider had the entrepreneurial spirit since the very start and even posted blogs and reviews on topics of his interest. As a result, he launched a BMX-related website named The Come Up, which became a significant hit and highly contributed to his fame and success.
Moreover, Adam's YouTube channel, titled Adam22, remains a vital part of his online business as it is almost close to reaching 1 million subscribers. His estimated earning from the channel is reported $11K to $186K a year.
Also, his other podcast channel, No Jumper, is hugely popular with more than 3 million subscribers.
Host Of Barstool Sports Podcast :- Sofia Franklyn Bio, Age, Finance, Family
Apart from his internet ventures, the rider is the founder of the BMX clothing line called ONSOMESHIT. 
Facts About Adam Including Age
Although known mostly as Adam22, his real name is Adam Grandmaison.
As per official records, his birthdate is 24th November 1983; whereas, his height is 6 feet & 3 inches (1.9 meters).
Adams's mother worked as a librarian, and his father was a social worker. However, his dad served time in prison for a white-collar crime when Adam was in sixth grade.
He dropped out of the University of Massachusetts Lowell, afraid of falling in the trap of living a conventional lifestyle working a 9 to 5 job.
Adam is the only son in the family and has a sister who lives a married life.