Entertainment
Alicia Malone Working On Next Book? Who Is Her Husband?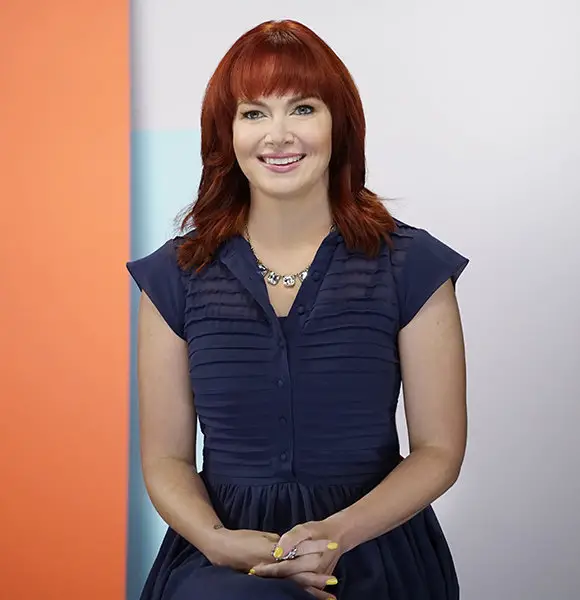 Movie reporter Alicia Malone has had quite a smooth ride throughout her career. While she has worked as a correspondent for various entertainment networks and is open about her professional life, her personal aspects are often overshadowed by her accomplishments.
Non-Existent Married Life
During her career as a reporter-journalist, Alicia has hosted interviews of several high-profile celebrities, including Tom Cruise, Ryan Gosling, Tom Hardy, and many more.
However, among all the actors she has interviewed, she has been linked with Jake Gyllenhaal. Over the years, the two have spent several screen time together where she has acted as the interviewer.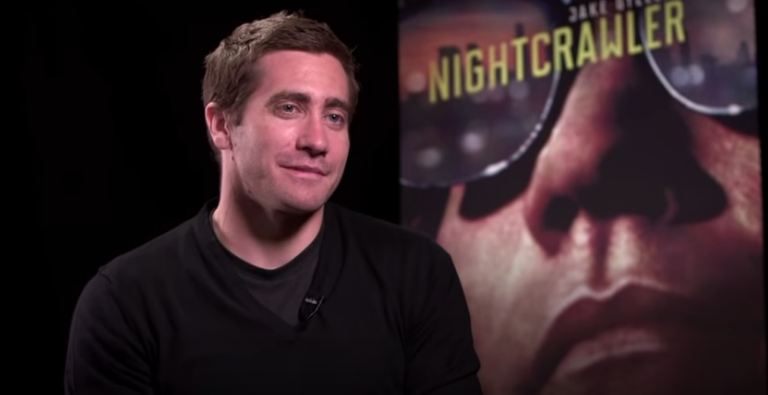 Alicia Malone interviews Jake Gyllenhaal for his 2014 movie, Nightcrawler (Photo: Alicia Malone's YouTube Channel)
Alicia even mentioned the Donnie Darko actor as her future husband. But, it is often considered as mere professional flirting by many of their fans.
Meanwhile, some believe that Alicia is hooked on Jake, and her flirty behavior with him is not just an act, but her hidden feelings towards the actor and her will to get married to him.
As both Jake and Alicia have not really talked about the allegations, all of them count as baseless rumors. Further, Malone seems single as after fans shipping her with Jake, she has not been linked with anyone and her social media also shows no signs of having a boyfriend. 
Lisa Riley's Future Husband:- Lisa Riley & Musician Partner Soon To Get Married!
More About Alicia Malone 
Born on 4 September 1981 in Australia, Alicia grew up in Sydney in a family filled with movie enthusiasts. So, Alicia, who pursued her primary education from Canberra Girls Grammar School, wanted to be a part of the entertainment industry from a young age.
After moving to Los Angeles, she performed several jobs, including freelance film reporter and movie correspondent for different networks like MTV, AMC Movie Talk, Fandango, and IGN.
Further, she worked as a host on events like the Tropfest Short Film Festival and AFI Awards.
Other than that, Alicia is an expert at hosting interviews with celebs and drawing their secrets out. From her career, she has accumulated a substantial net worth under her name. As of 2021, she is a host of the Turner Classic Movies, and according to her most recent post on June 25th, 2020, she is currently taking a break from social media and focusing on writing her next book.