Entertainment
Alistair Appleton Gay, Relationship, Partner, Husband
The actor and BBC presenter Alistair Appleton is one of those celebrities who keep their personal life away from their professional life. Not only limited to separating his life, but he also keeps his personal life rather secretive...If one is a fan and wants to know about his life, it might get a little tricky to come across the information they seek...But fear not, as here are the pieces of information you seek. So just sit back, grab a drink, and enjoy finding out about Alistair Appleton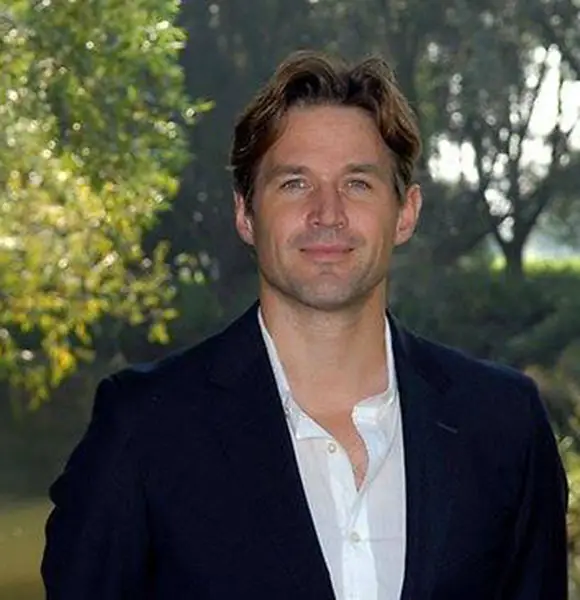 The actor and BBC presenter Alistair Appleton is one of those celebrities who keep their personal life away from their professional life. Not only limited to separating his life, but he also keeps his personal life rather secretive.
If one is a fan and wants to know about his life, it might get a little tricky to come across the information they seek.
But fear not, as here are the pieces of information you seek. So, enjoy finding out about Alistair Appleton.
Alistair Appleton's Age, Height & Career
Alistair was born in February 1970 in England to parents Peter and Sally. Growing up, he went to St. John's Catholic school. He then went to the University of Cambridge in the UK to study English Literature.
After graduating from college, he went to Poland and taught at the University of Gdansk. Furthermore, he taught English in East Germany and even worked as a translator for Deutsche Welle TV.
Explore:- Lucy Alexander Husband, Children, Family, Net Worth
Though he was in a completely different profession, he entirely changed paths when he had a chance to work as a presenter for a youth popular culture show called Heat. The show became his debut in the TV world.
When he came back to the UK in 1999, he did a series of commercials until eventually, he was able to present Sky's Hot TV and Channel 5's House Doctor.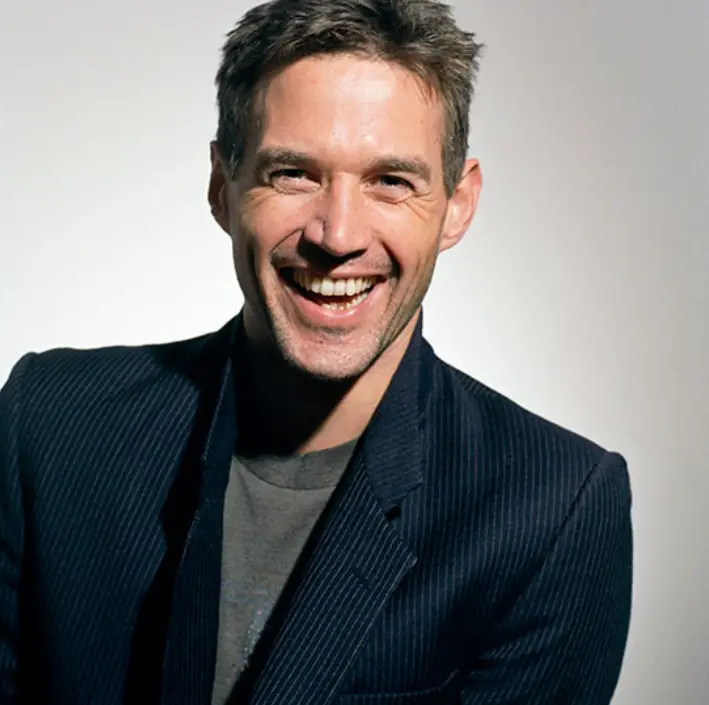 Alistair Appleton poses for a picture (Photo: idealhome.co.uk)
As time passed, he was even able to act in a German feature movie called 8th Deadly Sin. 
With his rising stardom, the six feet one inch (1.86m) tall actor became the TV presenter for the show called Cash in the Attic, which made the rising actor/TV presenter shoot towards fame.
What is Alistair's Relationship Status?
Everyone that follows on the life of the TV presenter knows that he is openly gay. He even speaks for gay rights on multiple occasions. For instance, he tweeted on 29 May 2019, informing all his fans about how being gay is still a crime in Morocco. He tweeted,
"Being gay is still a crime in #Morocco. Help launch the first #LGBT shelter in the country"
Going further back, he on 16 February 2017, tweeted saying,
"I am glad I am gay and that I suffered bullying for it because it allows me empathy for the bullied everywhere." 
You Might Like:- Bonang Matheba Boyfriend, Parents, Net Worth
His tweets indicate that he is openly gay but at the same time, very kind-hearted. His nature was even visible when he spoke about his friend Kristian Digby who was found dead. He said in his blog,
"Kristian was a fine, charming, complex, rather dazzling man. TV is duller and straighter and drearier without him. I was proud to have met him, hung out with him, known him a little. It's desperately, desperately sad."
With such a personality, fans can assume he has an amazing partner. But sadly, Alistair does not seem to have one. Even if he does have a boyfriend or a husband, perhaps, he is hiding him very well.