Entertainment
Who Is Andy Bassich? A Look At 'Life Below Zero' Star Personal Life
Andy Bassich is a TV star known for his appearances in the Nat Geo show Life Below Zero...has appeared on the show from 2013 to 2019...was married to ex-wife Kate Rorke...divorced her in 2015...is now with girlfriend Denise Becker...sustained a hip injury which kept him out of the show for six months...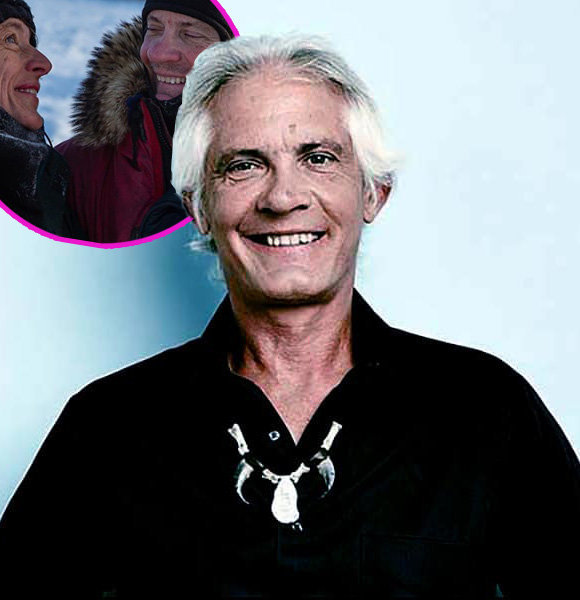 Andy Bassich rose to fame as one of the six people in the show, Life Below Zero. He, along with five other people, is seen battling for the most basic needs in Alaska, the place with the lowest population density in the United States.
Andy has appeared in 97 episodes of the show, from 2013 to 2019.
Andy's Personal Life: Girlfriend
Andy is in a relationship with a woman named Denise Becker, a trauma nurse.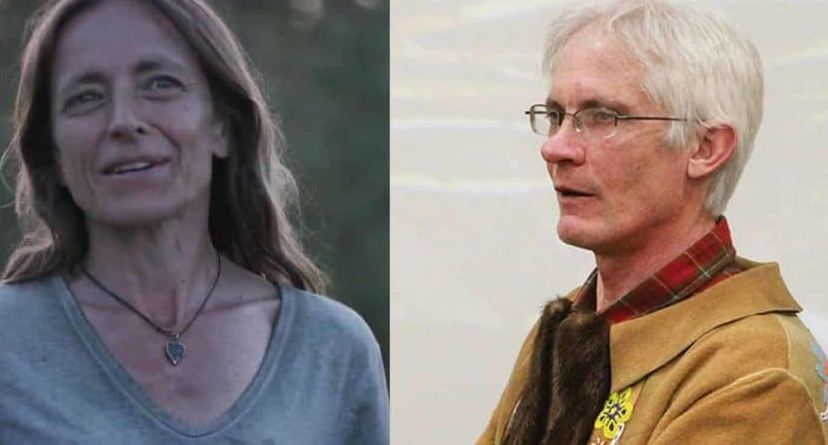 Andy Bassich (right) and girlfriend Denise Becker (left) (Photo: Reality Star Facts)
The couple met during a canoe trip to Florida in 2017. 
Denise also moved to Alaska with Andy sometime around early 2019. According to a piece in Distractify, Denise said that she was born in Canada, and, therefore, was able to cope with the cold in Alaska and help Andy there. 
Past Marriage
Andy was previously married to Kate Rorke. The former couple met when Kate was on vacation in Dawson City in 2003. After that, they dated, and Kate, even though she wasn't originally from Alaska, decided to move there to be with Andy. 
Another TV Star:- Why Chris Bukowski Broke Up With Fiancee? Facts You Didn't Know
Shortly after moving to Alaska with Kate, Andy decided to get married to her. She was also a regular on the show, and the fans were introduced to her during the first season of the show back in 2013.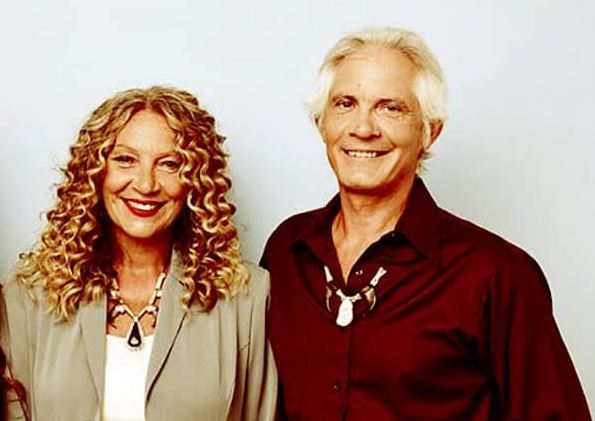 Andy Bassich with ex-wife Kate Rorke (Photo: TV Star Bio)
After years of marriage, the ex-couple decided to split in 2015. Their divorce was finalized after a year. She later revealed that Andy was physically and mentally abusive, which was the reason for their break up. 
Reason to Move to Alaska
Andy is a Washington native; he was born and raised in Wheaton, Maryland. He graduated from John F. Kennedy High School and became a cabinet-maker and a carpenter afterward.
He was living and working in Virginia when he was around 22 years of age. And that was the time when he felt that he needed to move to Alaska. So, in 1976, after graduating from high school, he traveled all over the United States. Then, just before 1980, his grandmother encouraged him to pursue his feelings and live his dream.
Therefore, he moved to Alaska in 1980. He started living along the Yukon River in Eagle, Alaska. When asked why he moved to Alaska, he said the following to Washingtonian: 
I just like living out in the woods; I like living out in the bush of Alaska. I wanted a little more peace and quiet and serenity, a little bit more space.
He worked on the Yukon River as a riverboat captain for 20 years after moving there. 
Injury
Andy sustained a hip injury around mid-2018. He got injured while trying to move a snow machine that was stuck in the snow. 
Another Survival Show Star:- Who Is Bear Brown Fiancee? Are They Still Together?
The injury was bad, and he ended up with two infections: one in the muscle, and another one in the bone. The injury almost killed him, and it kept him out of the show for six months. 
Andy decided to treat his injury in Florida, and also spent the six months with his girlfriend, Denise, there. After recovering from this injury, Denise, too, decided to move to Alaska with him.