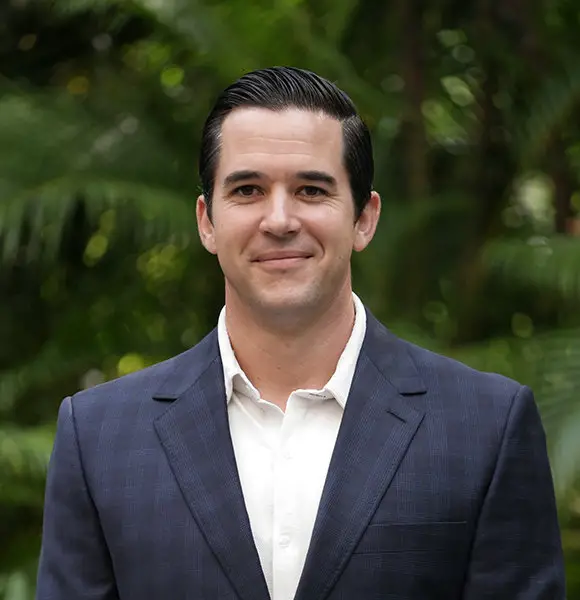 A former Navy Seal, Andy Stumpf became the nation's sweetheart when he received a Purple Heart for his injuries in combat. Even after his retirement, Andy continued to uplift the spirits of his fellow soldiers through digital means. 
Providing insightful talks about military life, among other things on his podcast, Andy has garnered almost 90K followers on Instagram.
But, for those who want to find out more about Andy, here is a detailed wiki-like bio with his career facts, background, and more.
Career & Net Worth
Not all people are aware of their dreams and ambitions in life. However, Andy was always an exception. He realized his passion to become a Navy Seal at the mere age of 11. 
Following his childhood goals, Andy enlisted for the service when he was in junior high. Soon after, he got what he wished for and began his service in 1996.
Being a military man always comes with risks. And in 2006, Andy was shot with an assault rifle, AK47, and was forced to return to the states. Upon arrival, he started working as the Leading Petty Officer for 2nd Phase BUD/s training division at the Naval Special Warfare Center.
Part-Time Podcaster:- Sofia Franklyn Bio, Age, Finance, Family
Soon, he was ranked as the first E-6 selection commissioned through the Limited Duty Officer Program in 2008. The brave later soldier became a member of SEAL Team Three and went on to complete his final combat tour to Afghanistan. 
Even after his retirement in 2013, Andy has continued to be an inspiration to his country members. He also hosts a podcast titled Cleared Hot, where he converses with his fellow servicemen. Since the first episode on the 12 June 2017 on Apple Podcasts with a military friend named Ron Ortiz, more have followed; one even with his wife. 
A man of many talents, the former Navy Seal, also owned a gym and taught fitness. Throughout his 17-year career and hundreds of combat operations, Andy was undoubtedly paid handsomely for his service, surely more than the average of $3,379 a month.
Married Life With Wife, Kids
With a successful career behind him, Andy also has a prosperous family life. Maintaining a level of discreteness, Andy has not revealed specific details of his relationship; however, he is a married man.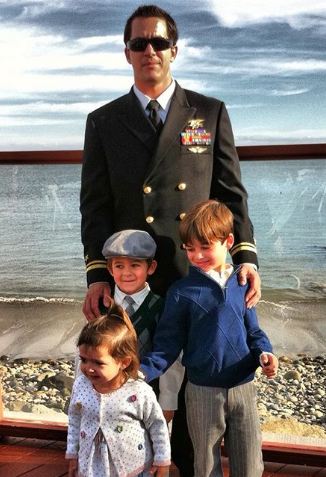 Andy Stumpf shares a throwback picture with his two sons and a daughter (Photo: Andy Stumpf's Instagram)
Andy's wife, who is from Montana, has always been supportive of her husband's career and the backbone of the family. Together, the couple has three beautiful children. Andy is a father of two sons and a daughter.
Short Wiki-Like-Bio
Born on the 10th of October 1979 in North Carolina, USA, Andy Stumpf is a 39-year-old former Navy Seal. 
Another Serviceman:- John Sidney McCain IV Wife, Siblings, Grandparents
Although not a lot is known about his background, he comes from a family of servicemen. His father was also in the Navy and even served in Vietnam. Details on his mother remain low-key, but Andy has often mentioned on his Twitter that losing her was the saddest experience of his life.