Entertainment
Ari Millen, Married to Animal Lover Wife, is a Proud Father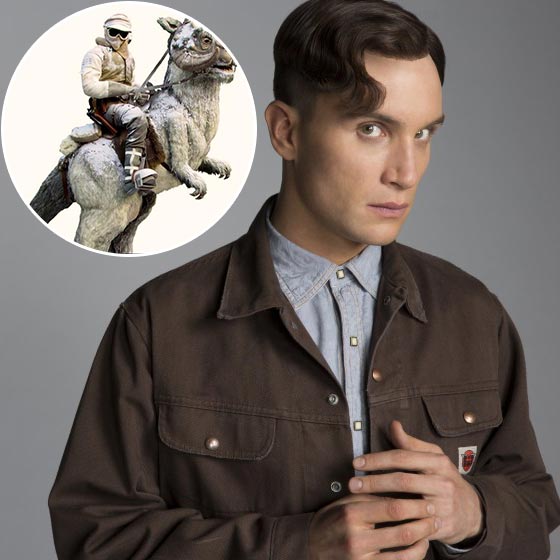 Ari Millen's demanding role in Orphan Black has gained him huge recognition. But how familiar are you with his personal life? Let us help you.
Star Ari Millen is married to his wife, who is an animal lover, and he also appears to feel blessed by becoming a father.
Who Is Ari Millen's Wife?
He's married to a lovely Canadian actress. She is none other than Kassandra Santos. Millen has a beautiful baby daughter Lily, whom they welcomed (in 2015). Lily just turned five on April 13th, 2021. The couple was pregnant and had their baby when they were still engaged, which stands before the wedding; he is now a happily married man with a loving wife and a beautiful daughter.
In an interview, when asked about his proudest achievement, Ari said becoming a father was the proudest moment in his life. 
More On: natalie-lisinska-family-husband
Millen is happily married to his self-proclaimed animal lover partner, Kassandra Santos. Mentioning in her Twitter bio that she is a "Mother. Actor. Nerd. Animal lover. Foodie extraordinaire. Star Trek...make it so!"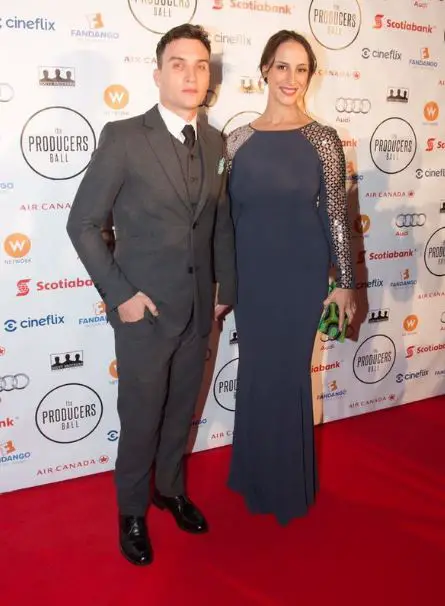 Ari Millen With His Wife Kassandra Santos (source: tumblr)
Apart from his lovely family, let's take a sneak peek at his professional life.
Career
Ari first got signed with a talent agency in his fourth year of university, and one of his first roles was in the television series ReGenesis. He also appeared in a play Vimy by Halifax production of Vern Thiessen's, and he was also a cast in The Veil, a play written by Shahin Sayadi in December 2008.
The star has been a part of more than 30 projects, with Orphan Black being the longest series he has worked on. He came into the limelight because of Orphan Black (2013-2017), where he also ended up winning the Canadian Screen Award for his role. 
Now, let's jump right into some more facts about the star.
Short Bio
Ari Millen was born on January 18, 1982. Millen was born in Kingston, Ontario. He is best known for his role in the science fiction series Orphan Black for playing numerous clones, Mark Rollins being one of them. In addition, he has had several small roles in 'Nikita,' 'Rookie Blue' and 'Played.' Recently, he starred in the film "Vicious Fun" as a character named Bob. He is of white ethnicity, and so is his wife.
At the age of 40, Ari is a pure vegetarian and follows a strict diet for his body. He is committed to his diet and maintaining his body. He is a non-smoker and non-alcoholic. He loves spending time on Twitter but doesn't tweet. Whereas, his wife Kassandra, @KassandraSantos, stays quite active on Twitter.
Millen has a fan page on Facebook where his fans can keep up with Orphan Black and his personal life. Millen isn't active on Instagram and doesn't have an account. Though, he has several fan pages on Instagram.
As the ongoing progress done by the star Ari Millen, we cannot wait to bring more updates about his professional and romantic life, so stay tuned and keep reading!