Entertainment
Natalie Lisinska's Happy Married Life with Loving Husband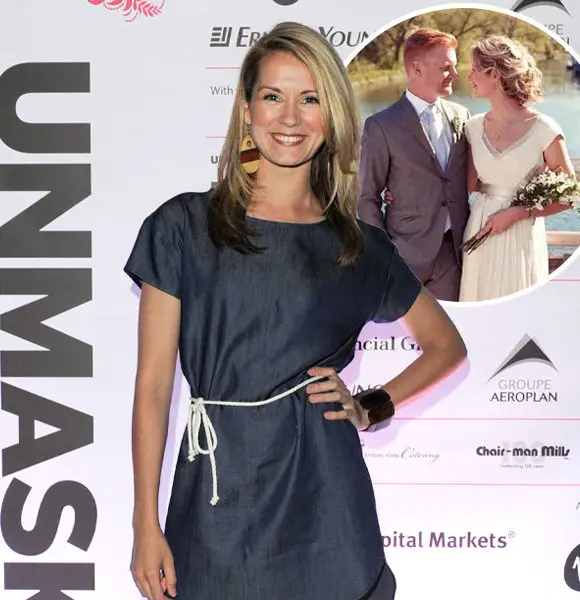 British Canadian actress Natalie Lisinska has been active in the industry since the 2000s, and ever since, she has worked in almost a dozen movies and two dozen series. 
She was also seen in the series 'Orphan Black' in the character of Aynsley Norris. Apart from a fairly well-off career, she enjoys a very happy life alongside her partner, whom she has been with for a while.
Natalie often takes to her social media to share her life with her husband. 
Who Is Natalie Lisinska's Husband?
She has been married to her spouse, Matthew MacDadzean, and she shares a very happy and loving life with him, and that is to say the very least. 
Natalie often takes to her social media to share her love for her husband. For Instance, Back in July of 2021, on the occasion of her partner's birthday, she shared her love for him with the caption, 
Happy Birthday to the one, the only, Best friend, co parent, partner, lover, Huz, and board game adversary. You, Sir, are fine!.
Fine! That he sure is!
Likewise, her husband is no less in sharing his love for his dear one. On January 11, he posted a gleeful picture of the actor, wishing her on her birthday.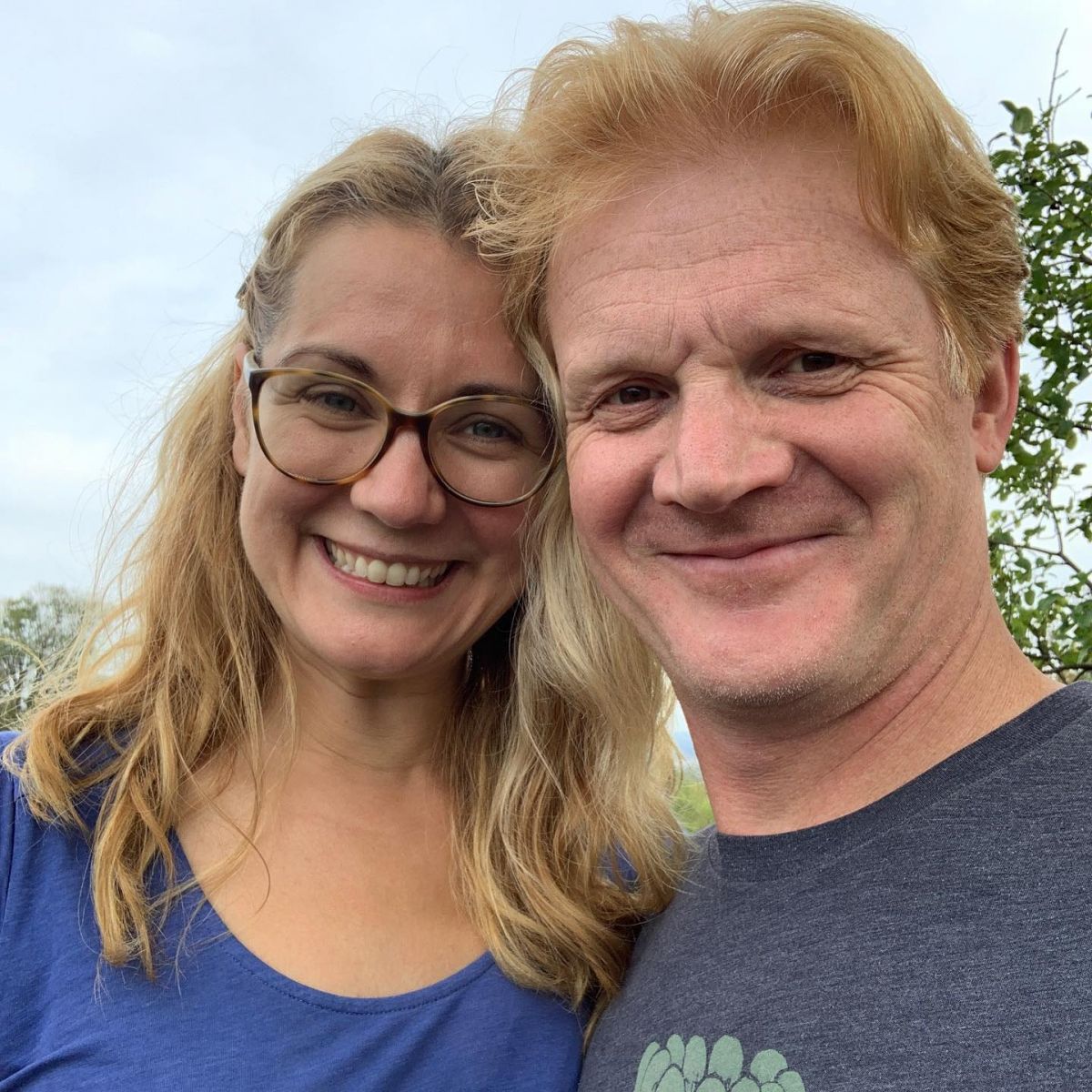 Natalie Lisinska with Her Husband (Source Instagram)
He shared how she is his best friend, his rock, and his "sweet love."
How adorable!
Further admiring his beautiful partner, he wrote, 
And she looks rad in her new pink jumper and Wonder Woman earrings from JJ. Happy birthday, love. You're just getting started.
Matthew, according to his official website, is an actor-writer and a producer who went to McGill University, the National Theatre School of Canada, and the Canadian Film Centre. 
He further also writes on his website that he has been living in Hamilton with his wife, their son JJ, who is in grade two now, and their dog Walter. 
That's a family of four!
The family of four share a very happy and fun time, and Natalie makes sure that the world and her social media followers enjoy them through her posts. 
More On: Ari Millen, Married to Animal Lover Wife, is a Proud Father
More on Natalie Lisinska
Natalie, age 40, has been very good with her professional front so far, and she has completed two decades in the industry. 
With a well-accomplished career in acting, she enjoys a well-off net worth.
Although her exact net worth is not recorded, we can still speculate that it is in the six-figure range, given the projects she has done. 
Standing tall at a height of 5 feet 10 inches, Natalie Lisinka was born in Shrewsbury, Shropshire, England. 
However, she grew up in Vancouver Island in British Columbia and attended St. Michaels University School. 
She later studies drama at Ryerson University Theatre School. Her last movie project was 'Shelby,' where she played the role of Lilly Parker, and 'Star Falls' is her recent TV appearance, where she played the role of Cynthia in an episode.