Entertainment
Ben McKenzie[Gotham Actor]: Facts On His Personal Life
Ben McKenzie is an actor who played James Gordon in Fox's series Gotham (2014-2019). Some of his other works are The O.C. (2003-2007), Southland (2009-2013), and 88 Minutes (2007).
Ben McKenzie's Age & Family
Benjamin McKenzie Schenkkan was born on 12 September 1978 in Austin, Texas. His father, Pieter Meade Schenkkan, was an attorney while his mother Mary Frances was a poet. He also has two brothers, Nake Schenkkan and Zack Schenkkan.
Education
The actor attended Austin High School, where he played as a wide receiver and defensive back for the school's football team. Following his graduation, he joined the University of Virginia in1997 and earned a bachelor's degree in 2001.
Wife
The Gotham actor is married to actress Morena Baccarin. The couple first met each other on the set of The O.C. but didn't interact much. Years later, they crossed each other's path on the set of Gotham.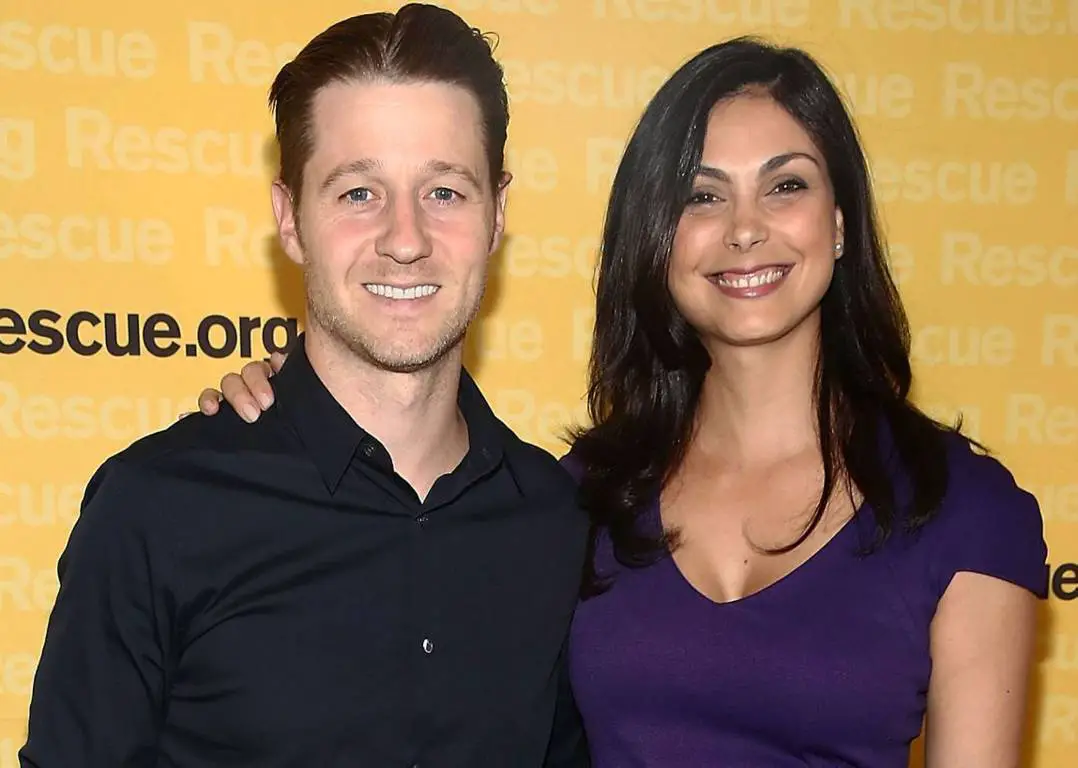 Ben McKenzie with wife Morena Baccarin (Photo: Astrid Stawiarz/Getty)
They started dating officially in 2014 and got engaged on 29 November 2016. The two took their relationship to the next level by tying the knot on 2 June 2017, which happens to be her 38th birthday as well.
More On Wedding:- Benjamin McKenzie Officially Turns Girlfriend-Turned-Fiance Into Wife! Married Morena Baccarin In A Private Wedding Ceremony
The ceremony was held at the Botanic Gardens in Brooklyn and attended by a small number of family and close friends.
Daughter
Ben and his wife Morena welcomed daughter Frances Laiz Setta Schenkkan on 2 March 2016.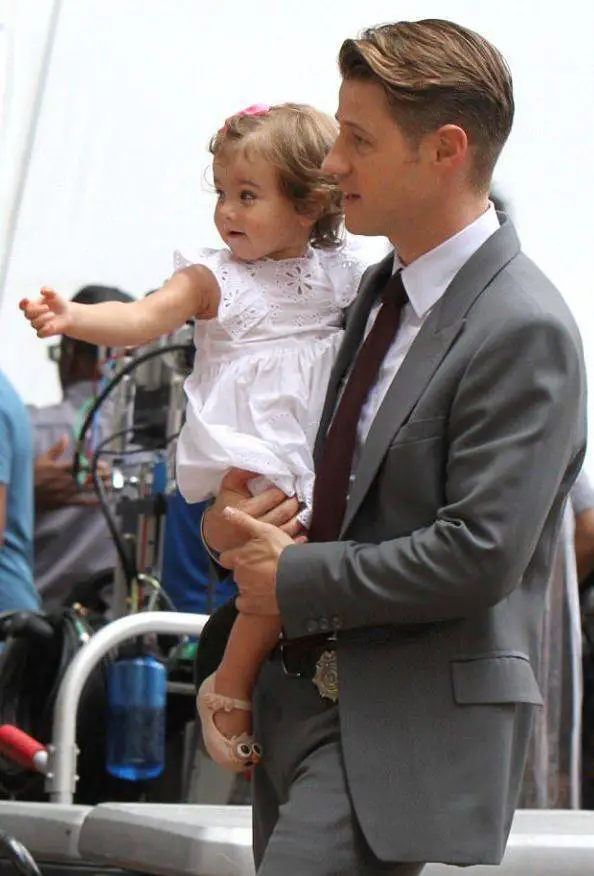 Ben McKenzie with daughter Frances Laiz Setta Schenkkan (Photo: Jose Perez/startraksphoto.com)
Morena is also mother to Julius Chick (born 22 October 2013). Julius's father is Austin Chick, whom the actress was married to from 18 November 2011 to 18 March 2016.
About Morena Baccarin
Morena was born to actress Vera Setta and journalist Fernando Baccarin on 2 June 1979 in Rio de Janeiro. The actress moved to New York at the age of ten due to her father's transfer there.
Morena attended the LaGuardia High School of Music and Performing Arts and later studied at the Julliard School.
Morena made her screen debut in 2001 by playing in Perfume. She garnered some attention a year later after appearing in Firefly (2002).
Since then, the actress has played in over 50 works. Among them, some of the most notable ones are in Deadpool (2016), Deadpool 2 (2018), The flash (2014-2020), Gotham (2015-2019), and How I Met Your Mother (2006).
Career
Ben got into acting during his years at the University of Virginia. There, he appeared in Measure for Measure and Zoo Story. Ben moved to New York after his graduation and appeared off-Broadway in Life is a Dream.
The Gotham actor made his T.V. debut in 2002 after playing Tim Ruskin in The District. He was cast as Ryan Artwood in The O.C. in 2003. The series enjoyed a significant amount of success and propelled him to fame.
The O.C.'s Summer Roberts:- Rachel Bilson Husband, Dating, Boyfriend, Daughter
As of March 2020, his name has been credited in over 20 works.