Entertainment
Brendon Urie Wife & Wedding Details, Parents & Exclusive Facts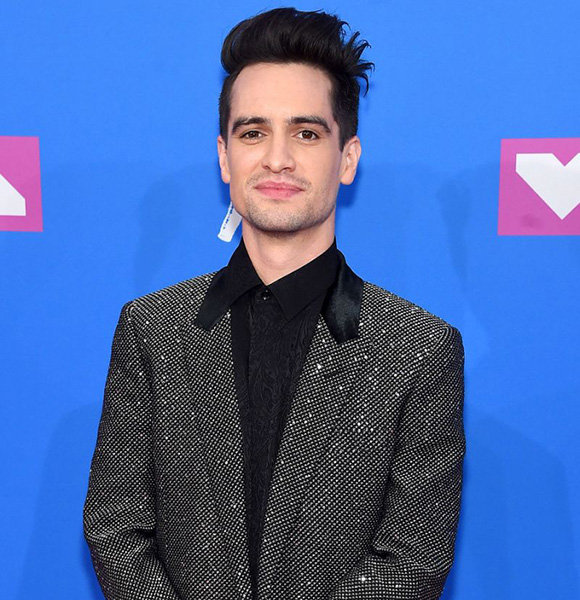 Brendon Urie is the frontman and only remaining member of the pop band, Panic! At The Disco. Active in the music industry since 2004, he is one of the most successful active artists.
His albums, Death of a Bachelor (2016) and Pray for the Wicked (2018) both reached the #1 spot on the US Billboard 200.
Age & Family
Brendon Boyd Urie was born on 12 April 1987 in St. George, Utah. His father is Boyd Urie and his mother is Grace Nani Urie. He is the youngest child of his parents. His older siblings are named Matt Urie, Mason Urie, Kyla Urie, and Kara Urie.
He was raised in a Mormon family but he converted to an atheist later on in his life. The singer told Paper Magazine that his decision to become an atheist broke his parent's hearts.
Brendon Urie's Wife
The Panic! At The Disco singer is married to Sarah Urie, an Instagram Star. The two began dating in 2009 and got engaged in September 2011.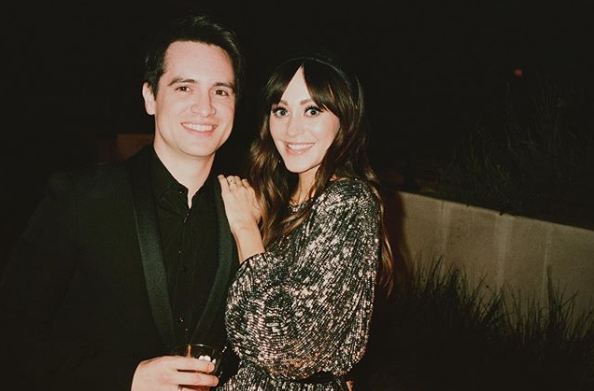 Brendon Urie with wife Sarah Urie in January of 2020 (Photo: Sarah Urie's Instagram)
After four years of dating, the two tied the knot on 27 April 2013. The wedding was held at Saddlerock Ranch in Malibu, California.
More About Wedding:- A Glimpse Of Sarah Orzechowski and Her Wedding With Brendon Urie! A Couple Meant To Be
The singer credits the marriage to be the best decision he has ever made.
Pansexual
The pop star opened up about his sexuality in an interview with Paper Magazine in July 2018. The musical artist revealed that he was pansexual. He further added that he liked good people and was definitely attracted to men as well. In his own words:
"Yeah I guess you could qualify me as pansexual because I really don't care. If a person is great, then a person is great. I just like good people, if your heart's in the right place. I'm definitely attracted to men. It's just people that I am attracted to."
Brendon also clarified about his love for his wife and how he wasn't opposed to a man because he liked the person regardless of their gender.
He also said that it was never weird for him to come to terms with his sexuality as a young man.
Career
Brendon joined Panic! At The Disco in 2004 shortly after its formation. The band released its first album, A Fever You Can't Sweat Out on 27 September 2005. It was a commercial success and the band gained much traction from their first work.
Their second album, Pretty Odd was released in 2008. Though it received mixed reviews, it was still a commercial success and even reached #2 on US Billboard 200. The band went on to release their third album, Vices and Virtues in 2011 which reached #7 on US Billboard 200. 
Former Panic! At The Disco Member:- Ryan Ross Married, Net Worth, New Song, Bio
Too Weird to Live, Too Rare to Die, which was released in 2013 was the band's last album together. The rest of the members left but Brendon didn't quit his music career. He still carries the band's name to this day.