ABC30 reporter Brianna Ruffalo is involved in the news business for...joined the network in...received her college-level education from...stands at the height of...is paid a salary amounting...is dating her co-worker...plans for getting married...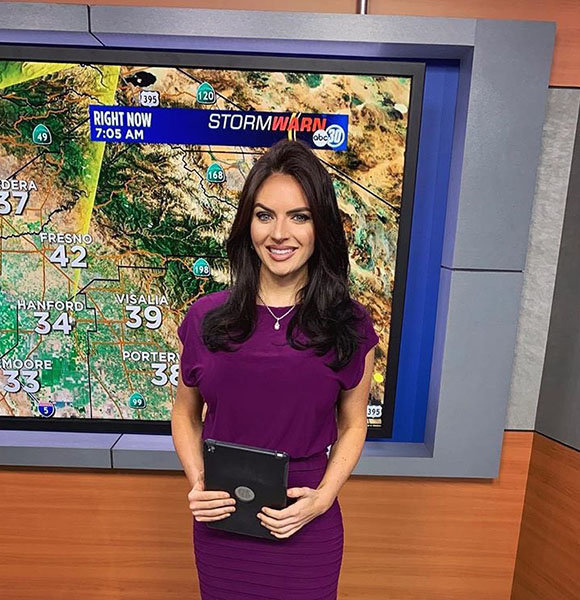 ABC30 reporter Brianna Ruffalo has been involved in the news business for years now. Famously adored for her charming looks and killer smile, Brianna has the potential to steal the limelight from any of her fellow reporters or celebs.
She has reported great stories during her tenure and helped ABC30 to become a media powerhouse. The channel appreciates her contributions, and so do her viewers & fans!
Dating Anchor Boyfriend, Getting Married?
Working together can often bring two individuals close to each other, and that's what happened with Brianna and her colleague. Beginning in 2019, the TV host started gaining traction for her likely friendship with ABC News counterpart, Will Carr.
The pair first incited dating rumors back in March 2019 when Brianna called Will's presence in her life a "sunshine on a cloudy." Although she didn't accept Will as her boyfriend, she did nothing to deny the ongoing gossips.
Workplace Romance:- Mixed Ethnicity Actress Charlyne Yi: Was She Really Dating Her Co-Worker Boyfriend?
The same month, Brianna and her alleged boyfriend were spotted together in Santa Monica, which further boosted their link-up. Soon, it became apparent for fans that the two were a thing.
The couple hung out during the holiday and also took a Ferris wheel ride.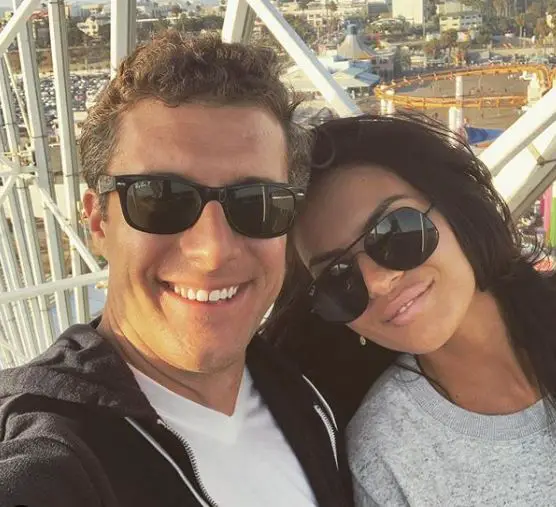 Brianna Ruffalo and alleged boyfriend Will Carr enjoy a Ferris wheel ride on 4th July 2019 (Photo: Brianna Ruffalo's Instagram) 
Similarly, the duo was also seen hanging out with Todd Unger and his lady friend in July 2019.
While Brianna and Will are far from getting married and settling down as husband and wife, they could have a fancy wedding someday if the duo decides to go with the flow.
Brianna Ruffalo Bio & Age
Born with an Italian-Greek ethnicity, Brianna was raised by her loving parents. She grew up alongside her brother, whose name is yet to be disclosed. Her family also consists of god-daughter named Gianna.
Brianna celebrates her birthday every year in May. The 28-year-old received her college-level education from the California State University located in Northridge and graduated with a BA degree in Broadcast Journalism.
Another ABC Reporter:- Mayra Moreno Fiance, Wedding, Family, Bio
During her early years in the media business, Brianna - who stands 5 feet 6 inches (1.67m) in height - worked as a producer for the news network, KTLA5.
Further, she served as a co-producer for several documentaries of Tribune Broadcasting, including the war-themed documentary which featured an Iraq/Afghanistan war-veteran amputee. 
Brianna eventually joined the news network ABC30 in March 2017 and has worked there ever since. For her contributions, she is paid a handsome salary, which averages $49,774 per year, further adding to her undisclosed net worth.