Entertainment
Brooklyn Rae Silzer Bio: From Ethnicity to Parents - Everything There is To Know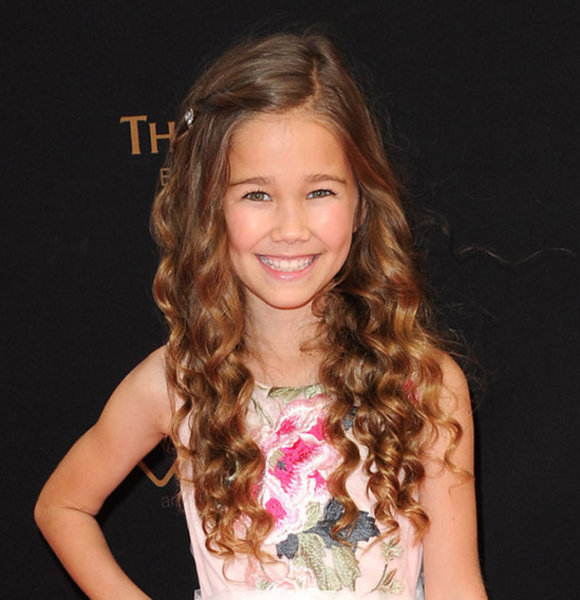 Talent prevails regardless of age. And there are many young and talented artists crawling in the Hollywood. Because of their dedication and hard work, they have carved their way to the big screen.
Among those promising young actors, we are here to talk about soap opera actress Brooklyn Rae Silzer. Despite her wee age, this child actress has managed to draw a huge fan base, given her exceptional acting skills.
While her fans are familiar with her professional achievements, her personal life does need some establishment. Let's take a look at the life of the young and gorgeous Brooklyn Rae Silzer.
Brooklyn Rae Silzer's Bio: Everything There Is To Know
Brooklyn Rae Silzer is widely known as Emma Drake in the series General Hospital. She is a miracle daughter of her on-screen parents Dr. Patrick Drake and Dr. Robin-Scoripo Drake, portrayed by Jason Thompson and Kimberly McCullough respectively.
She is considered as a miracle child in the show as she is the daughter of an HIV positive mother and an HIV negative father.
Brooklyn Rae who recently turned 11 years old celebrated her birthday on April 26. And her on-screen parents had a whimsical birthday post on their Twitter.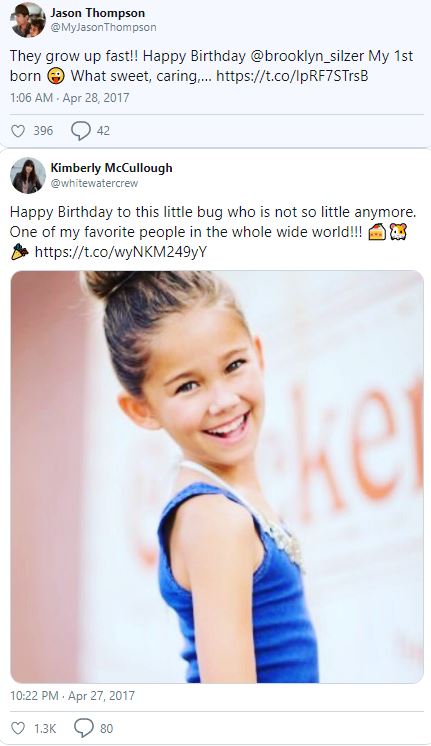 While the information about her on-screen parents is loud and clear, her real-life parents are still a mystery. The details about her real-life parents are not available; however, she does have a younger sister, Londyn Silzer, who is all set to make her debut in the same series as her sister.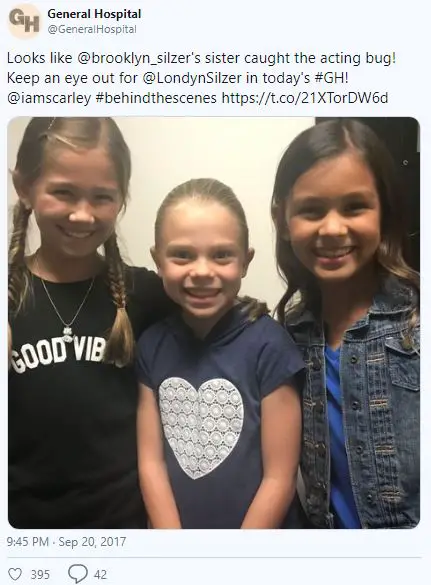 The show is in its fifth season at the moment, and apart from General Hospital, Brooklyn has also been a part of some fantastic crafts like The Storyteller, Children's Hospital, and CSI: NY.
Moreover, for her extraordinary acting skills, the 11-year-old won Young Artist Award - Best Performance in a Daytime TV Series - Young Actress Ten & Under in 2013 followed by nominations for the same award in 2014 and 2016. Likewise, she was also nominated for Daytime Emmy Award for Outstanding Younger Actress in a Drama Series in 2016.
Given her far-fetched career, it is apparent the 11-years-old has a huge fan base. She also has profiles on Twitter and Instagram managed by her real parents according to the bios in the accounts.
Her parents are masters of disguise when it comes to sharing any information with the media, but they do take the liberty to post pictures of their family on Instagram.
While it is not confirmed who owns her Facebook account that goes by the name "I love Brooklyn Rae Silzer so much," the account does have a family photo of the Silzer family. Take a look!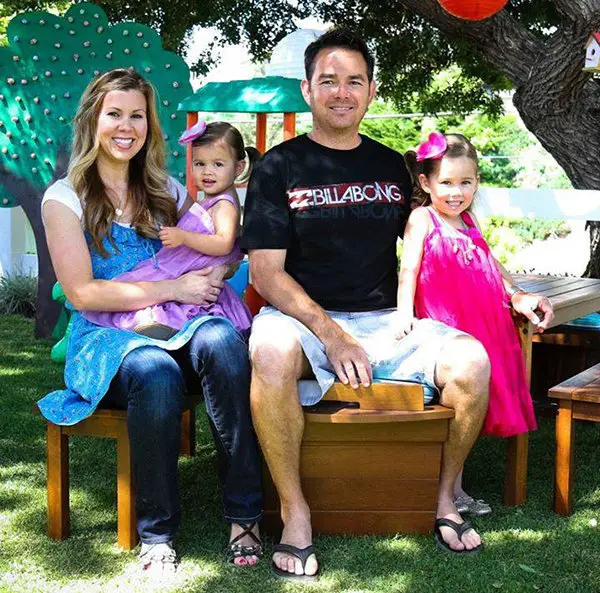 Caption: Brooklyn Rae with her sister Londyn and real-life parent.
Photo Credit: Facebook.com
Brooklyn Rae and her parents are of American nationality, but the rest of their details like their ethnicity and other personal information are yet be unleashed.