Bryan Silva is a man of multiple talents...In 2014, Bryan was imprisoned...However, his journey to jail did not end there...As of now, Bryan is married to...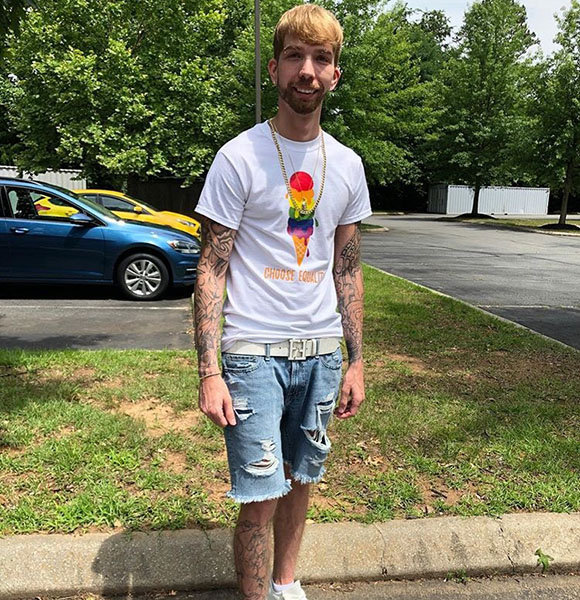 Bryan Silva is a man of multiple talents.
He first gained limelight with his brash style of speaking in Vines on YouTube. He went on to have an impressive 300 million view in his Vines and over 2.5 million views in total in his YouTube channel, GRATATA: Bryan Silva.
Then, he moved on to pursue a career in bodybuilding.
Wiki (Date Of Birth, Age)
Bryan Silva was born in Florida on 2 January 1991.
According to his date of birth, he is 28 years old. He is widely recognized by fans from his Vines, physic, and body full of tattoo. However, information regarding his height and weight is obscure.
Bodybuilding Star:-Little Women: Dallas' Amanda Loy Bio, Net Worth, Family
Although Bryan gained a lot of followers from his YouTube and Vines, his success was somewhat overshadowed by his controversies and unusual behaviors that ended him up in jail often.
In 2014, Bryan was imprisoned for three years for breaking into his school principle's home and attacking him.
It was in jail, where he started to focus on bodybuilding. After coming back from prison, he continued training his body before getting a chance in Men's Physique on BodyBuilding's official website.
Slowly moving from bodybuilding, Bryan initiated featuring in adult movies, clothing lines, and rapping.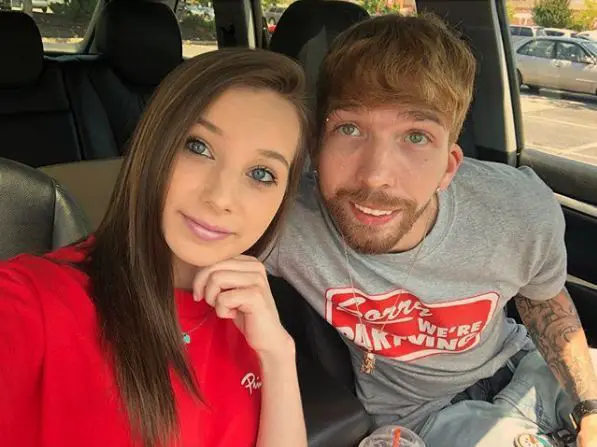 Bryan Silva with wife Lissy Barney in Charlottesville, Virginia on 27th June 2019 (Photo: Lissy Barney's Instagram)
However, his journey to jail did not end there.
In 2016, Bryan again got arrested and sentenced for 17 months in prison for his involvement in a police standoff in Charlottesville. He was eventually detained for holding his ex-girlfriend against her will and threatening her with a firearm.
Is Bryan Gay? Relationship Plus Net Worth
Given his mysterious behavior, Bryan started acting in the adult film industry after returning from prison in 2014.
However, he opened up about his involvement in the gay adult industry only in 21st May 2018 when he tweeted about his earnings from acting in the related field. After, revealing the information, it was speculated of him being gay.
But, via his Twitter on 9th June 2018, he replied to his critics that he was not gay but, a married man with a wife.
Openly Gay Celebrity:- Justin Sylvester Net Worth, Gay, Married
Indeed, Bryan is married to his long term girlfriend Lissy, with whom he had been dating since 2016. On 14th October 2018, he also posted a picture with his wife while attending a football game.
Apart from his duty as a husband, Bryan is a full-fledged personal trainer. His earning as an adult star and social media sensation is unsure, but as a personal trainer, he probably receives a sum of about $60K a year to boost his net worth.