Carter Sharer is an internet...he rose to fame in 2009 when he created a channel on...has millions of fans...in a relationship with fellow...has a brother and a sister who are also...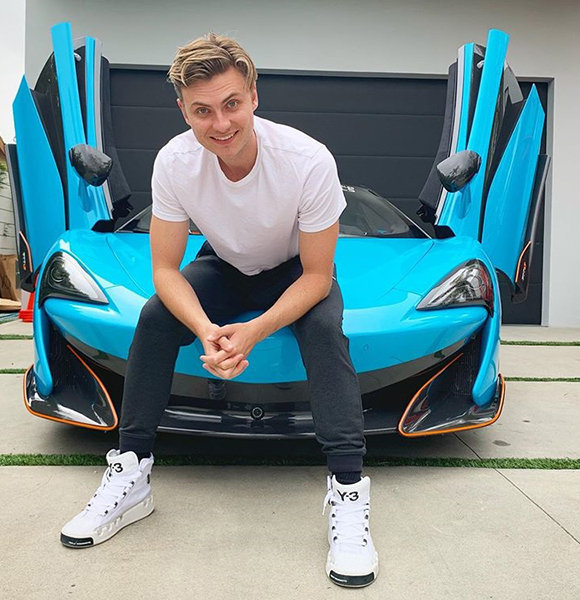 Hundreds of millions of people across the world want to be famous social media stars. It is, meanwhile, a challenging industry to break into. However, Carter Sharer, a popular Youtuber in the United States, has proved that perseverance pays off. He's made a name for himself online with his clever and amusing vlogs, and he has a sizable fan base.
The Virginia native has created several videos that have gone viral and gotten millions of views during his time on the internet. Scuba Diving in a Pond for Treasure, RC Car Drives on Pool, and many other videos are among his most renowned.
Is He Dating Liz? Couples Or Just Best Friends? 
The internet sensation and co-founder of the Sharer Clan drew a large audience and piqued their interest. While pursuing a career as an online personality, Sharer is also a brilliant mind with several ideas in robotics, automation engineering, and mechatronics. With all of these qualities, he has managed to win Liz's heart.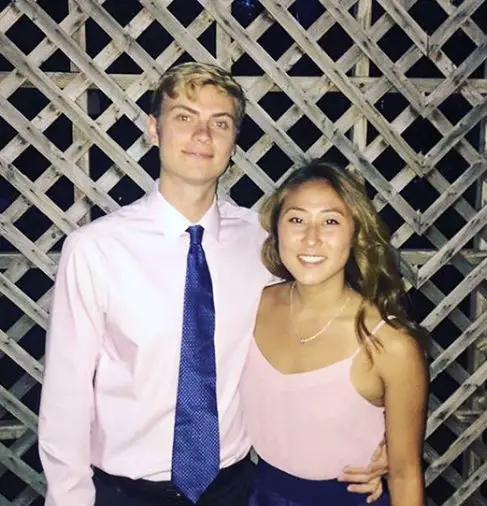 Carter Sharer pose for a Photo with Lizzy Sharer on the 3rd of June 2019 (Photo: Lizzy Capri's Instagram)
According to our speculations and news sources, the YouTuber has only dated one so far. Her real name is Elizabeth Chang, and she is from Washington, D.C. However, she went under Lizzy Sharer's name until they broke up in 2019, at which point she changed her name to Lizzy Capri on her YouTube channel. 
The seven-year romance came to an end in 2019, as she informs her Instagram followers that the couple chose to end it because they believed they had come a long way and chose to move out and say goodbye. However, they continue to collaborate for videos even though they are no longer together.
Getting Married Soon:- Lucie Fink Bio, Boyfriend, Wedding, Parents
His Instagram posts recently, on the other hand, contradict this. Sharer shared a cute picture of them.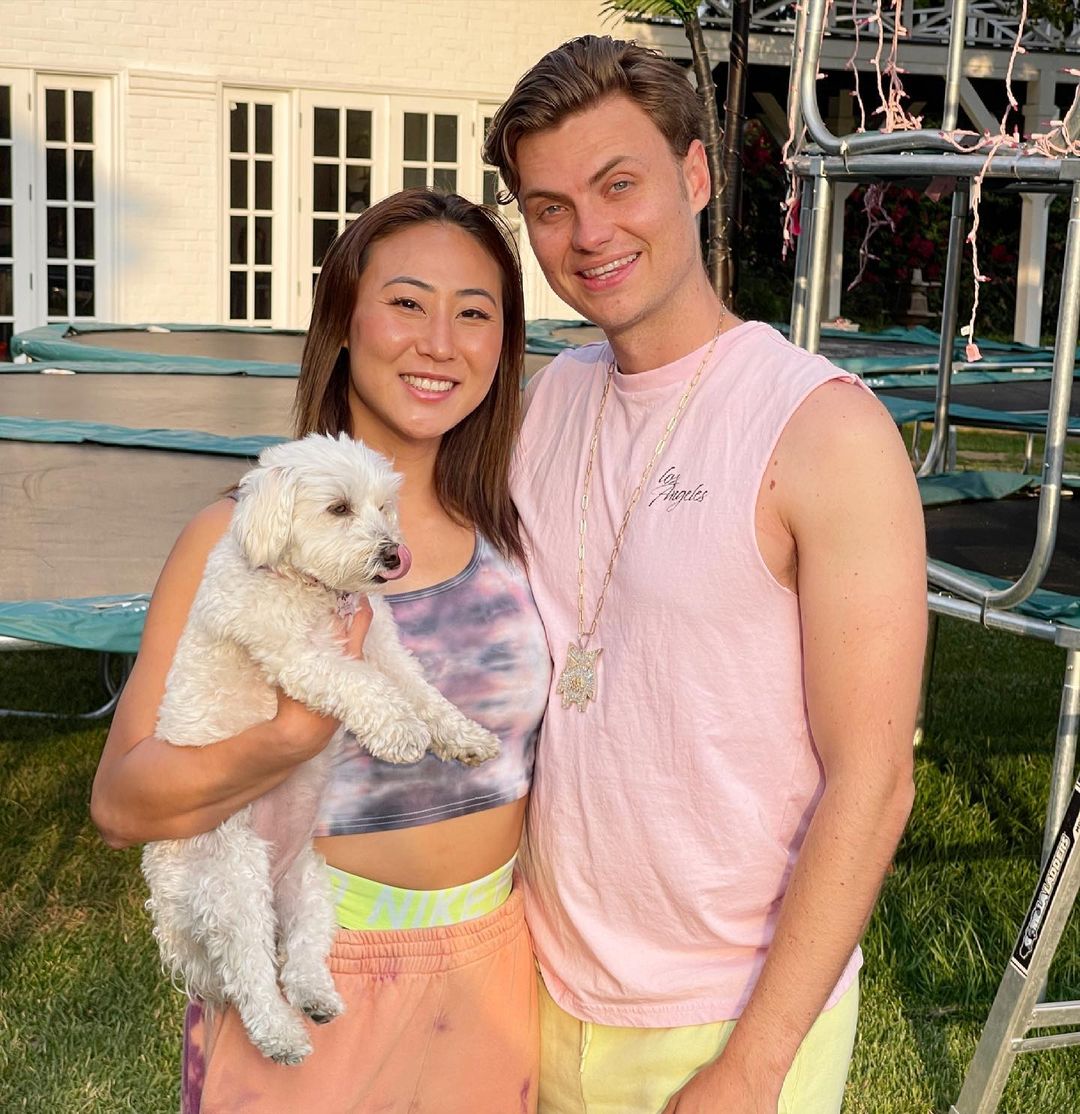 Carter Sharer Wishing Lizzy Sharer Happy Birthday on June 17, 2021 (Photo: Carter Sharer's Instagram)
Now that they're back together, we're rooting for them even more because of their love for one another. Despite his efforts to keep his personal life and relationships private, he can't hide his feelings for her.
Net Worth of the YouTuber
Sharer was one of the first vloggers on YouTube.The 28-year-old launched his own channel on September 24, 2009, which he has retained ever since. His first video, "My First Vlog- (Carter Sharer)," introduced himself.
Younger YouTuber:- JoJo Siwa Background, Parents, House, Age
He soon followed up with a scientific experiment film in which he and his brother used Ninja Weapons to Blow up Coke bottles. The video went viral almost immediately, increasing the youngster's notoriety.
Carters Life is his second channel, where he shares behind-the-scenes material from his videos, vlogs, and everyday life. He also has a third station, Team RAR, where he uploads challenges and DIYs with his crew and current affairs from one of their channels.
As of 2021, his YouTube channel has almost 8.11 million followers. The star earns $6.4 million and has a net worth of $6.4 million.
With such a large following, the YouTuber has opened his own online store, CarterSharer.com, where he promotes his merch.