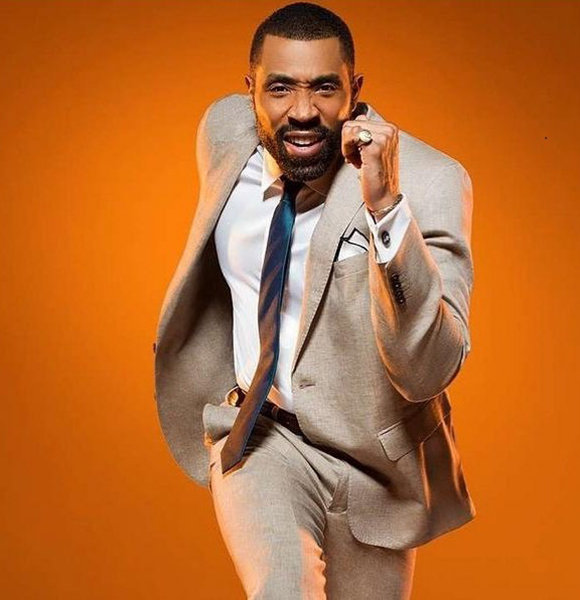 Most everyone recognizes Cress Williams from famous TV shows like Prison Break and Black Lightning.
The African-American actor is an exemplary performer when the camera gets pointed in his direction. With the roles he pulls off, there is no denying the fact that Cress is one of the most underrated TV actors in the industry.
Apart from acting, the Fallen star is also well-known for his fascinating personal life and relationship with his ex-wife, Simbi Khali.
Cress Williams's Ex-Wife & Kids
Cress Williams has a good professional career which is on an ever-growing streak. However, in a nearly perfect lifestyle, Cress faced a little setback when he divorced his longtime wife Simbi Khali - the youngest sister to her six siblings.
The loving pair dated back in 2000 and formed a magical bond. The same year, Cress & his partner tied the knot and set out to build a family of their own. 
It was like a dream come to life for both the actors. They had a wonderful time together and also helped each other professionally. Then, they enjoyed parenthood, nurturing two kids in the eleven years of their marriage.
Director In Making:- Jeff Baena Net Worth, Dating, Family, Facts
When everything looked perfect and the couple looked inseparable, the news of the two parting ways brought a feeling of disappointment among their fans. 
Both Cress and Simbi are yet to reveal the reason for their separation. But, the matter seems even more severe than it looks. Cress has a perfect relationship with his children and supports them endlessly.
Now, the Black Lightning hero has moved away from his past relationship. Instead, he is paired up with Hart of Dixie co-star Kristen Torrianni and enjoys a new beginning with her. 
Married To Co-Star
The 51-year-old actor found a new partner in Kristen Torrianni and married her in 2013. The marriage saw close family and friends, and even one of Cress' daughters from his ex-wife attended her father's wedding ceremony on the island of Kauai.
The couple had met in 2010 while shooting for the TV series Hart of Dixie and soon fell in love with each other.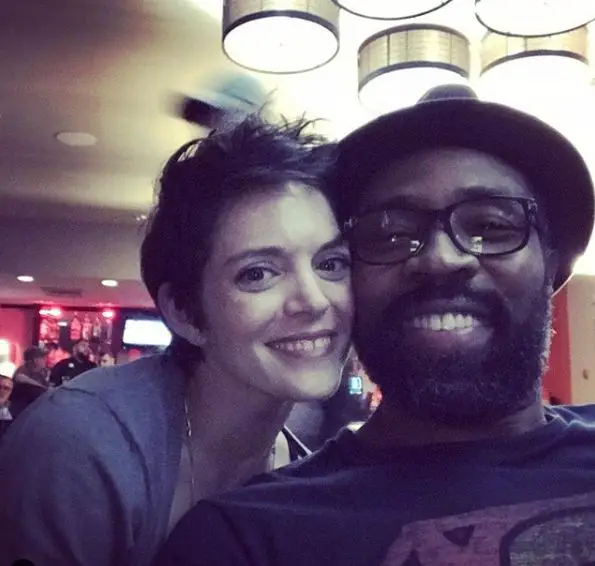 Cress Williams and wife Kristen Torrianni click a picture together in July 2017 (Photo: Cress William's Instagram)
After his divorce from his ex-wife in 2011, the pair dated for two years before walking down the aisle. Now, ten years down the line, their love for each other is ever-growing.
Adding to the happiness, the couple shares two kids, raising them away from the media's limelight.
More on Cress 
Born in Heidelberg, Germany, on 26 July 1970, Cress Williams moved to America with his family at a very young age. 
Actor-Turned Musician:- Jared Leto Wife, Girlfriend, Gay, Married
His father and mother sent him to high school to excel in his studies, but little did they know that their son was meant to be a great actor one day. Cress - age 51 - was very interested in acting but didn't take it seriously until he read William Shakespeare's works.
After that, he majored in drama and started auditioning for roles in TV series. Now, he has more than sixty acting credits and more than fifty shows and movies.
Stay with us for more updates regarding the star's personal and professional life!