Entertainment
Imagine Dragons' Drummer Daniel Platzman Age 32 Family Background & Facts
Imagine Dragons' Drummer Daniel Platzman raised under the wings of...parents along with brother...by his side...Daniel first played in...before joining the band...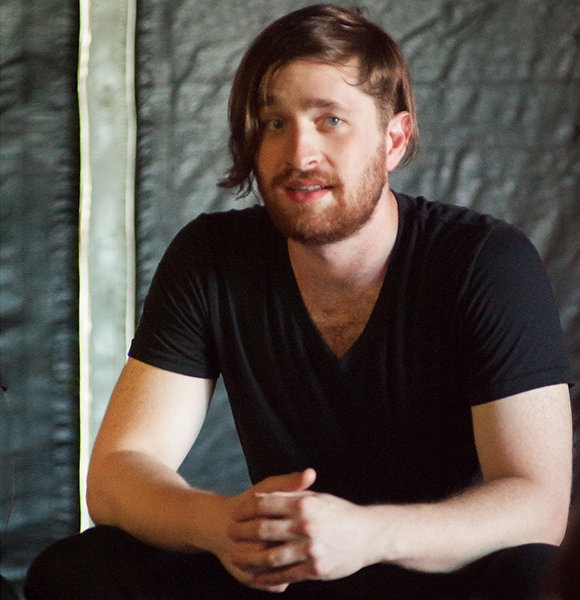 Imagine Dragons have jetted from having a friendly radio presence to presenting ubiquitous hits while gathering equal support for their inescapable music which they create together as a team. Drummer Daniel Platzman just happens to be one of the four pillars of their team just as they create music that is soothing to the ear.
While most of us are aware of the band's popular music but only a few of us are acquainted with the people behind it working out their magic. Well, Daniel is also one of them and very few people actually have insights on his whereabouts.
Tag along as we reveal Imagine Dragon's drummer's wiki-like-bio!
Insights On Family Of Imagine Dragon's Drummer  
Daniel Platzman, who is a multi-instrumentalist, has grabbed much fame through breath-taking performances on the stage. Not only has he won hearts of his listeners but he has also made his parents proud.
See Also: Ella Eyre Dating With Drummer Boyfriend: Don't Brag About Their Relationship in Social Media
Born on 28 September 1986, Daniel took his first breath in Atlanta where he was raised under the wings of his parents alongside his brother. Daniel grew up surrounded by his family of four.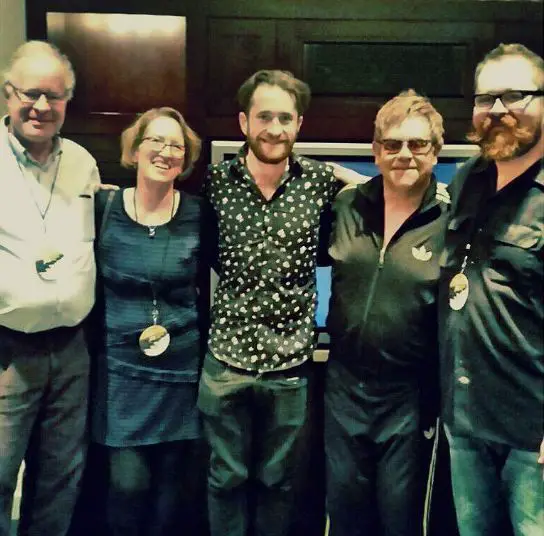 Daniel Platzman with his family and Elton John . (Photo: Daniel Platzman's Twitter)
While growing up, Daniel was greatly attracted by music and started his career playing drums at college and local events. He even played in a guitar performance. Daniel attended Berklee College of Music where he earned his degree in film scoring.
During his time there, he played in Berklee Concert Jazz Orchestra along with the Urban Outreach Jazz Orchestra and the Berklee Rainbow Big Band. With his work in the music he grew more attracted to it and was off to attending various local festivals.
Don't Miss: Ashton Irwin, 23, Has Girlfriend? Dating Status Now
In 2008, one of his classmate McKee was invited to join the band Imagine Dragons. McKee, in turn, invited Daniel to join and have his hands in the drums. Daniel joined the popular rock band in 2011. 
From Playing At Local Events To Releasing Smashing Hits
Before fame, the rock-band played at various local events while earing various acknowledgment along the way. In November, the band signed with Interscope Records where they started working on a new project. 
In 2012, they debuted their album 'Night Visions' which opened up the path in the world of music for them. The band reached 2nd on the Billboard 200 chart while also winning their first recognizable award as the best rock album at Billboard Music Award. 
You May Also Like: Rob Bourdon's Overlooked Personal Life: Linkin Park Drummer Married Now?
One of their singles, "Its Time" secured number 15 on Billboard Hot 100. Their second single Radioactive became even more popular reaching up to the number 3 of the chart. It was also nominated for two Grammys winning one of them for Best Rock Performance while reaching the height of success. 
Their another album 'Smoke + Mirrors' was also a hit which reached number 1 on the Billboard 200.