Entertainment
Who Is Derek Luke's Wife? More on Children & Family Details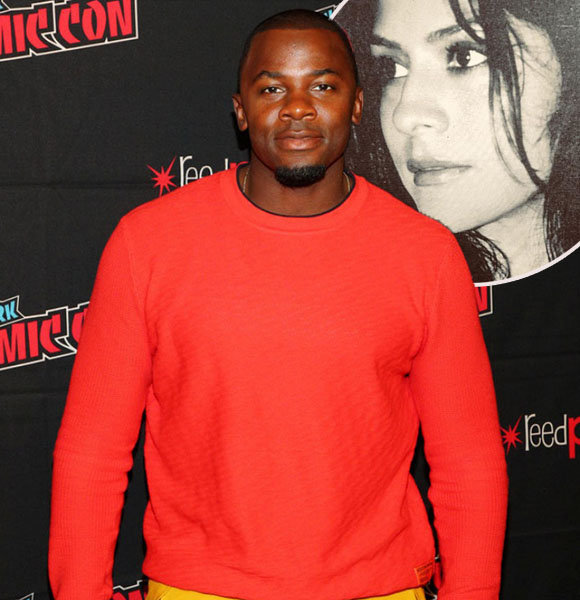 American actor Derek Luke first rose to prominence after his award-winning work in the movie 'Antwone Fisher' in 2002. He portrayed the titular character in the film directed and produced by Denzel Washington. 
Apart from the star's professional life, the fandom is curious about his romantic and family life with his wife and children.
Derek has gone on to gather a huge 41 credits as an actor. Most of his credits include high-value cinematic productions such as '13 Reasons Why' (2017 to 2019), 'Captain America: The First Avenger' (2011), 'The Purge' (2019), 'Rogue' (2015 to 2016), 'Empire' (2015), 'Glory Road' (2006), 'Notorious' (2009), etc. 
Derek Luke's Wife & Children
Derek is married to his wife, Sophia Adella Luke (formerly Sophia Adella Hernandez), a singer and actress known for productions such as 'Spartan' (2004), 'Knockout' (2000), and 'Lying in Wait' (2001).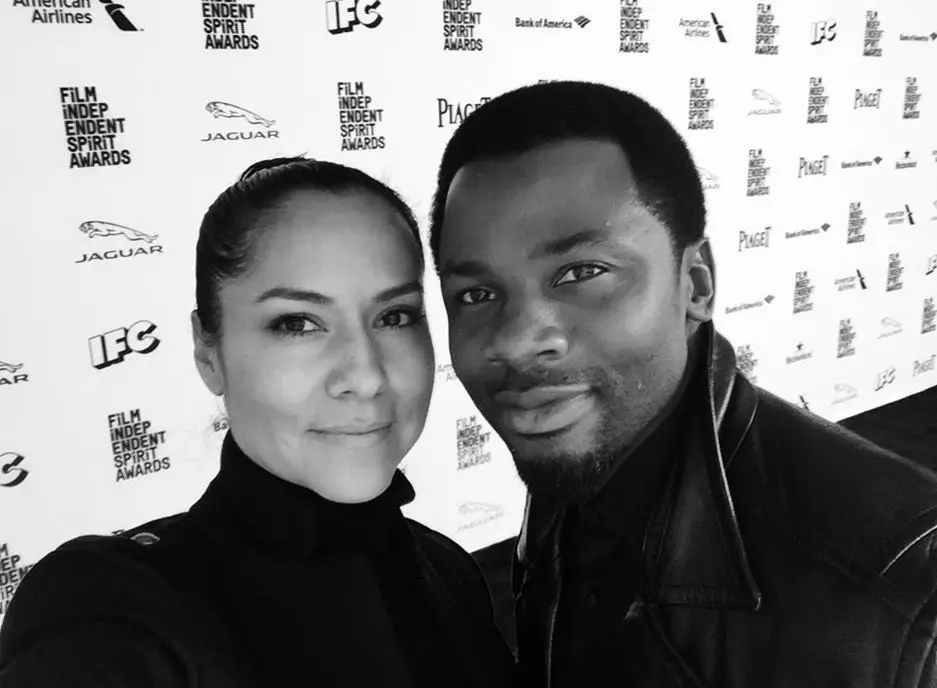 Derek Luke with his wife, actress Sophia Adella Luke at the 2016 Spirit Award Brunch (Photo: Sophia Luke's Facebook)
They met a few years before Derek got the part of Antwone Fisher for the 2002 film. The couple's wedding was in 1998.
Learn more about: Timothy Granaderos Dating, Girlfriend, Parents, Family
Derek and his wife Sophia have one kid together. In October 2006, they were expecting their first baby to arrive in March 2007. Instead, the child was born sometime in early 2007.
The family lives in Los Angeles, California, the United States.
Net Worth, Charity & Foundation
According to Celebrity Net Worth, Derek has an estimated net worth of around $5 million. He earned his wealth mainly through his acting career.
Derek uses his wealth for charity purposes. He runs a foundation called The Derek Luke Foundation. This organization organizes events such as interviews, debates, parties, and community activities. 
More on: Jennifer Katharine Gates Engaged To Nayel Nassar, Fiance Details
The foundation celebrated Derek & Sophia Luke Day on the 1st of September 2019. They celebrated the day with music, games, and food at the Audobon Park in Jersey City. 
More on Derek Luke
Luke was born on the 24th of April 1974 in Jersey City, New Jersey, the United States.
Maurice Luke (father) and Marjorie Dixon (mother) are his parents. He has two brothers, Maurice and Daniel Luke.
He stands at the height of 5 feet 11 inches (1.8 meters).
Derek attended Jersey State University in Jersey City, New Jersey, to study acting.
His debut acting role was in the TV series 'The King of Queens.' He appeared in two episodes of the show: one in 1999 and another in 2000. 
Sophia, Derek's wife, is Hispanic. Derek has received a lot of criticism about his interracial marriage from the African-American community for not marrying someone from within their community. 
He has received multiple awards, such as the BET Award for Best Actor, Black Reel Award for Best Actor, and the 2003 Independent Spirit Award for the Best Male Lead.
Stay with us for more updates regarding the star's amazing and rising career and his loving family life.