Entertainment
Francis Boulle Married, Girlfriend, Parents, Net Worth
Francis Boulle has a lot going on when it comes to being in a relationship with a...has not married anyone of them, the enterpreneur has stearred a lot of talks regarding his... is able to achieve this feat from his six web business and family...had already decided to make a name for himself in...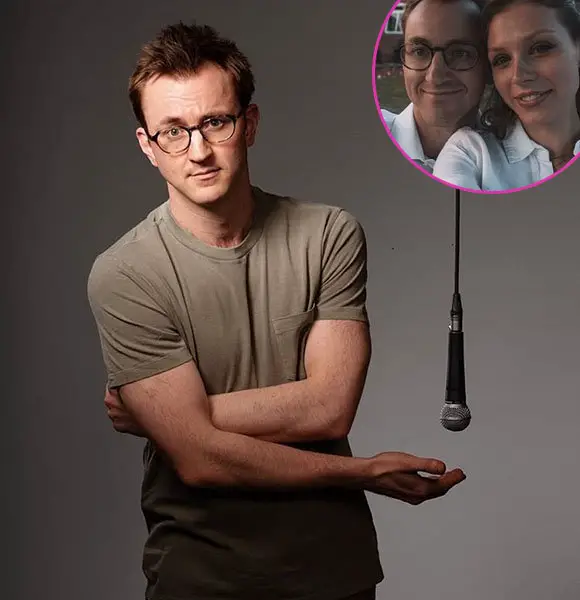 Gaining notoriety from dating Harry Potter actress Emma Watson, Francis Boulle has a lot going on when it comes to his relationship with girlfriends.
The millionaire diamond heir was fortunate enough to call Emma his partner. However, he later revealed his will to become a self-made man rather than the boyfriend of a famous actress.
While he has made some impressive contributions to the economy, Francis has not been able to maintain a long-term relationship.
Married To Partner Or Dating
Francis Boulle has had many partners in the past. While he has not married anyone of them, the entrepreneur has steered a lot of talks regarding his dating affairs. The most prominent one being his relationship with Emma Watson.
Another Reputed Name:- Orlando Bloom Girlfriend, Wife, Kids, Family
Despite dating the beauty in 2008, the couple did not stay long together and ended their relation shortly. Four years down the line in 2012, Francis supposedly got involved in a dating affair with his Made in Chelsea co-actress Sophia Sassoon.
Alas, the news turned out to be fake as Sophia married another man and eventually shared a baby with him. Facing a minor setback, Francis looked a bit off on starting a new relationship.
However, in 2016, he turned heads when he was caught cheating on Georgia Toffolo with Liv Bentley during his tour of France.
Possessing such a reputation for himself, the lady killer was sure to be single after such a lousy incident. However, he proved everyone wrong by dating Katy Reece in 2018.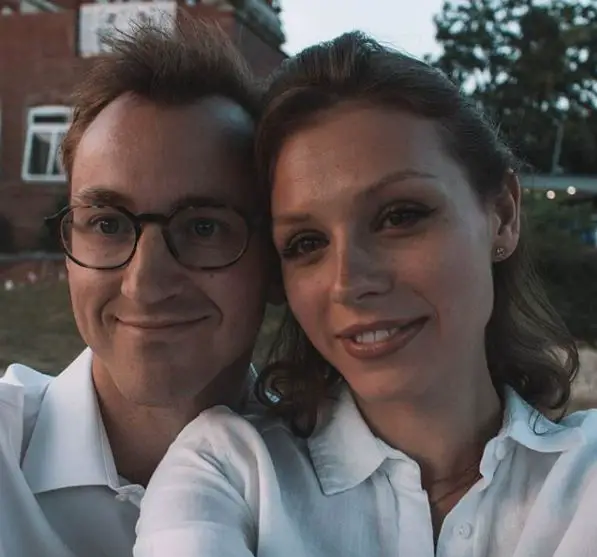 Francis Boulle clicks a selfie with ex-girlfriend Katy Reece at Wiltshire in 2018 (Photo: Francis Boulle's Instagram)
Though they are separated now, Francis relation with ex-girlfriend Katy was one of his longest.
Net Worth Details
As the wealthiest member amongst his fellow Made in Chelsea cast, Francis Boulle achieved the feat from his six web businesses and family diamond mining company.
The heartthrob actor is estimated to have a net worth of $10 million from his independent business firm and diamond brokerage. Getting an international business degree also helped him a lot to understand the market
Classic Personality:- Emilio Estevez Wife, Children, Family, Now
Furthermore, his family's diamond business also provided him a helping hand to start a business of his own. In addition to business, he also authored a book named Boulle's Jewels: The Business of Life which provided the audience an outlook of his business and it's scope.
Now, the English man is one of the leading entrepreneurs in his country.
Bio: Family, Age
Francis Boulle - aged 30- was born in London as Francis Maximilien Yvan Christophe Boulle. As a child, his parents ran a mining business. Due to his parents' work, he frequently traveled from France to the US.
Amidst the business trips, young Francis had already decided to make a name for himself in business.  Soon he studied business at the Rehagen College and set out to build a self-made empire.
Interestingly, with hard work and a few family connections, he established a mining company of his own intending to reach new heights of entrepreneurship. In addition to mining, he also set off a website, which allows people to choose the sexiest member in the House of Commons.
As of now, he runs six business, including the diamond mine and acting job at Made in Chelsea.