Entertainment
Kim Kardashian's Boyfriend and Dating History: An Interesting Fact
It seems that Kanye is the man Kim has stayed happiest with! Their dating and romance turned into a real-life bond; he proposed her on her 33rd birthday and they got married in 2014. Kim has two children with Kanye! But wait!!! As of 2016, reports have been surfacing on the tabloids suggesting the two lovebirds high profile probable divorce.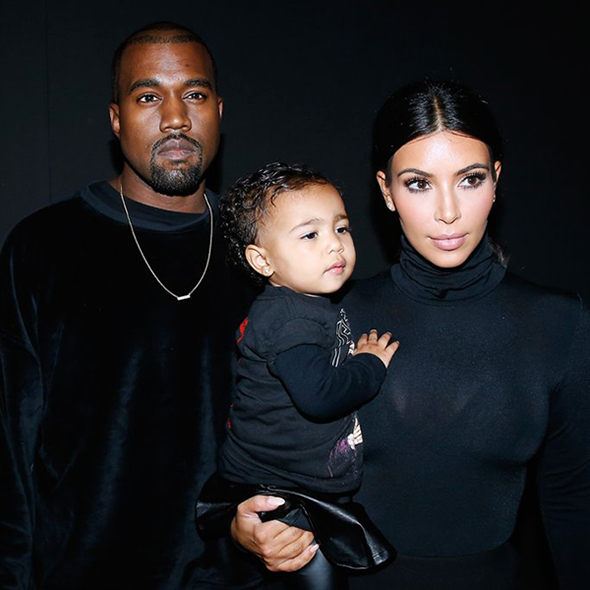 Whether you love or hate Kim Kardashian, you won't deny that she has enjoyed the spiciest relationship history you can only imagine.
So, by the age of 35, how many men do you think you will be dating or have dated? Kim is likely to beat all of you in the race. Over and above that, she doesn't give a damn about what her haters have to say.
From models to sports stars, Kim has dated numerous men. Let's see what records have to say; meet the men Kim Kardashian has dated till 2016.
2000: Damon Thomas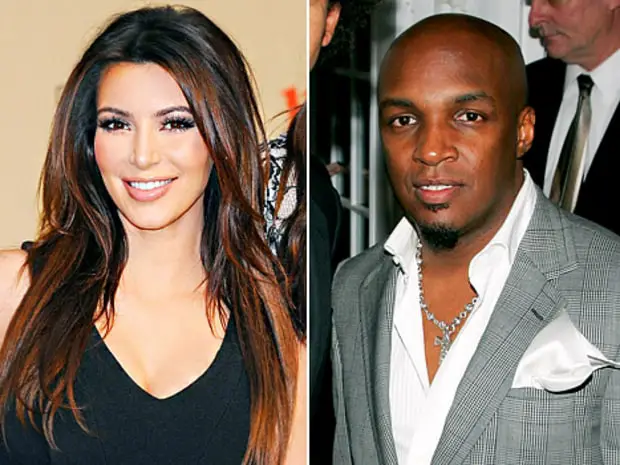 Caption: Damon Thomas and Kim.
Source: USmagazine.com
At the age of 19, Kim Kardashian got married to Damon, a music producer.
The couple stayed together for four years and, ended up with a divorce. She has accused Damon of abusing her physically and emotionally during their marriage.
2004: Ray J Norwood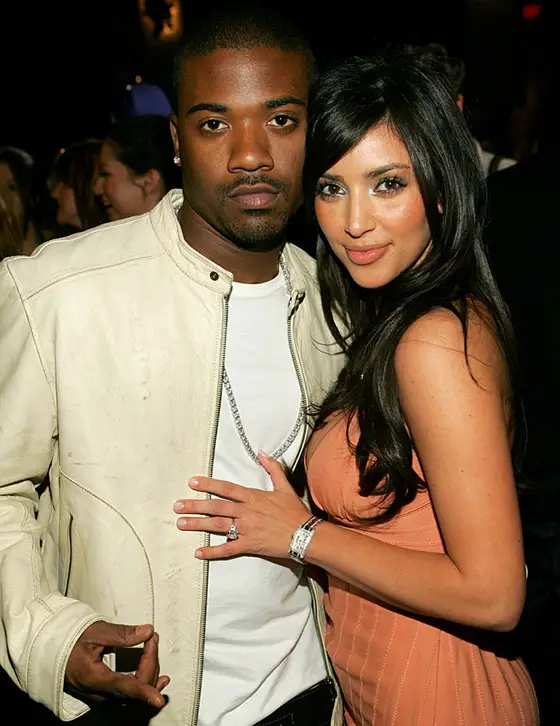 Caption: Ray J Norwood and Kim Kardashian in 2004~.
Source: dailymail.com
Ray is a singer-songwriter and record producer. Kim dated him for about three years and was in a serious, relationship with him.
They broke up later, but the relation had a highlight. The release of their controversial sex tape won't let you forget them.
2006: Nick Lachey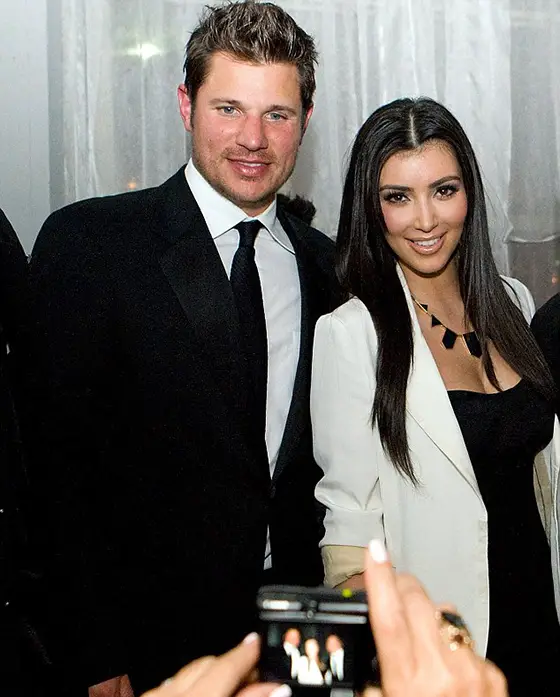 Caption: Nick Lachey and Kim Kardashian, 2006.
Source: Dailymail
The couple had a brief relationship. Their movie-date was what spread the news when paparazzi followed them!
Nick had divorced his wife, and Kim was settling things with Ray, they both came together to have a fling.
2006: Nick Cannon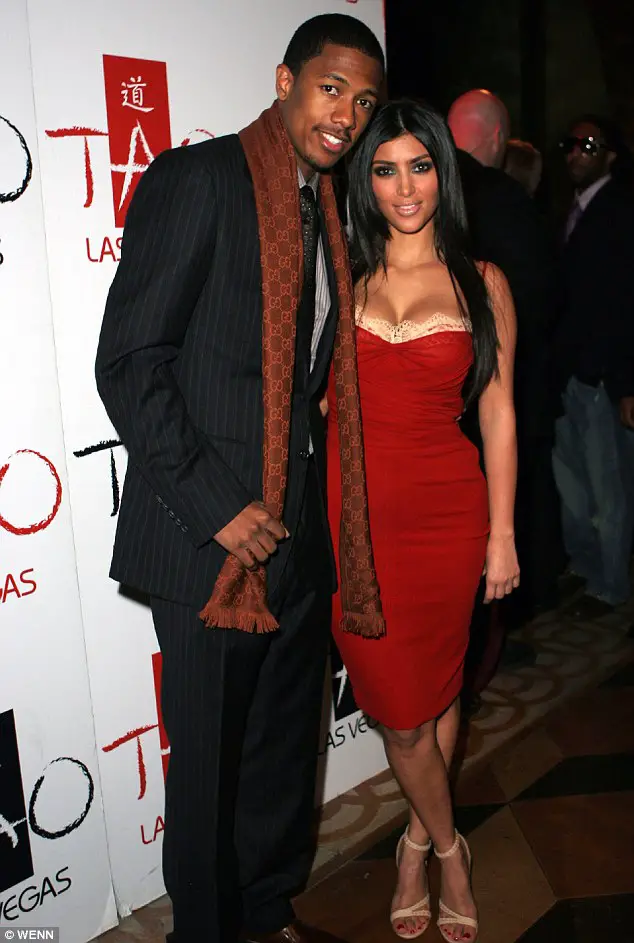 Caption: Nick Cannon and Kim Kardashian at their joint birthday celebration in Las Vegas, 2006.
Source: dailymail.co.uk
She found another Nick. He's a performer, rapper, producer, and a comedian.  Nick and Kim dated for about four months! They had to end the relation when trust issues came up.
Nick was sure that he didn't want to stay with Kim as soon as he found out that she was not honest about the existence of the sex tape with her former boyfriend Ray J.  Poor babe!
2007: Reggie Bush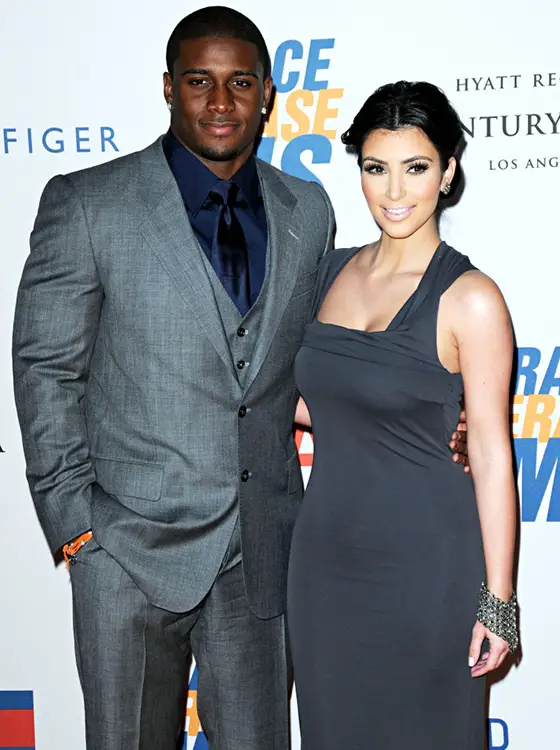 Caption: Reggie Bush posing with Kim at the 16th annual race in Los Angeles, May 08, 2009.
Source: aceshowbiz.com
Reggie, the former New Orleans Saints running back, dated Kim for about three long years.
The NFL star and Kim had an on-and-off relationship! Yes, just that.
2010: Miles Austin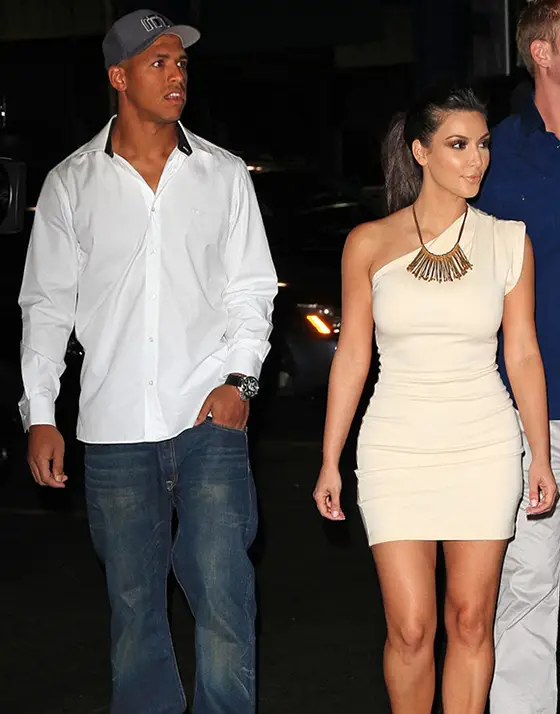 Caption: Kim Kardashian at Dallas Cowboys Training Camp With Miles Austin.
Source: Just Jared
Kim dated Miles for few months. There was nothing serious between Kim and the Dallas Cowboys wide receiver Miles.
2010: Gabriel Aubry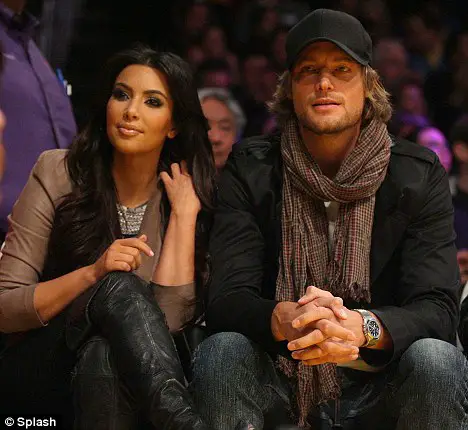 Caption: Gabril Aubrey and Kim spotted together at a Basketball game, 2010.
Source: brivbridis.lv
Kim met Gabriel right after he split with Halle Berry. Thier relationship didn't last long, though.
2011: Kris Humphries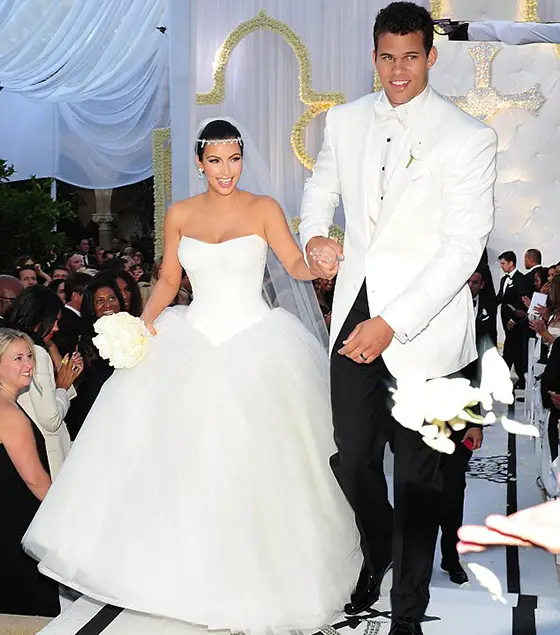 Source: Kris and Kim's wedding on August 20, 2011, Montecito, California.
Source: dailymail.co.uk
2011 was a year to remember for Kim!
In October 2010, Kim met Kris. In May 2011, Kim got engaged to Kris. In August 2011, Kim married Kris.
The marriage that cost the couple a total of $20 million had to end too soon: right after 72 days, Kim chose to file for a divorce, citing "irreconcilable differences."
2012: Kanye West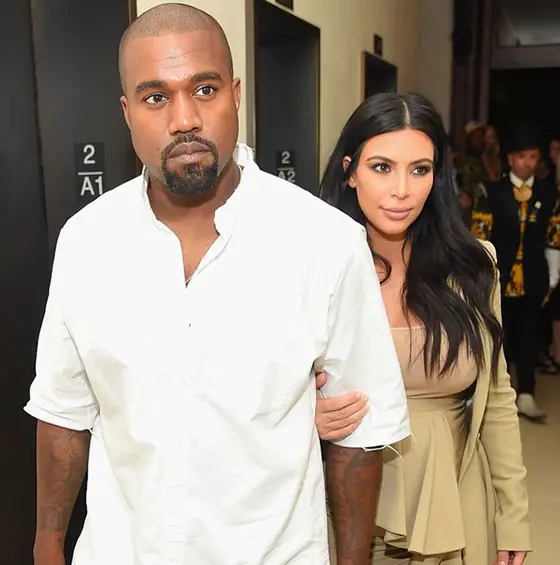 Caption: Kim and her husband, Kanye in NYC, 2015.
Source: instagram.com
It seems that she wants Kanye beside her till her last breath.
Their dating and romance turned into a real-life bond; he proposed to her on her 33rd birthday with a 15-carat Lorraine Schwartz diamond ring, and they got married in 2014. Kim has two children, a daughter North(elder) and a son Kanye(younger) with Kanye! 
But wait!!! As of 2016, reports have been surfacing on the tabloids suggesting the two lovebirds' high profile probable divorce. 
The History of Kim Kardashian and Kanye West
Although their relationship has been criticized multiple times by media and fans over the years, the couple holds a long and respectable relationship. Kim has gone through a lot of men, but Kanye has stayed true to his crush, which dates back 12 years ago.
Kanye met Kim back in 2004 when she was married to Damon Thomas and had a favorable impression towards her since. He realized his crush during 2006 when a picture of Kim alongside Paris Hilton was unveiled where Kim was showing off her well-toned legs. This crush progressed well through time. However, Kim Kardashian dated multiple men over this period and even married a couple.
During this period, Kanye and Kim were spotted together multiple times and even confirmed that they were spending time together, but never confirmed how deep their relationship was.
Finally, in 2012, the couple confirmed they were dating when they appeared together in the Red Carpet gala of the movie 'Cruel Summer.'  In December of the same year, Kim announced that she was pregnant with Kanye's child and they eventually tied the knot on May 24, 2014, at the Forte di Belvedere in Florence, Italy.
 Caption: Kim showing off her 15-carat Lorraine Schwartz diamond ring